Raise your hand if your children have a smartphone on their Christmas list this year. Yup, I thought so.
Like you, my husband and I have been having the 'Do we want the kids to have a phone?', 'Is this the right age?', 'What rules do we set?' and 'How do we monitor the activity?' conversation.
Although it is a personal family decision regarding the 'right age', I think all parents want their kids to feel that they have a way to reach us and vise-versa. We looked into phones that might be a good fit for us and found that the TracFone LG Optimus Fuel™ Android™ Smartphone, which comes with a free year of the Family Guardian parental control app was just what we had in mind.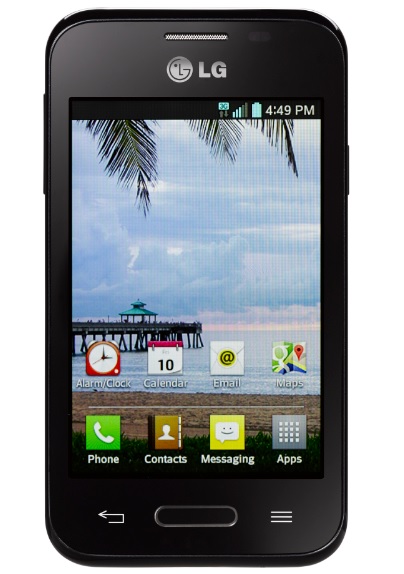 The deal was further sweetened because TracFone has paired up with Nickelodeon's SpongeBob SquarePants to introduce the LG Optimus Fuel™ Android™ Smartphone bundle. This bundle includes a one-year of the award-winning NQ Family Guardian™ parental control app.
The NQ Family Guardian™ parental control app truly is fantastic! I love that you can block numbers, get a report with your kids' locations, texts, calls, browsing histories, app downloads, and photos. The kids may not appreciate it but after finding them playing on their DS's after bedtime, I adore that the Family Guardian app also allows me to set up times the kids can use the phone and even lock it during school and bedtime hours.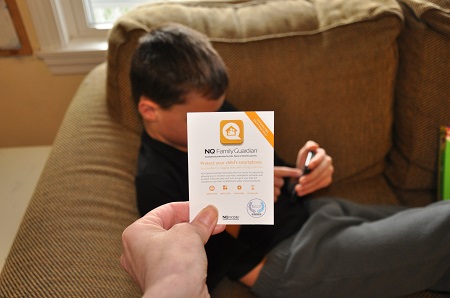 Plus, since it is a TracFone, you purchases minutes and not worry about any contract limitations.  The new TracFone LG Optimus Fuel™ Android™ Smartphone is available for a limited time at Target, Walmart and Kroger for $29.99 through 12/31, normally a MSRP of $79.99, so run to the store!
Learn more about this family friendly device.
Disclosure: I was provided with a phone and 450 minutes so I could put the phone and apps to work. Opinions are my own.