This week is spring vacation for the kids. Because I started a new job a month ago, I am not taking any time off, however; my husband does have the week off.
Over the past week, we somehow ended up switching the dining room with the playroom, which opens up its own can of worms. My husband also started ripping down the wall between the pantry and the coat closet. In other words, the house is disheveled.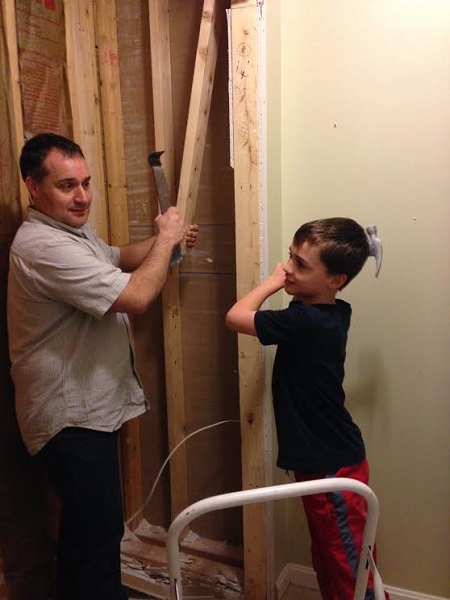 On the plus side, we have had two days above 60 degrees, so we have been able to open the windows while we painted the 'new' dining room, play outside, and hang in the yard.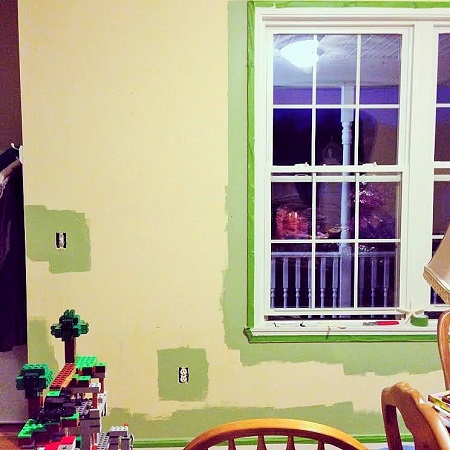 As far as food goes, I was stopped in my tracked Sunday, when I spotted baby pineapples at the store – have you seen them?! tried them? Tell me about your experience.