Both of our children participate in competitive sports: Our daughter is a competitive gymnast and our son will do be competing in swim meets and is on basketball team.
Some days, after many hours of practice or competition, they ask for one of those dang, fake-stuff-in-them sports drinks but I remind them to drink water. They insist that sometimes water isn't enough. In fact, my husband has bought my son a green sports drink but they 'keep it a secret'. Mommy finds out and gives them 'the look' and waves her finger.
Therefore, when I was contacted by BodyArmour, I looked into the product and was willing to do an honest review.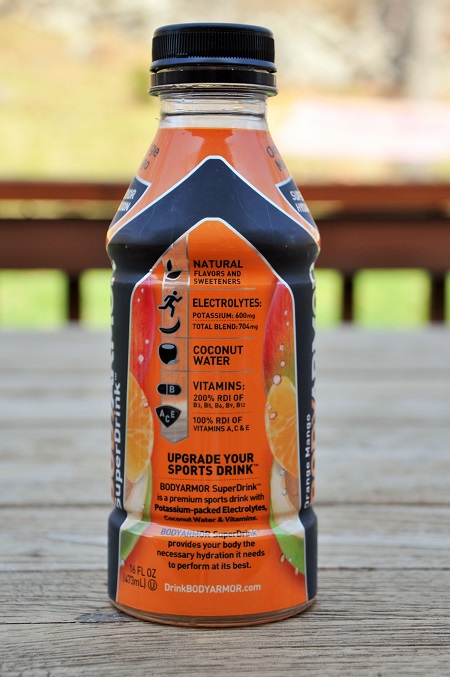 Pros:
*Kids felt hydrated and refreshed
*No BPA bottles
*Great variety of flavors (7 to be exact)
*No artificial colors or preservatives
*Low in sodium
*Natural sweeteners
*Coconut water
*Plenty of vitamins; 100% RDI of vitamins A, C & E.
Cons:
*26 grams sugar in 16 oz bottle; less than other brands but more than water.
In conclusion, I think BodyArmour is a better option sports drink, for kids and adults, after an intense workout when a boost of electrolytes is needed.
By the way, if you would like to try BodyArmour, head here to grab a coupon and look to find the retailer near you!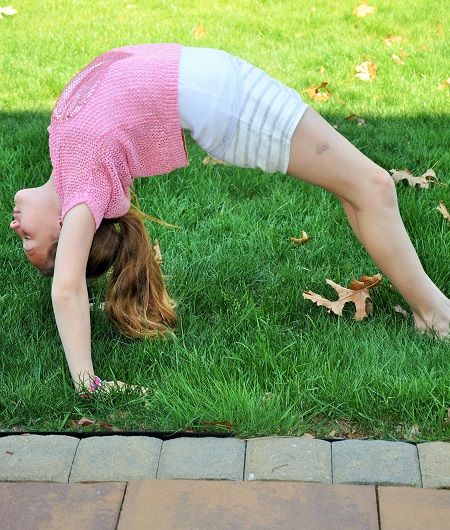 Disclosure: I was sent a 6-pack of Body Armour so I could form my opinion about the product.