Happy Spring my friends! It has been a few weeks since we planted some seeds, seedlings and plants that we bought locally so I thought I would share what we planted this year.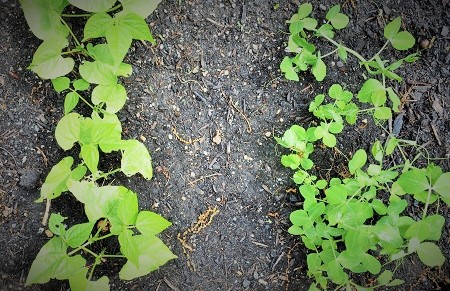 Please note: since we do still have some space in two of the beds, I suspect we will add more items over it in the next week or so. By the way, we are also already discussing building another bed which makes us laugh as we are still in the middle of flooring renovations.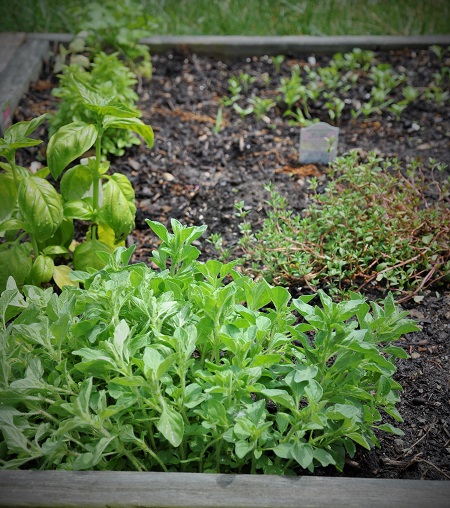 So far, we are growing: enough red lettuce to feed the entire neighborhood for months (expect more salad recipes!), sugar snap peas, lots of beans…..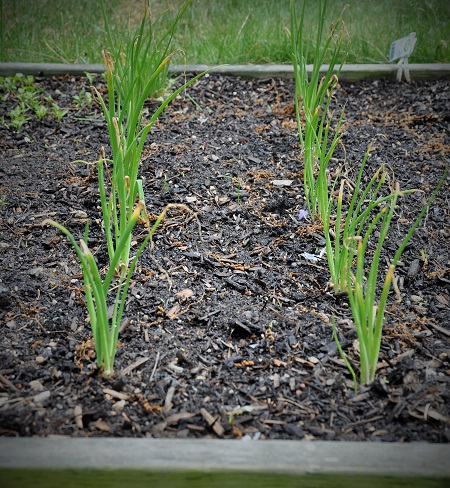 spicy basil, cilantro, parsley, basil, lots of sweet onions, and making a grand appearance from last year's garden: oregano.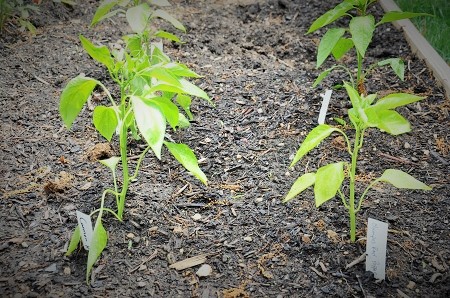 Finally, we have baby spinach, watermelon, zucchini, a variety of peppers.