Hooray for summer, and gardens, and canning the fruits (and vegetables) of your labor!. So far, this season, we are preparing to preserve beans, sugar snap peas, and onions. We also plan on making pickles, which we do each year, and will even try pickling some zucchini this year. All of the items with be coming straight from our garden.
This year, we will be using the latest and greatest Heritage jars in purple – I love the different colors offered each year! In addition to the fun Heritage color this year, Jarden Home brands, is offering a new series of lids, that not only can add some more color to your jars but can also transform your lids into glasses you can drink from – with or without straws.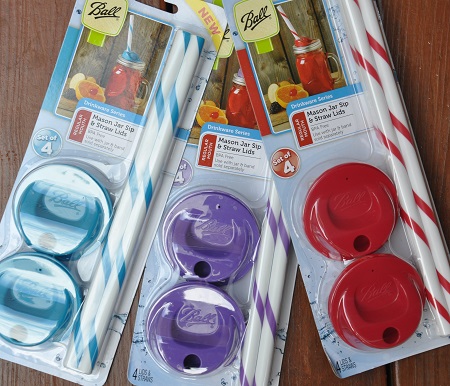 We also enjoy canning each year just as it gets closer to Can-It-Forward Day, which you can participate, as it broadcasts live on Freshpreserving.com from 11AM – 4PM EST. I sure hope you can join in as I will be there for sure.
Would you like to win a FREE set of jars?! Simply leave a comment telling me about your favorite items to jar/preserve.
The giveaway will end midnight, July 31st at 11:59 p.m. One winner will be chosen using random.org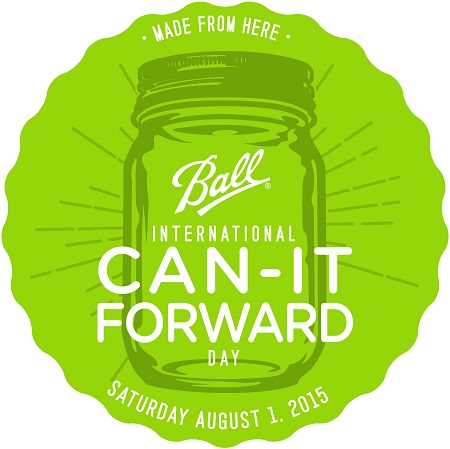 Disclosure: I was sent some of the fabulous items mentioned above in exchange for sharing the Can-It-forward Day information. I adore the products and canning and all opinions are my own.