Since Labor day was yesterday, I am ready to allow all things Autumn, Fall, and Pumpkin into my life and home.
The kids even want to start decorating the house today so in honor of this time of year in New England (55 this am but will be 90 this afternoon), here is the Ultimate Pumpkin/Pumpkin Spice recipe guide.
Pumpkin Pie Spice Baked Wonton Chips – fun to make and eat!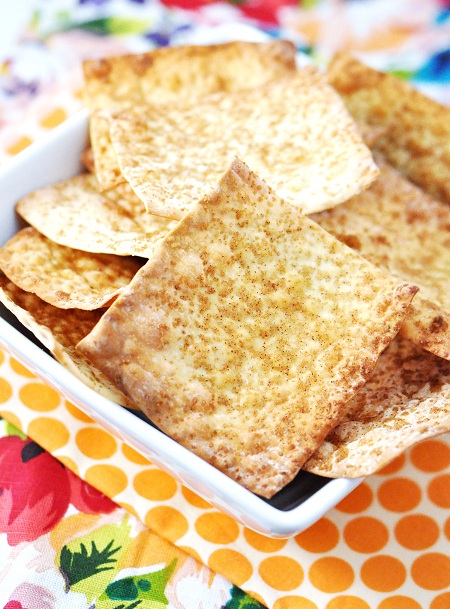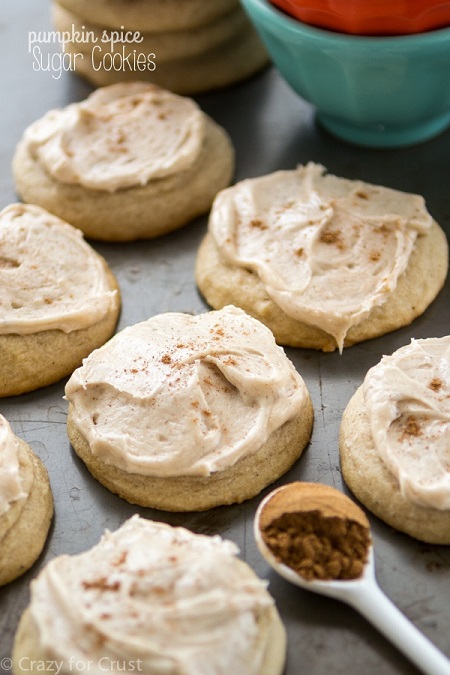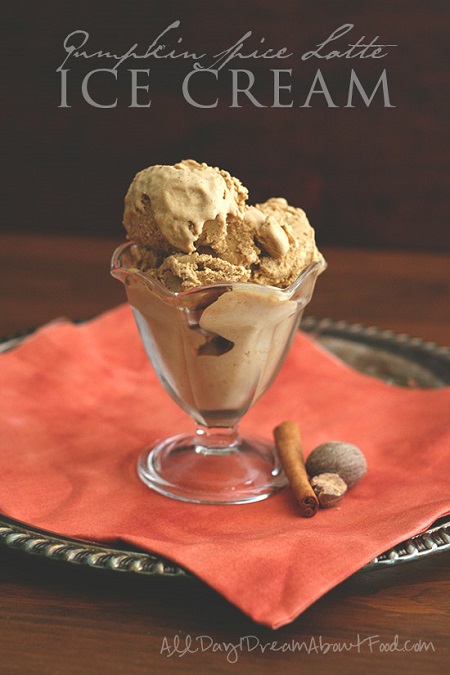 Pumpkin Spice Whipped Cream Cheese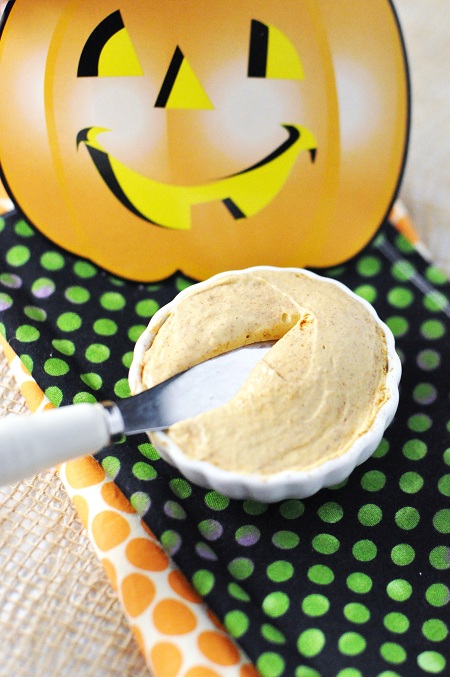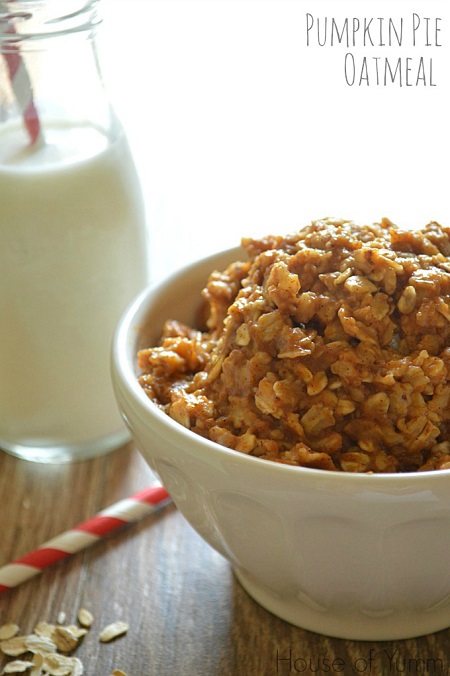 Pumpkin Spice Sweet Potato Muffins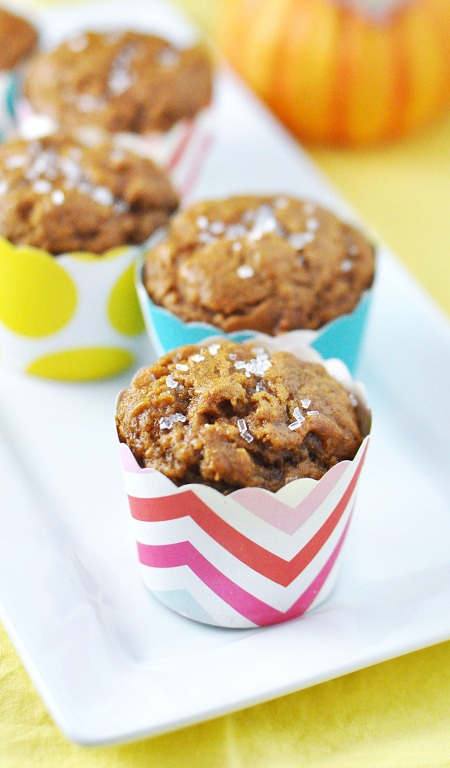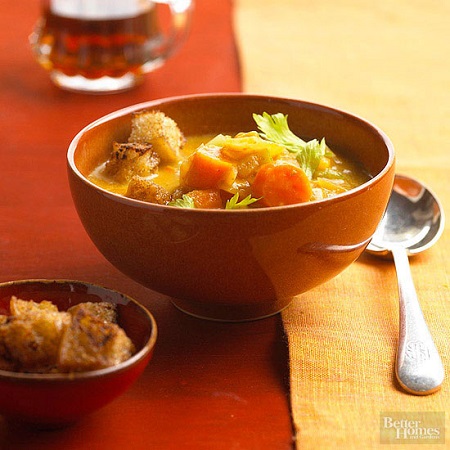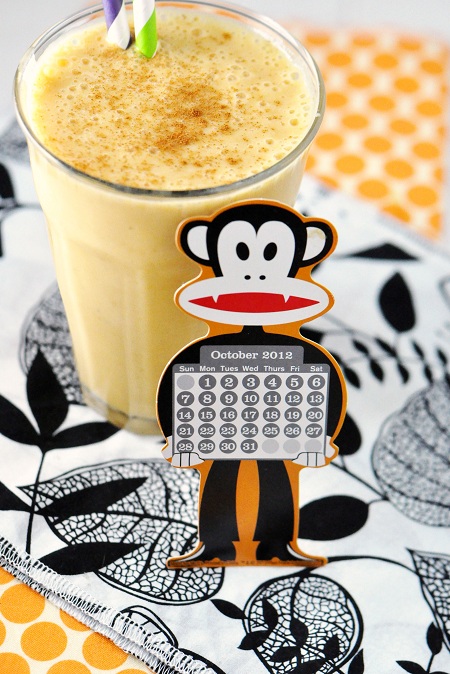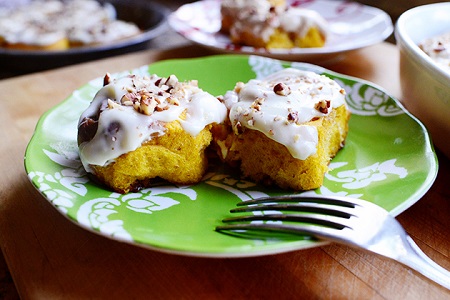 Healthy Spiced Pumpkin, Yogurt & Granola Parfait Recipe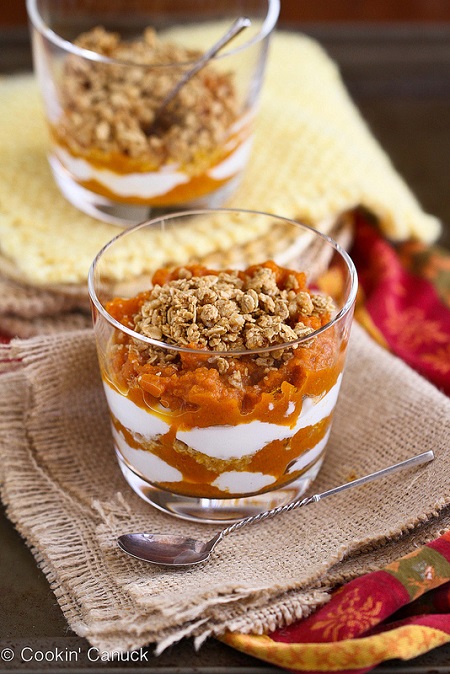 Fiery & Spooky Sriracha Roasted Pumpkin Seeds