Hello from 2015!
I do hope you had a blessed Holiday Season. Speaking of blessed, I wanted to share with you some of the fantastic goodies I received for Christmas.
The most treasured gifts that I received are from my children: My daughter gave me a framed print that states 'Love You More'. It is very meaningful since we have a sweet habit of bantering back and forth about which one of us loves the other more. My son gave me a blanket for my feet as they are always cold (dang you Raynaud's Disease) – such thoughtful gifts!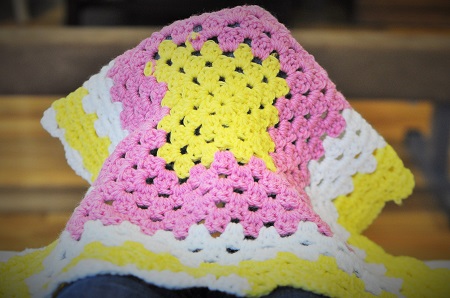 The gift I was most aching for was a Bevy. What is a Bevy you say? It is an ingenious way to collect, organize, protect, and enjoy your family photos with ease. You think I am kidding but I am not!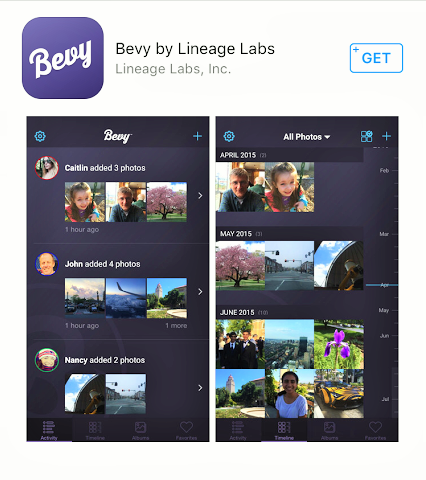 The Bevy collects photos from everyone in your family, or whomever you wish, and stores them securely on a smart connected device. A master copy of your family photo collection is always in your possession — organized, protected, and enjoyable from anywhere. You can share to the cloud if you like, to your social networks, or via text or email. It's all under your control.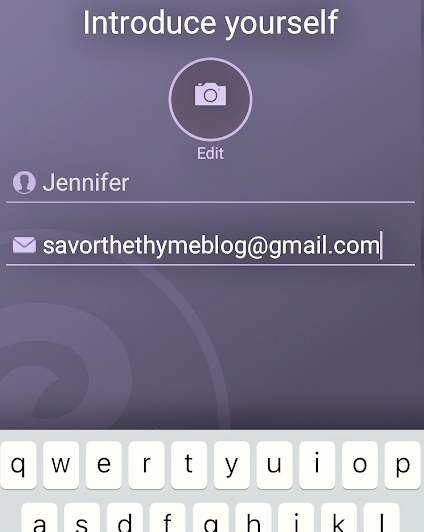 Plus, you can load photos from SD cards, by connecting your computers via USB cord, and from your phones/devices via a WiFi connection = Brilliant!
Speaking of smart devices, it was super easy to download the app and set up the Bevy on your smartphone/device. You can order the Bevy with a capacity of 1 Terabyte or 2 Terabyte (yes, terabyte people). You an learn more and see the Bevy at work on the Youtube page or Website.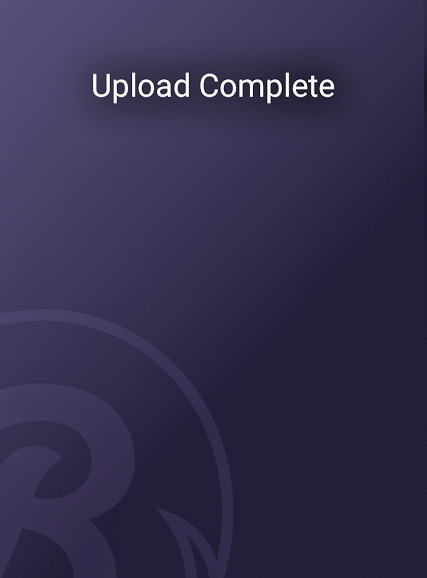 Finally, a heart felt thank you to Danielle of ExtraordinaryMommy.com and Bevy.com for making my Christmas wish come true.