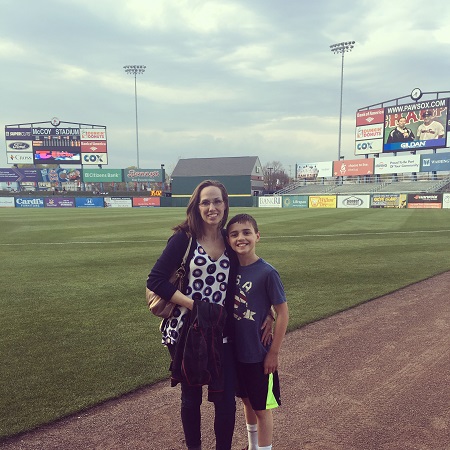 During spring break week, we were invited to attend a press tour where we would experience Rhode Island's Kid-Friendly attractions. The first stop was the Biomes Marine Biology Center. I had taken the kids there once a few years ago, but the kids were younger and didn't focus as much back then. This time, we truly absorbed the environment and learned about the different marine life.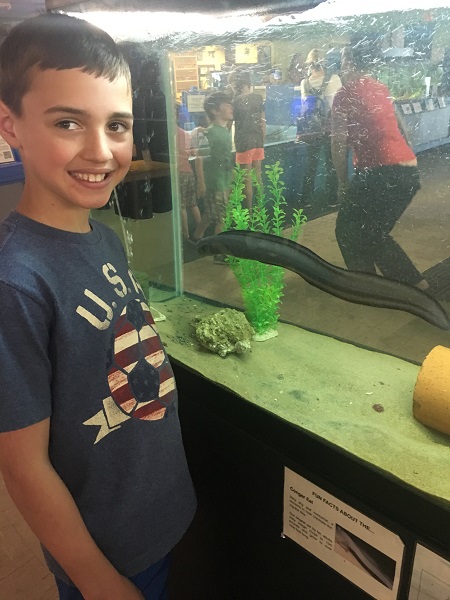 Prior to starting our own free exploration of the facility, we spent some time learning about the marine center including the fact that they catch all the marine life on display, opened 30 years ago, and travel all over to schools in Connecticut and Rhode Island doing education classes.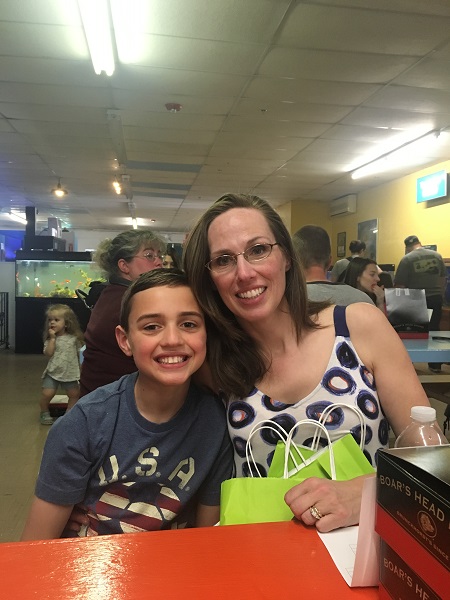 We then moved on to the Roger Williams Zoo, where I had taken the kids when they were younger, but haven't visited in about four years. We spent most of out time in the special exhibit 'Birds from Down Under'.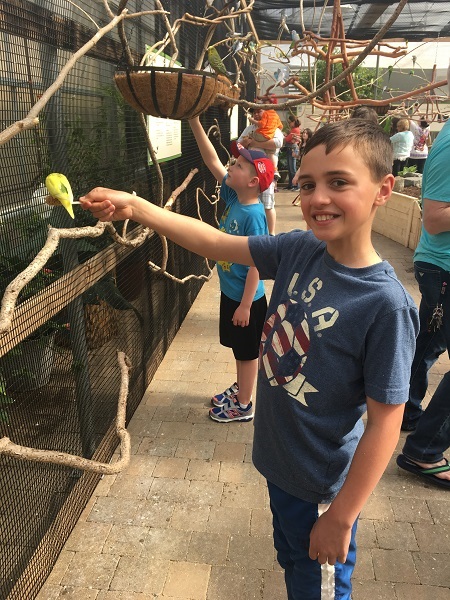 My son, 10 years old, had a blast feeding the birds – I highly suggest paying a few extra dollars in the special exhibits, especially if you have been to the zoo many times. My son also had blast feeding the goats.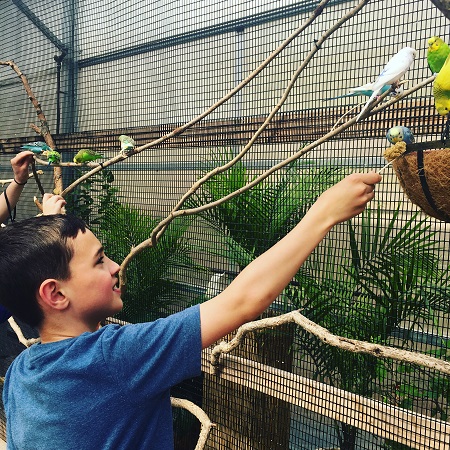 Following the zoo, we drove to Pawtuxet to attend a Pawsox Baseball game. We first enjoyed a BBQ meal before the game began.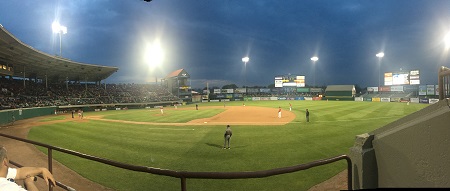 During the BBQ, we were each allowed to step onto the field for a photo – my son was so overjoyed. He also really got into the game and cheered like crazy for the team. He has begged we go back – a family fun event we will attend again for sure!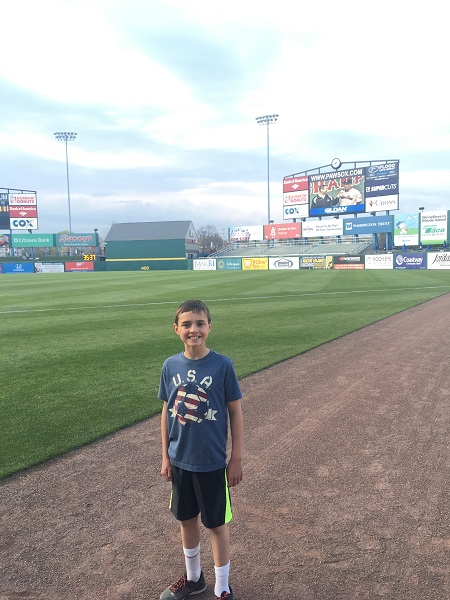 Disclosure: We were provided tickets and meals. All statements and opinions are my own.