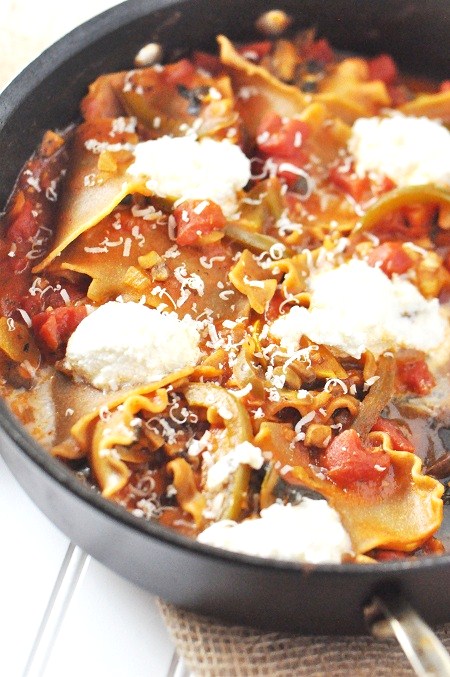 In case you did not get the memo, yesterday was carb-loading day.
I hope I haven't confused you.
No, I am not training for a marathon.
I am not on any formal training plan.
Unless you call 'Stress' a training plan.
While I was carb-loading my belly, I was also carb-loading my brain by searching Pinterest for all sorts of Lasagna loveliness.
Behold, the creativity that is Lasagna (boats, soup & cups!)
The Loaded Vegetarian by Savor the Thyme: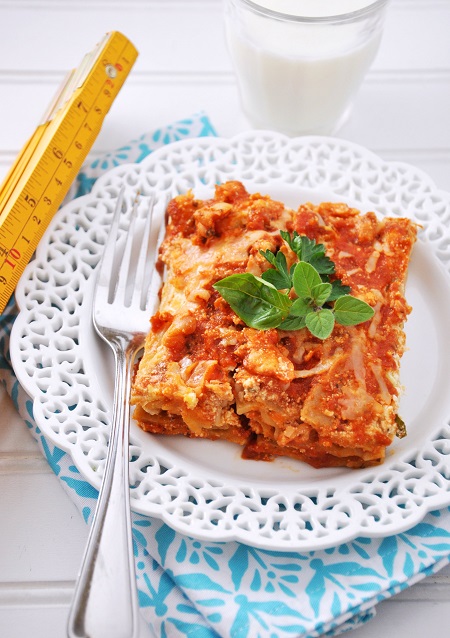 The Roll-up by Cooking Classy: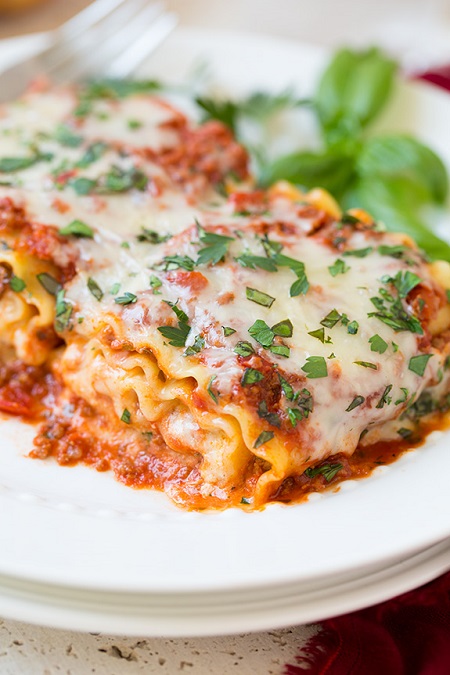 The Spaghetti Sausage Boat by SkinnyTaste: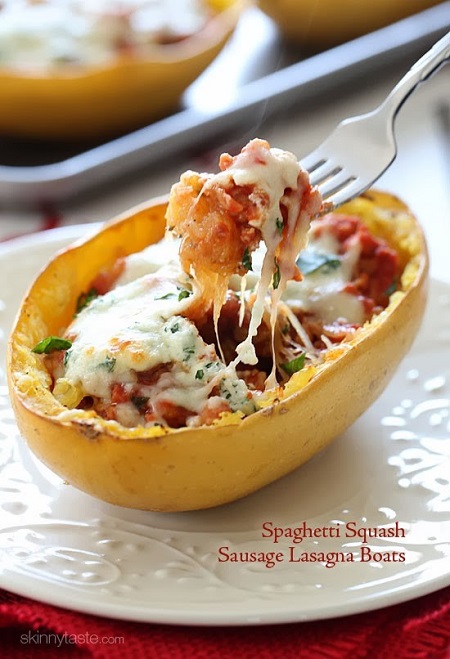 The Chicken by Food Lovin Family:

The Cup by Damn Delicious: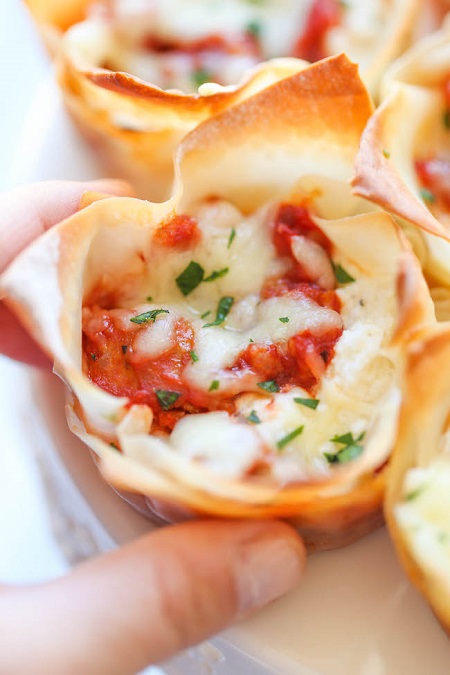 The Skillet (main photo) by Savor the Thyme:
The Soup by Carlsbad Cravings: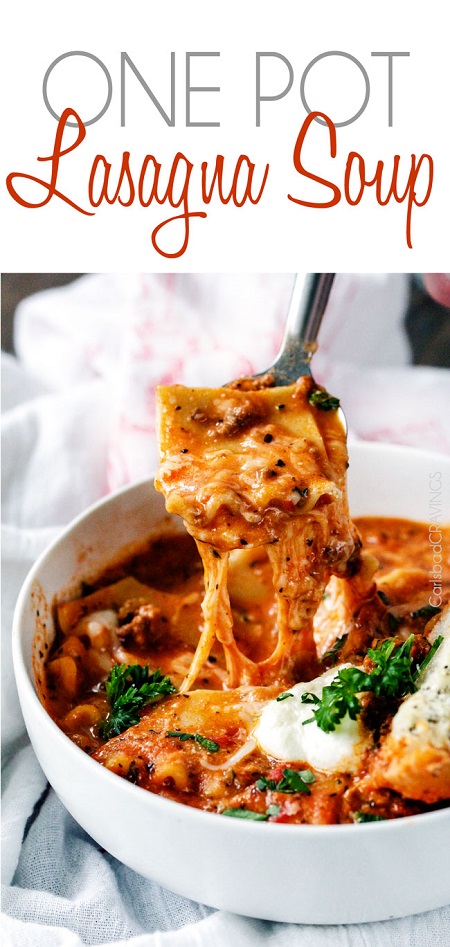 The Slow Cooker by Savor the Thyme: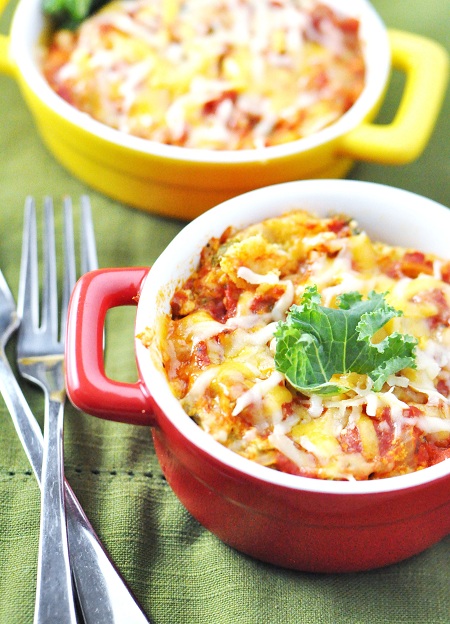 The Taco by Buns in My Oven: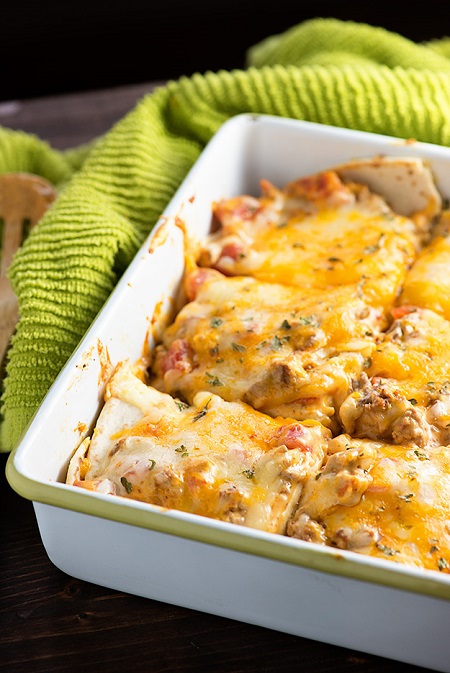 The Shrimp Scampi by Life a Little Brighter: