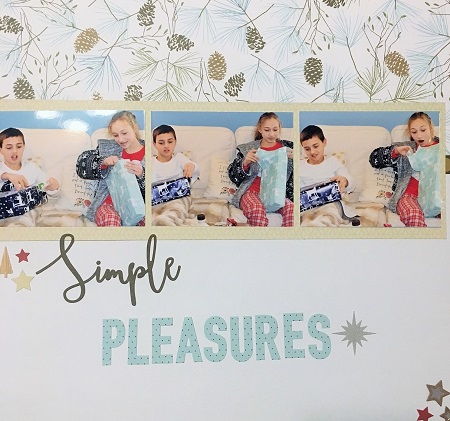 The female tween and I went away to a Mom & Me Crop in Massachusetts.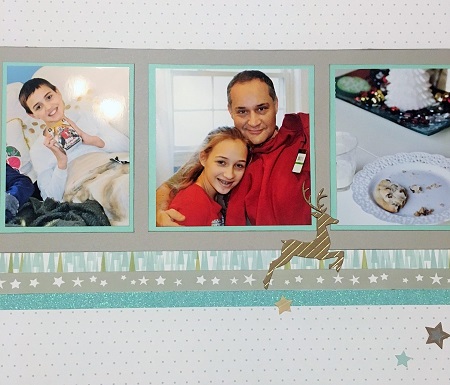 We were quite productive even there was pool time, silly time, cranky time, and eating time to fit into the weekend as well. I wanted to share some of our creativity.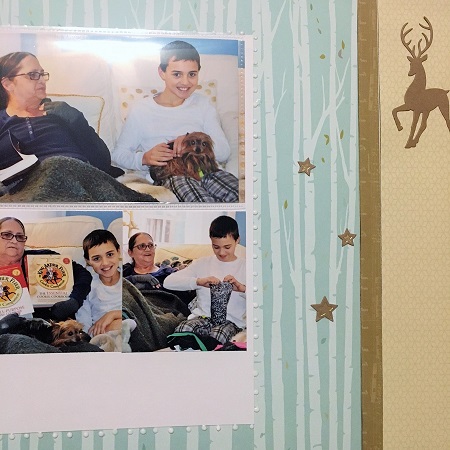 There was Christmas to scrap….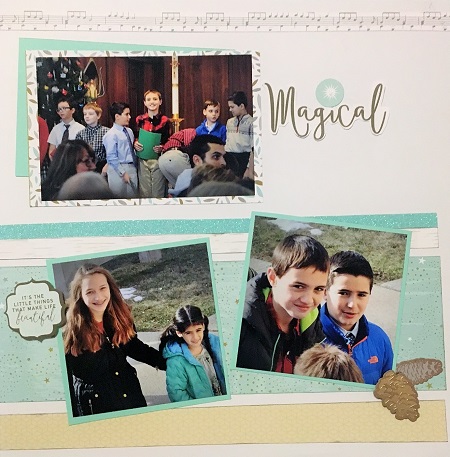 with family & friends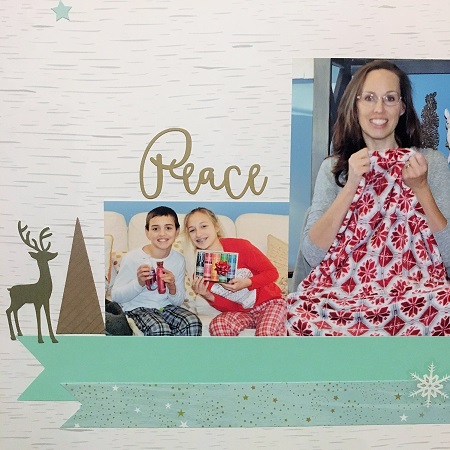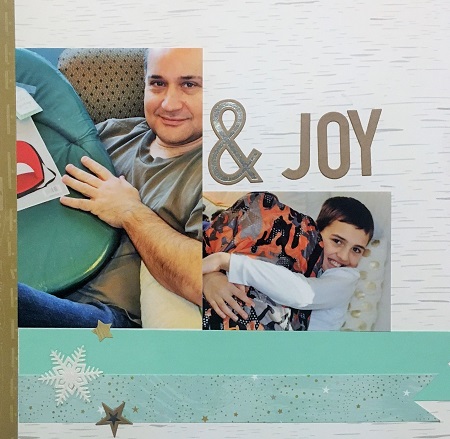 There was Thanksgiving to scrap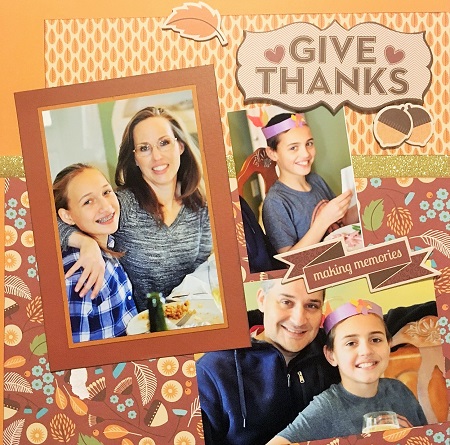 We also put together some scrapbook pages that we have not yet filled.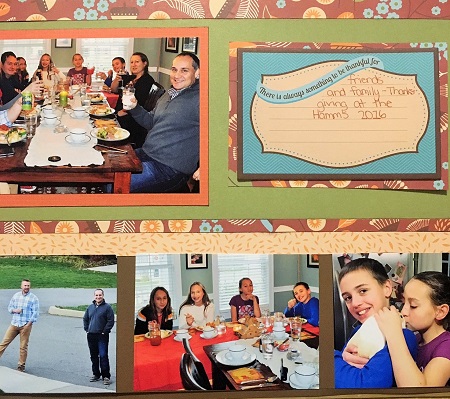 It was a great weekend – memories I will always cherish.