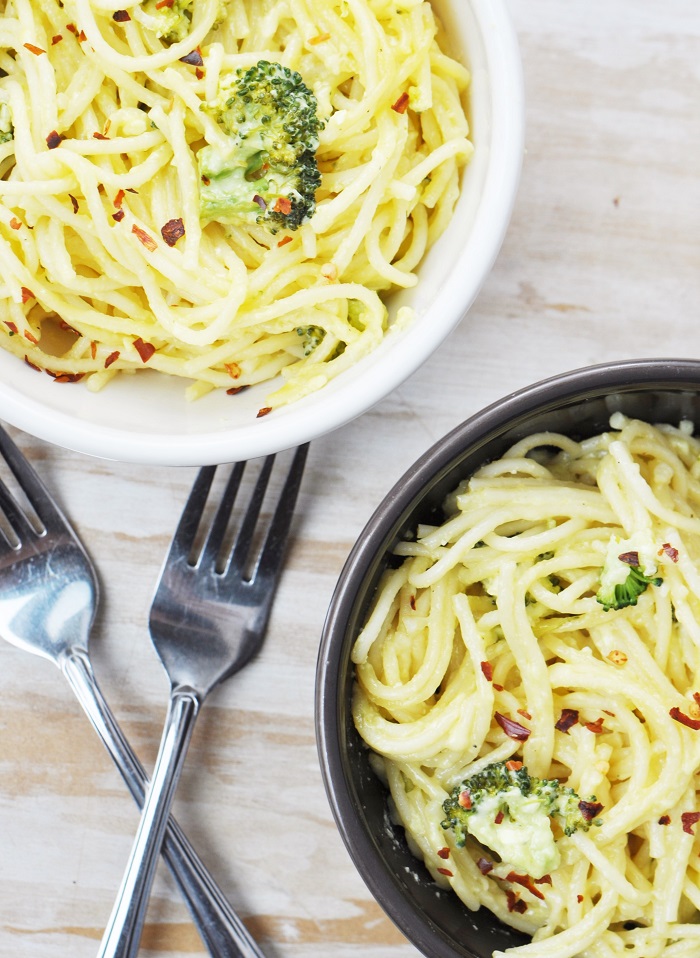 I have divulged my childhood stories of homemade spaghetti and cheese. I have shared many slow cooker recipes. Everyone knows that broccoli and cheese are a delight, therefore, I present the combo of the three in this recipe.
Thank me now, and later.
 Slow Cooker Turmeric Spaghetti Mac and Cheese Broccoli Recipe (yield 6)
1 lb. whole grain or regular Spaghetti
1 egg
2 Tablespoon melted butter
2 Tablespoons flour
1/3 cup half & half
1 cup milk
2 teaspoons turmeric
2 cups shredded cheddar cheese
1 head broccoli crown, cut into small pieces
1/2 cup grated Parmesan cheese
1 teaspoon salt
1/2 teaspoon ground black pepper
Directions:
1. In a large pot over high heat, bring water to a boil. Add spaghetti and boil for 3 minutes less than instructed on the package.
2. Meanwhile, in a bowl, beat the egg and slowly whisk in the butter. Heat a skillet* over medium-low heat, add the egg-butter mixture, then add the flour, whisk well, and cook until the mixture is thick and pasty but still yellowish.
3. Whisk in the half & half and milk slowly, adjust the heat to low and bring to a simmer whisking continuously. Turn the heat off, and add in the turmeric, cheese, and broccoli, mixing with a large wooden or plastic spoon under melted. Transfer the mixture to the slow cooker.
4. Drain the spaghetti and fold into the cheese mixture. Season lightly with salt and pepper, and top with parmesan cheese. Set the slow cooker on low for 1 hour on low.
*I used the Ninja cooking system so I did not need to use a skillet but instead used the stove top feature.