I remember the day that Fixer Upper debuted on HGTV. I thought it would be just another showing about flipping houses, but within five minutes, I was hooked.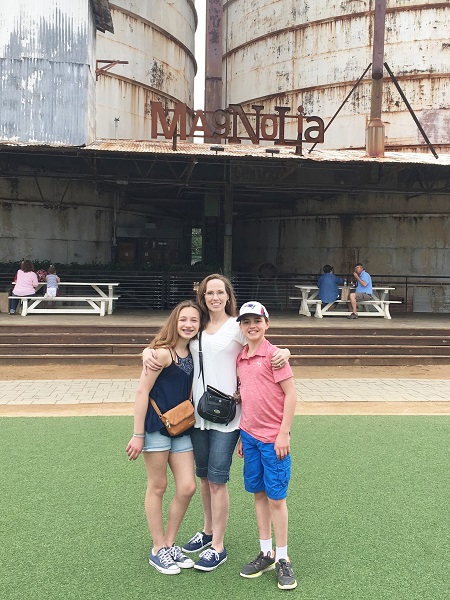 Since then I had dreamed about visiting Magnolia Silos, the Magnolia Bakery, and Waco, Texas.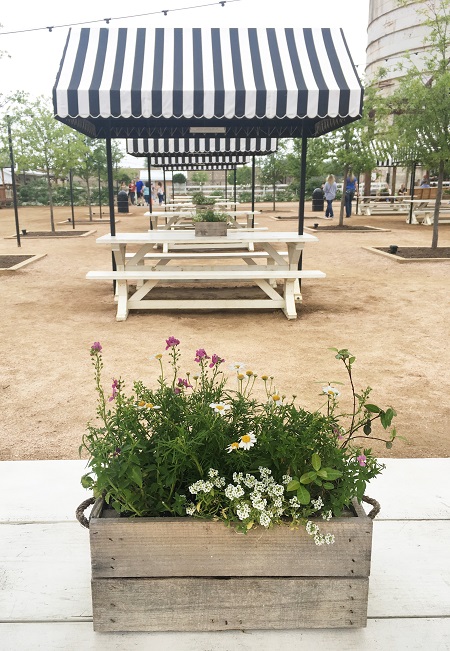 When my husband and I were deciding what to do on the kids' April break, we thought about the Grand Canyon or Cancun, but the prices of the flights were staggering. I was complaining to a friend and she said, "I always keep my eyes on Google flights".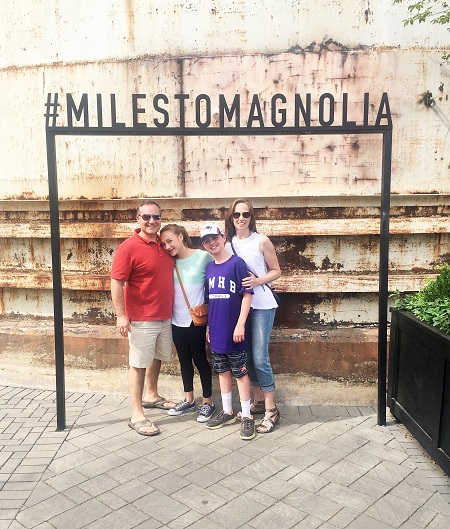 After chatting a few more minutes, my friend said 'How about flying Boston to Austin for $xxx a person?'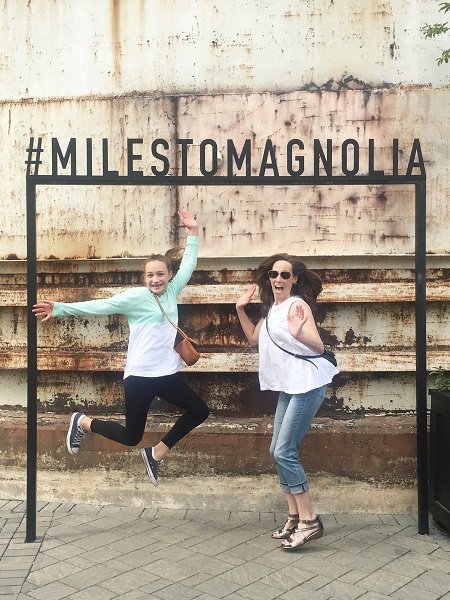 In addition to the fantastic prices of the flights, we have some longtime friends in Austin, so we booked the flights, and hoped our friends could see us while we were in town.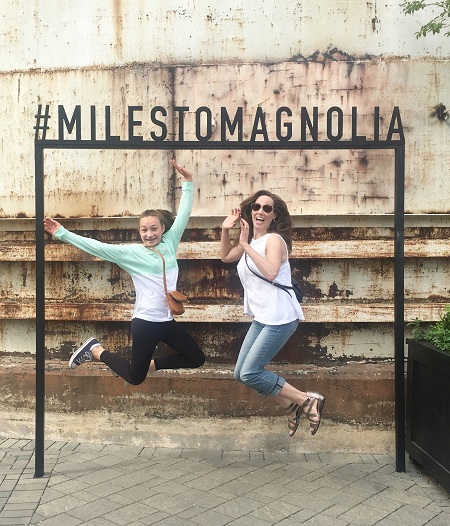 Once I knew when we could see our friends, we mapped out when we would visit San Antonio and Waco. I made it very clear to my family, that we would be spending time at Magnolia Silos!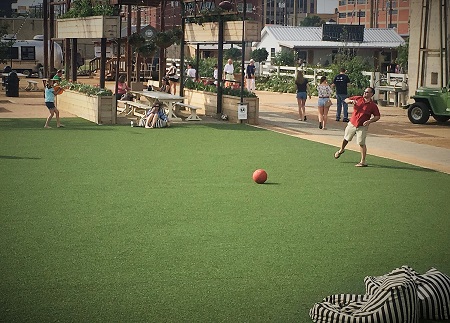 Once we arrived in Waco and checked into the hotel, we had originally planned to relax and head to Magnolia the next morning, but I simply couldn't wait. I said, it closes in an hour, so let's go enjoy the hour!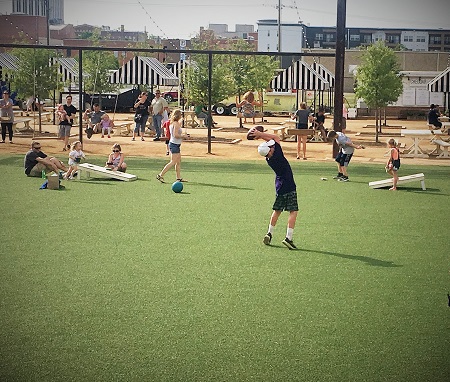 It was a magical hour and even the kids couldn't wait to go back the next morning. Why? Because it is magical!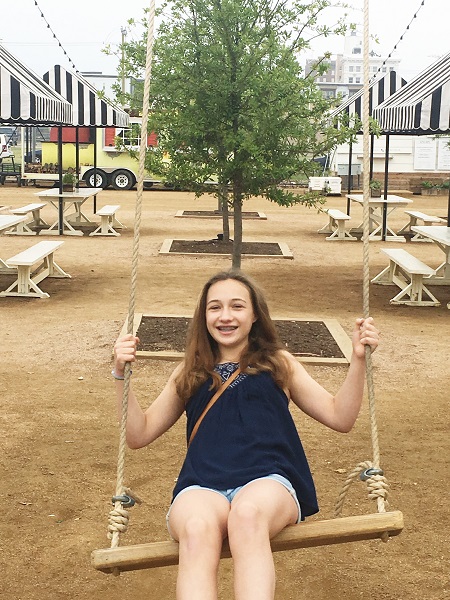 In my next few posts, I will show you inside the Magnolia store, our trip to Austin and all the incredible eats, and the other fun activities we did in the Waco area. In the meantime, continue to feast your eyes on the outdoor area at Magnolia Silos.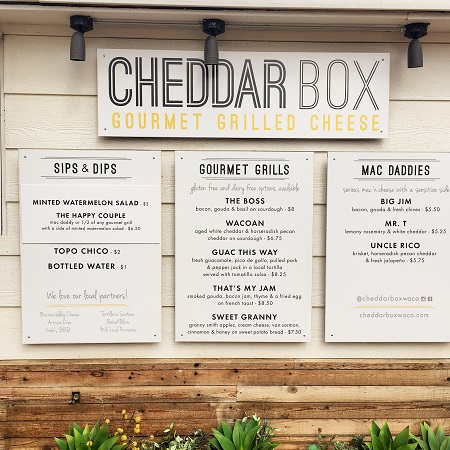 Oh, in case you are wondering about the food, since, well, I normally post recipes: there are food trucks!!!! We paced back and forth deciding where to start. While I grabbed an iced latter in one coffee truck, my husband and son, ordered some gourmet burger. My daughter and I wondered up the 'The Cheddar Box' and knew we were getting the 'Mr. T' which is a lemony Rosemary & White Cheddar – we fought over it and had to get back in line for another order.