You may recall that I already shared the beauty of Magnolia Silos in Waco, Texas, but I hadn't yet shared much about the rest of our trip to Texas.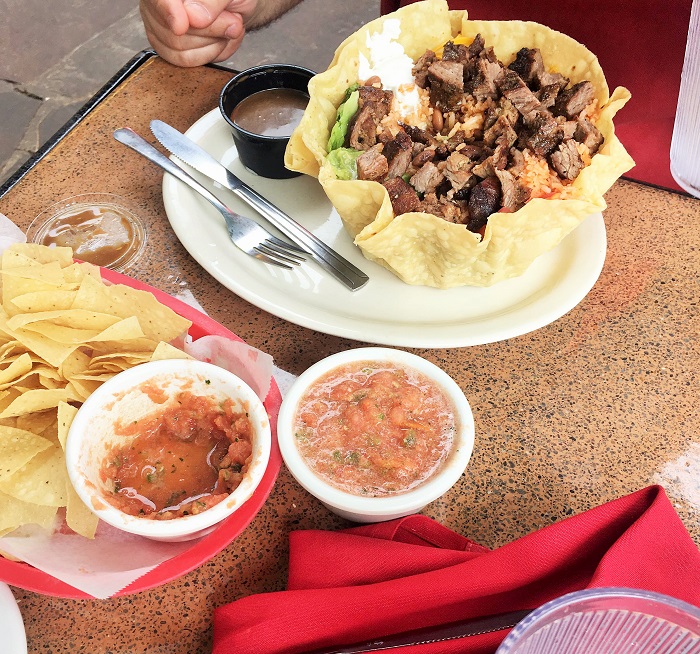 Oh, and what a trip it was. Once we left Austin, we drove to San Antonio. Along the way, we found ourselves smack dab in the middle of an awful storm. After a scary few hours stuck in a flash flood zone, we made the rest of the way to San Antonio.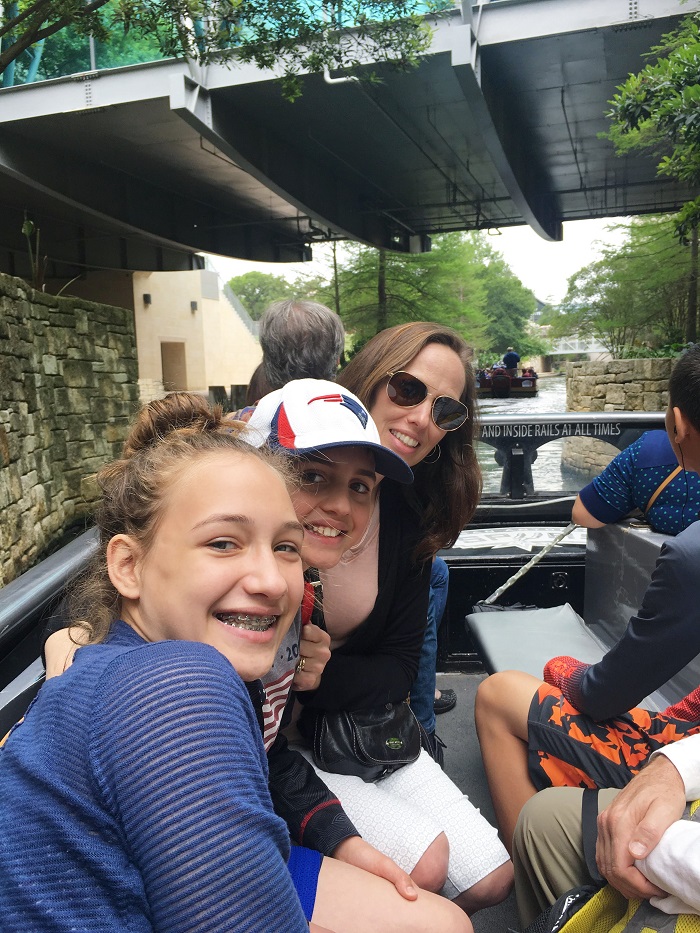 A requirement for a visit to San Antonio, Texas, is to explore the River Walk. There are many shops, a cruise you can take on the river, and restaurants galore.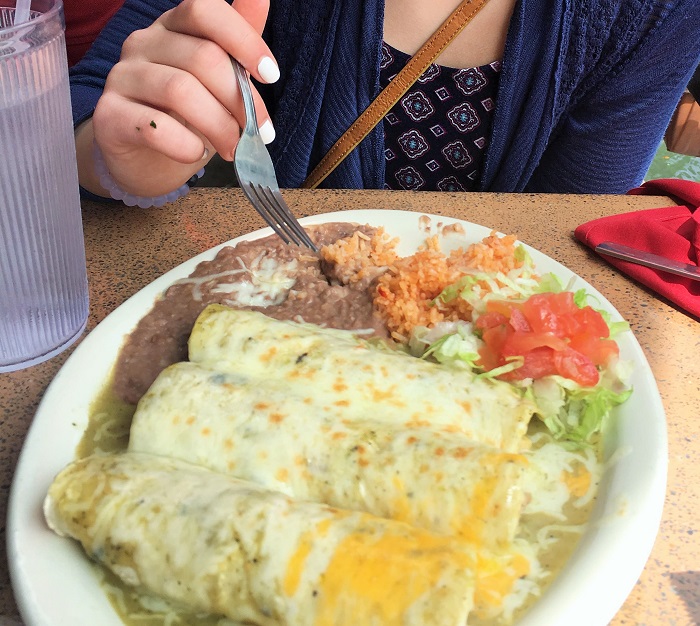 We chose to have lunch at the famous Casa Rio.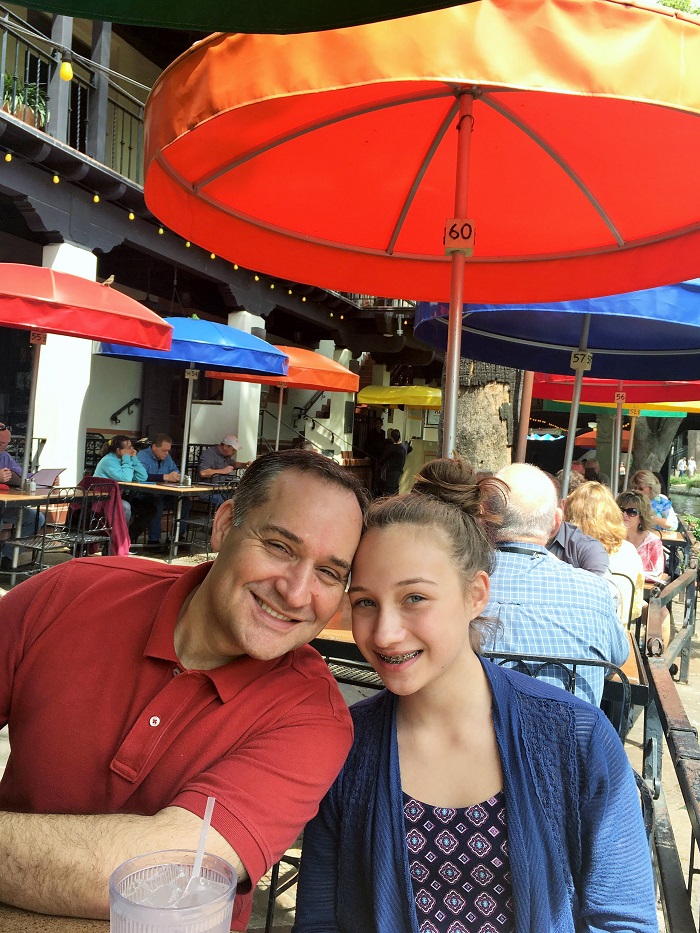 My husband had the beef taco salad, our son had a shrimp fajita platter, our daughter had the enchilada platter.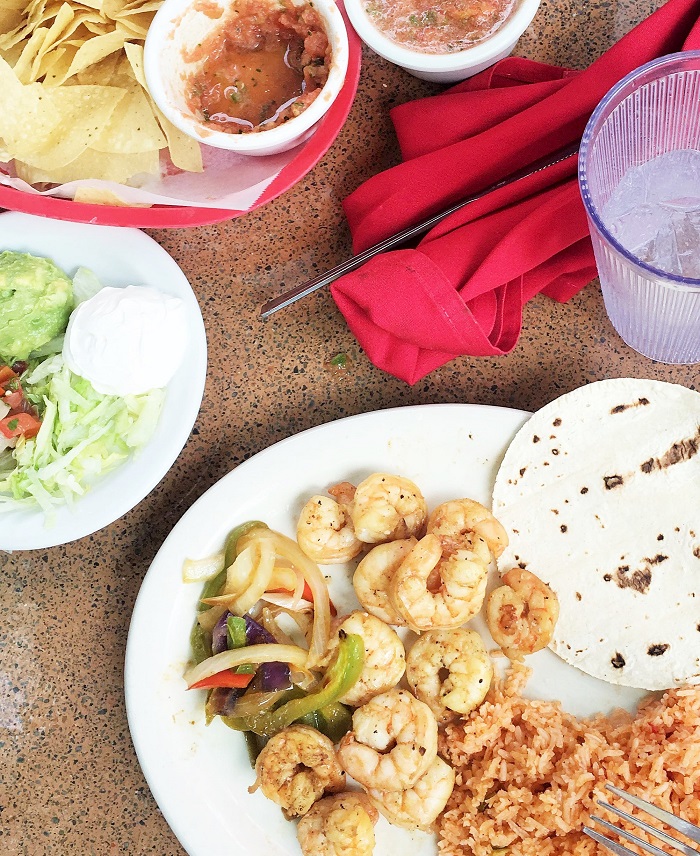 I wouldn't say it was better than any quality Mexican inspired food we can get at home as we have an authentic Mexican restaurant at home, but the atmosphere on the River Walk does elevate the entire experience.