One of our favorite parts of summer are that there are more opportunities to see, and spend time, with family. In early July, we went to Massachusetts for some time on the beach with cousins.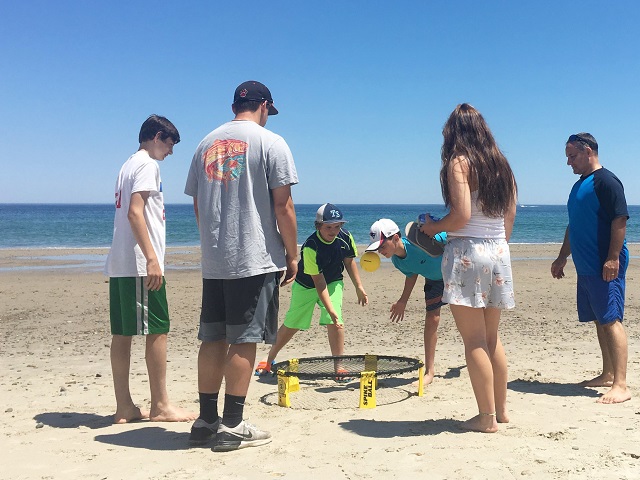 We then decided, even though my son and I were not feeling up for it, to head to watch fireworks at Misquamicut beach near our home in Rhode Island. We livened up while trying to get just one photo that we all liked. Since that was not successful , I created a montage that made us all laugh.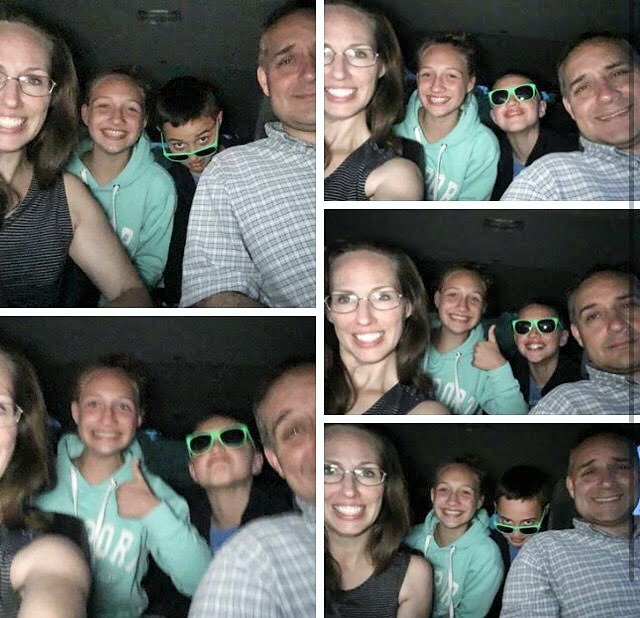 Family parties are the kids' favorites – there may have been a large water fight shortly after this photo was taken.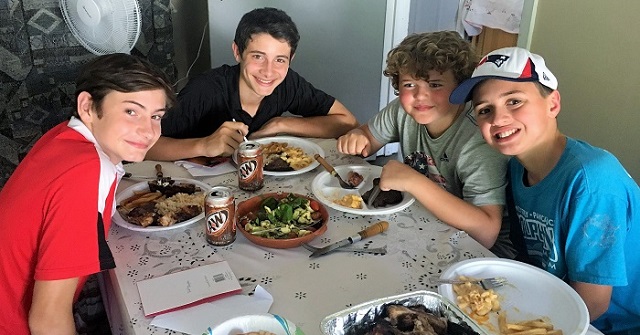 A real highlight in early July was a short trip to NYC to see Ed Sheeran when he played as part of Today Show Concert Series. The details could fill an entire post, but suffice it to say, we 'saw' Ed Sheeran. well, we saw head bobbing above a huge bush on the other side of Rockefeller Plaza.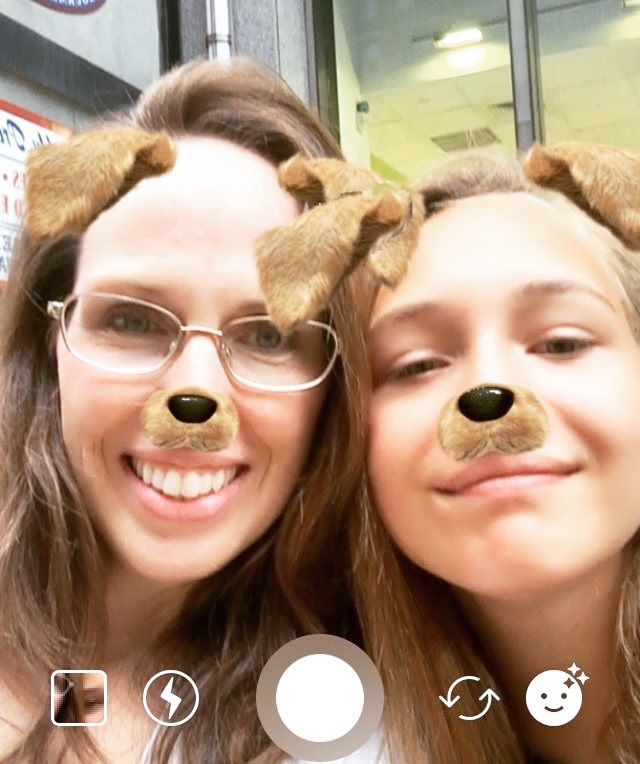 We kept ourselves busy in line, by playing with app filters, taking turns finding bathrooms, and general silliness.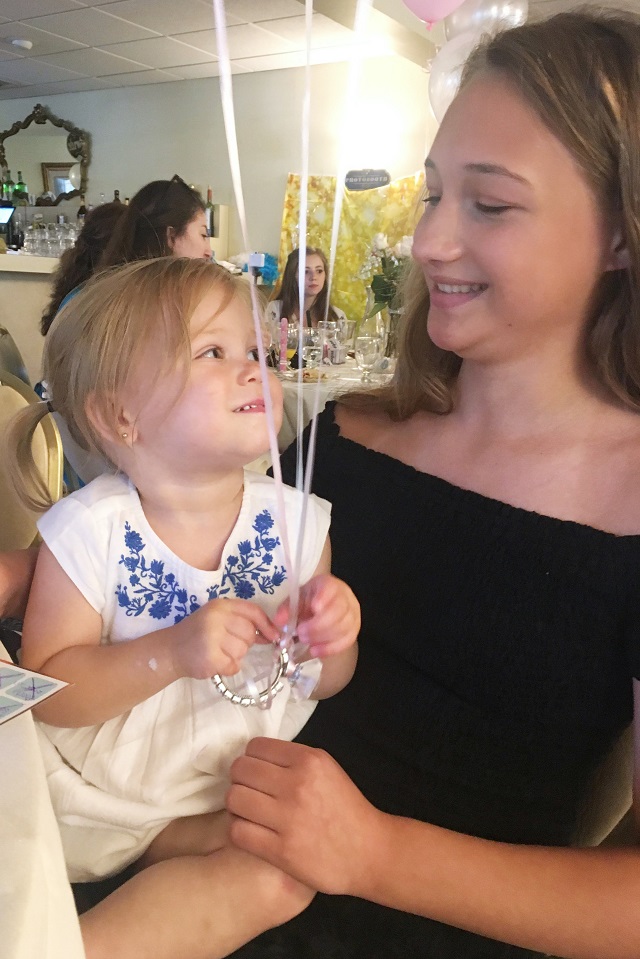 Today we went to a bridal shower for our nephew's fiance, and got to spend time with our great niece – I love how she and our daughter are looking into each others' eyes.