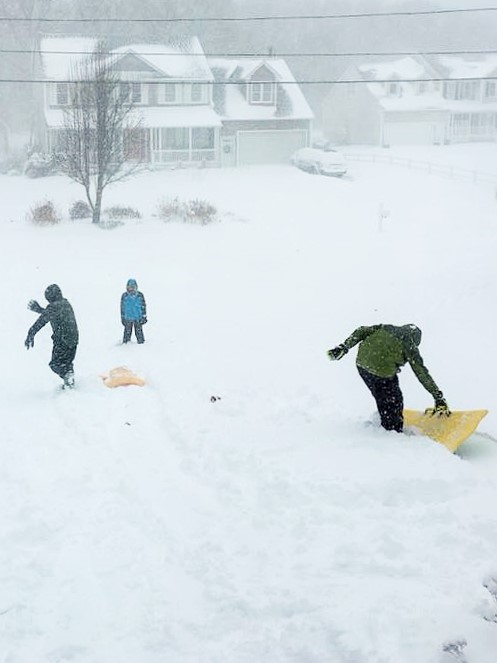 Here in New England, and in many other areas of the East Coast, we are in the middle of Winter (Blizzard) Storm Grayson, and our children are home for the day….maybe even two days.
Therefore, I went digging, and found three great articles with winter activities galore in case your kids are bored. Some of these may not be doable in the middle of the blizzard, but since we have a couple months of winter weather ahead, you may with to bookmark these ideas for the near future.
21 Things To Do With Your Kids This Winter
24 Fun Things to Do With Kids in Winter
101 Winter Activities to Do with your Family
If you need a recipe for snow cream, give this one a try!