This past Friday I attended my first ever Soup Swap. The instructions stated the following:
Food and drinks at 7, swapping at 8.
What to bring:
5 frozen quarts of soup to swap
Finger food to share
Non-perishable item to donate to a local food bank
So, I decided to make the Cabbage & Split Pea Soup for my soup, and peanut butter, honey and dried cranberry crispy treats for the finger food .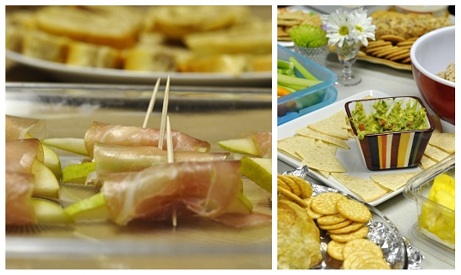 It was so much fun to meet new people by reading their names tags such as 'Jennifer Hungarian Dumpling' or 'Jennifer No Soup'. No, I did not make those up.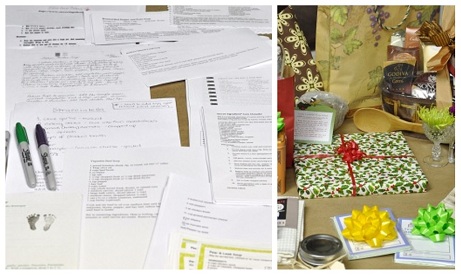 We then picked numbers and then for 5 rounds, each chose a soup when our  number was called. The numbers were switched up each round by reversing the order, passing your number to the person on your left, switch numbers with someone you do not know etc.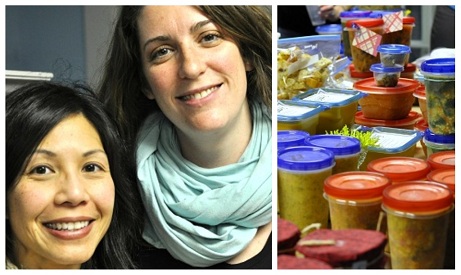 There were prizes for first soup gone, last soup gone, lucky numbers etc. I had so much fun and now I have 5 soups to try and so far, we have only eaten the Chicken Enchilada Soup! Looks good right?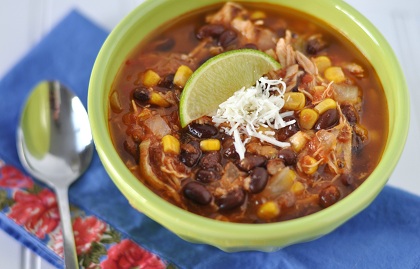 What are some of your favorite soups?