Happy Friday everyone! We have had an exciting week round these parts and I hope this has been a great week for you as well. On the family front, our little monkey turned 5 and we celebrated with a small bowling party.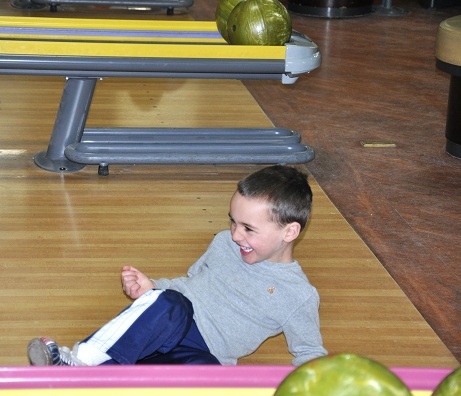 He loves bowling and truly enjoyed being able to bowl some games with his buddies. However, he does like being in the spotlight so we needed to get to bowling and save any singing and such activities to the last few minutes.
On the work front: I posted a recipe for White Russian Hot Chocolate on the Villeroy & Boch blog featuring the New Wave Caffe Set. Isn't it gorgeous?! contemporary yet looks gorgeous with our traditional dishes.
Also, many of you know that I have been writing a daily post on Babble.com's Family Kitchen for 7 months and I have learned so much and made some great friendships (lucky me!). During the past few months, I have also worked on honing my vision and am going to focus more on bringing those dreams to fruition so I am no longer writing there on a daily basis. Tell me: What are some of your work/business related dreams?