Snap, Crackle, Pop! That is what my bones are doing right now. I just finished polishing all of the wood floors, carefully organizing hiding the stacks of 'stuff', reorganizing my shoes after the chicklings did a fashion show, and cleaning windows for three hours.
We have two days until the open house so thought I would pause and share some photos…while my husband is cleaning a bathroom. Shhhh
Apparently, I need to clean the mirror. Should I paint the mirror frame red?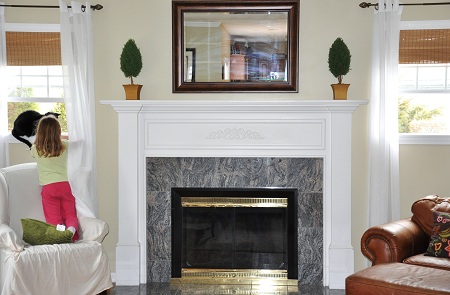 Little brother is going to be in big trouble if he erases that board…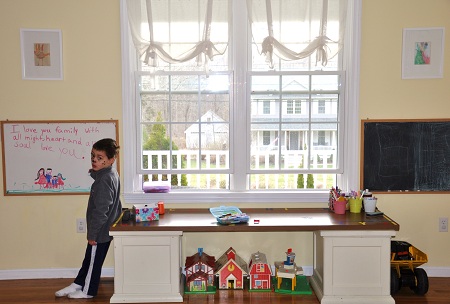 Time to head up the stairs…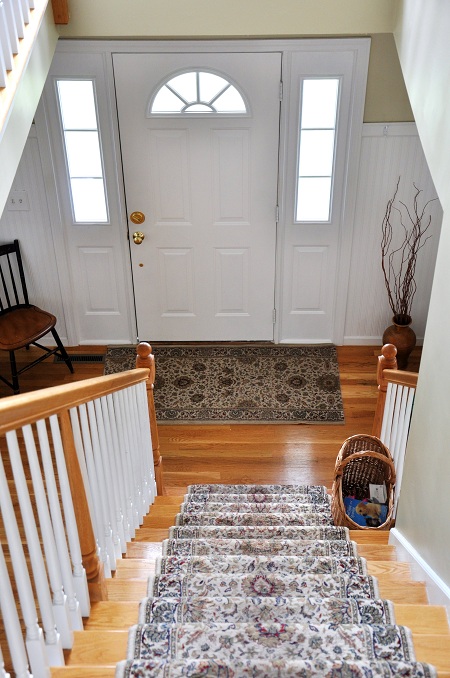 Favorite hutch (does that term even exist anymore?)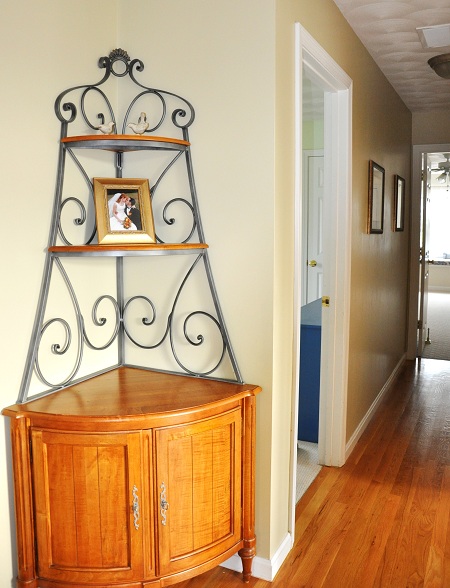 Kitty resting before the chickies start chasing her. Again.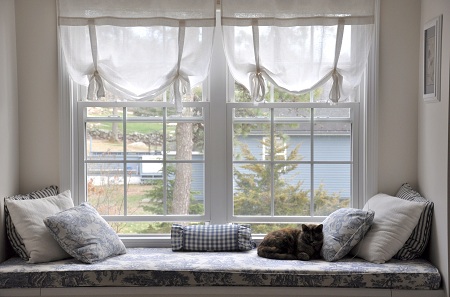 And there is no way that I can erase this…