If you ever sit and reflect on the friends, you will see that they all serve a different purpose in your life: some are confidants, some are sounding boards, some are cheerleaders, some bring out your silly side, some pull you out of pity-parties and some are less sensitive and live by facts, not emotions.
One of my friends is facing a health challenge. But it will not defeat her as she is the toughest person I know and will not let some 'thing' take her down.
My family was able to spend time with her family this past weekend and as usual, she filled our bodies with nourishing food.  She made an olive oil marinade with some awesome flavors that inspired me to make my own infused olive oil to use as a marinade this week.
This oil would also serve well as a base for a vinaigrette. Keep in mind that this is a quick way to create an easy but flavorful meal because all you have to do is toss it with a protein in the morning and it will be ready for cooking later in the day – yummy!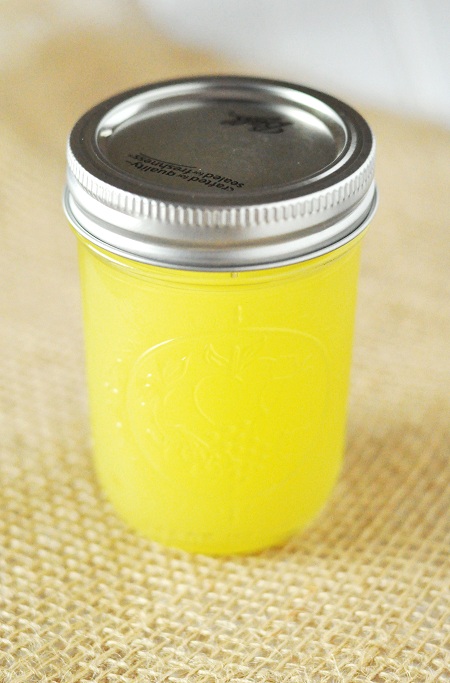 Garlic, Lemon & Rosemary Infused Olive Oil
1 cup Olive Oil
1/2 lemon rind from a lemon, peeled
3-4 cloves of garlic, peeled and smashed
1/2 teaspoon dried rosemary
Directions:
1. Heat the oil over medium heat until well heated. Add the garlic, lemon rind and rosemary and lower the heat to barely a simmer.
2. Allow to infuse for 5 minutes however do not walk away as you want to keep an eye and make sure the oil does not smoke at all. Remove from the heat and allow to cool.
3. Pour the oil through a fine mesh strainer, place the oil into a air-tight container and use within 1 week.
Now run off, do something wonderful for yourself and always value your health!