Sometimes I just want to lasso our friends, wrap them up in a soft blankie and cuddle up with them until I decide they can go home. Today we spent some time with such friends at Dave's Coffee Shop followed by the Fantastic Umbrella Factory and some time in the pool.
First stop today as Dave's Coffee! Dang, I love lurve their iced coffee (their smoothies and great snack selection as well)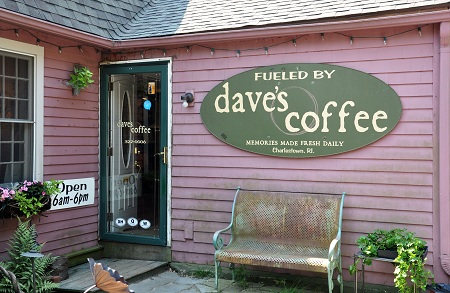 I adore eclectic shops that offer something special and Dave's is a local fave of mine.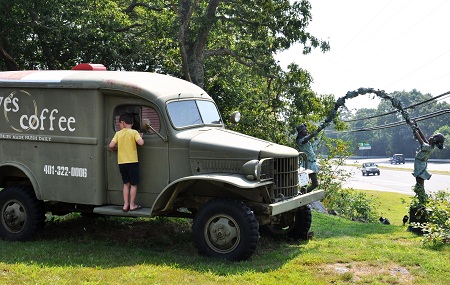 Want to grab a seat outdoors?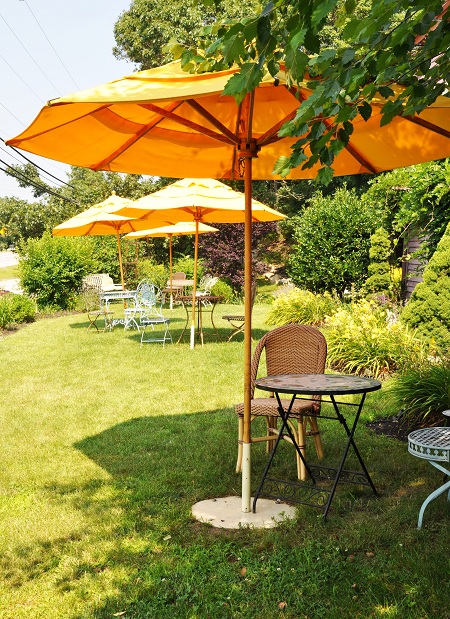 Heck, you can even soak your tootsies.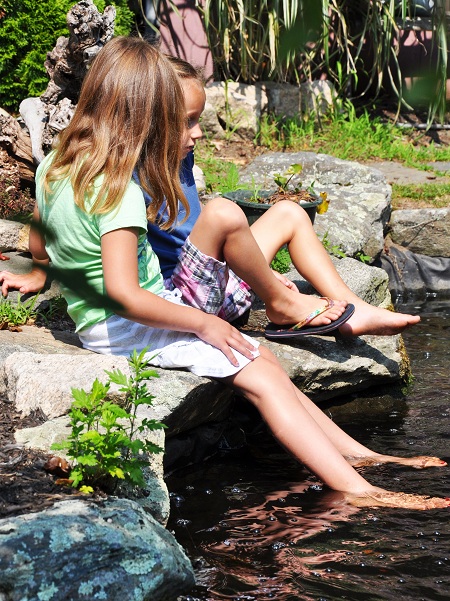 or explore….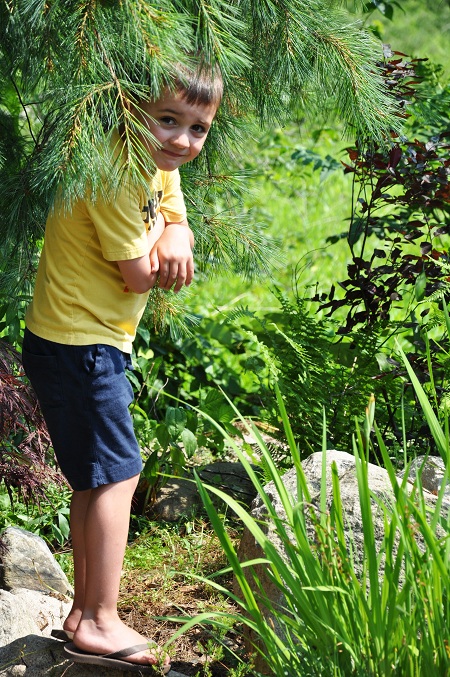 At the Fantastic Umbrella Factory, you can shop in a funky shop for jewelry and trinkets as well as buy some gourmet popcorn, shop for lovely dresses, grab some fabulous and organic/natural eats and shop for amazing plants and flowers.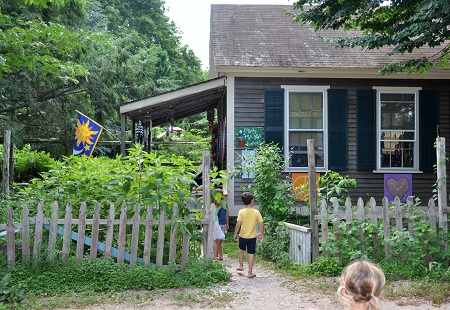 You can also walk the grounds and see some free range chickens, ducks, and an emu. Yup, I said an emu. This emu enjoys chasing the lawnmower.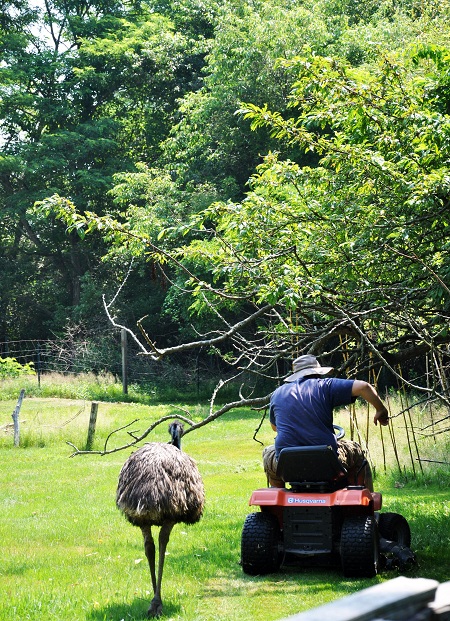 The magical grounds they have crafted have a magical fairytale like quality that instantly relaxes me and makes everyone seem to feel a bit childlike.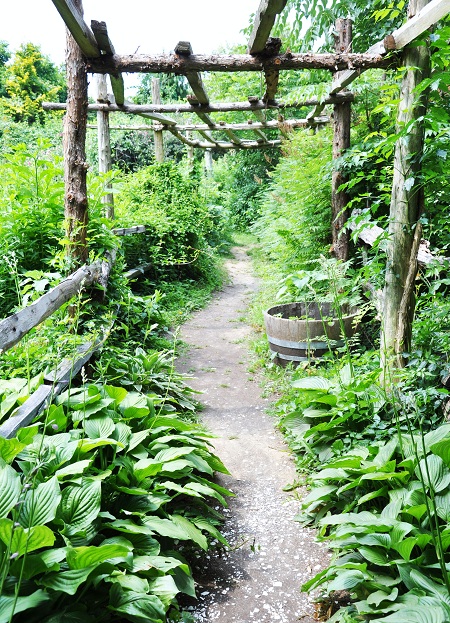 We came home to play in the pool which my husband refers to as the best $70 investment he ever made. He relishes in the joy it brings the kids and the hours of endless play.