In less than one week, both of my kids go to school. Two years ago I had a hard time when my daughter started Kindergarten and this year will be even tougher for me.
Why? My youngest is starting Kindergarten.
Now don't get me wrong: I am sure while the kids are at school, I will learn to enjoy completing a task in one attempt in a reasonable amount of time instead of over a span of 18 hours. Yes, it will be nice to do laundry, vacuum or even shower without interruptions from sweet kiddos in a disagreement.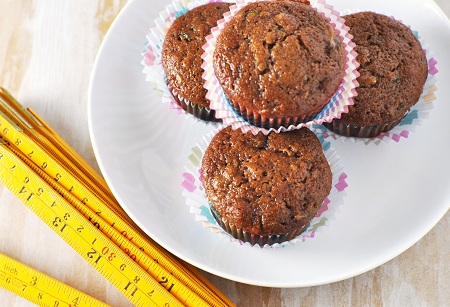 However, I love having them around me. Eight years ago I never knew how badly I would want to be a stay at home mom or that I ever would. I had a great career. A career that I envisioned since sixth grade and achieved. But dang it, being a stay at home mom would be a limited time opportunity of a lifetime.
With that said, I began this blog 2.5 years ago and a brand was born. Thanks to this blog I have been able to supplement the family income but that has often meant working 10 pm – 4 am and I love that I have had the opportunity (and a Keurig to assist).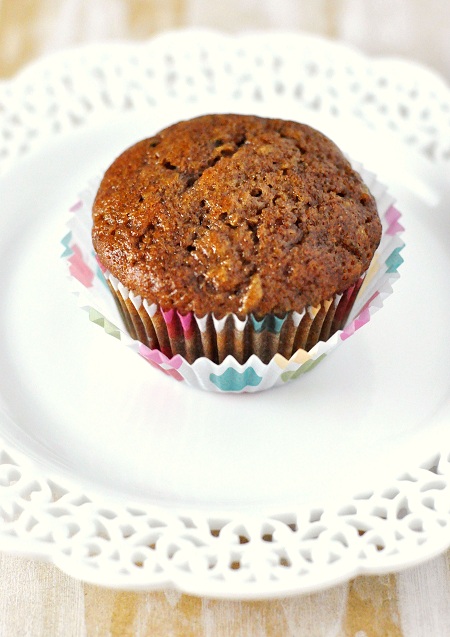 I guess some of my struggle is that I know that with both of the kids going to school is the beginning to the end of raising little ones although they will always need their mommy…..even if only to take them to college tours and do their laundry on weekends when they are 25.
Yes, I also have a side of me that is super excited to see what they learn this year and that will be joy-filled when looking at their 'masterpieces' with pride.
As they walk away from me next Wednesday, I will feel the tears roll down my cheek and my throat tighten. I will wipe the tears away, take a deep breath and then go mend by heart with a big fat iced latte.
I am the luckiest woman in the world and I know it. I am also lucky to be taking and picking up two fabulous children from school and yet, If I could, I would keep them by my side every dang minute. Except when I have to go potty. A girl needs a little time to herself.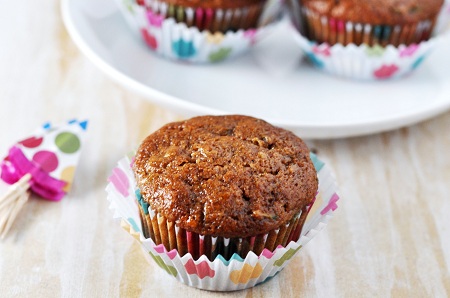 Back to School Zucchini & Banana Muffins (yield 18 muffins)
Ingredients:
1 cup whole wheat flour
1 cup unbleached all purpose flour
2 teaspoons cinnamon
1 teaspoon baking soda
1/4 teaspoon baking powder
1/4 salt
2/3 cup agave nectar
3/4 cup brown sugar
1/4 cup canola oil
1/2 cup applesauce, no sugar added
3 eggs
1/2 teaspoon pure vanilla extract
1 1/4 cup grated zucchini, chopped (about 1 medium-sized zucchini)
1 ripe banana, mashed
Directions:
1. Preheat oven to 375 degrees.
2. Spray the muffin tin with baking spray or use baking cups.
3. Sift the first six ingredients together in large bowl, combine and set aside.
4. In a separate bowl, whisk together the nectar, sugar, oil, applesauce, eggs and vanilla until combined.
5. Mix zucchini and mashed banana into the wet ingredients.
6. Add dry ingredients to wet and fold to combine.
7. Fill muffin pan. This recipe makes about 18 standard sized muffins. Bake for about 25 – 30 minutes (Test doneness by inserting a toothpick and making sure it comes out 'clean').
Mott's would love to hear from you about whatever is on your mind : can't find something, want something, share your favorite product or vent about something? 'Like their Facebook page and comment away! 
Time to log off as Hurricane Irene is knocking at our door. See….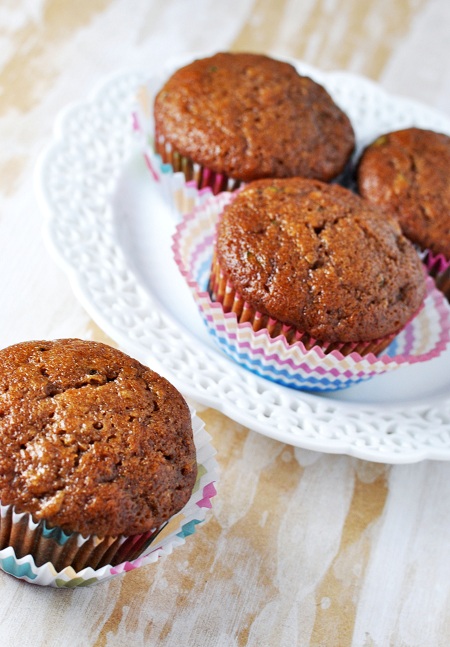 Disclosure: This post is Sponsored by Mott's.