Moooooo….no, I am not calling you a cow. You already know I am all for fun and unique and the chance to attend a bra fitting event with some social media friends fits the bill.
The event was called 'The Perfect Cup by Skinny Cow' and came to the Providence area on July 16th. The premise was to come get a professional bra fitting, enjoy some skinny cow ice cream, some drinks, snacks and score a free bra.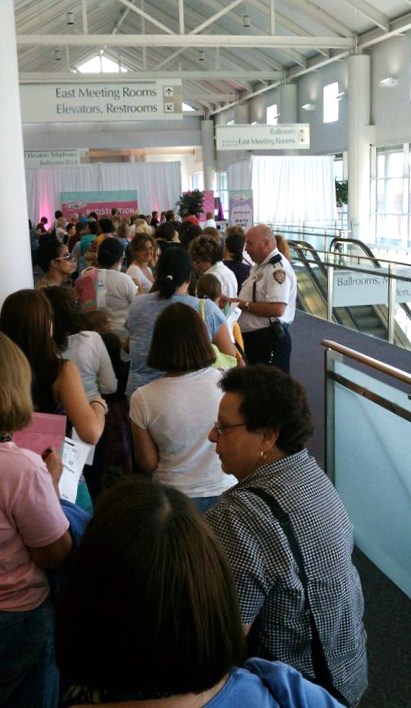 *Apparently, I was not the only one needing a new bra.
The event was also a place to donate your old bras for Athena's Cup. The bras will be used to help Athena's Cup reach their goal of collecting 169,000 donated bras in an effort to raise breast cancer awareness, fund research, and break the Guinness World Record for a chain of bras.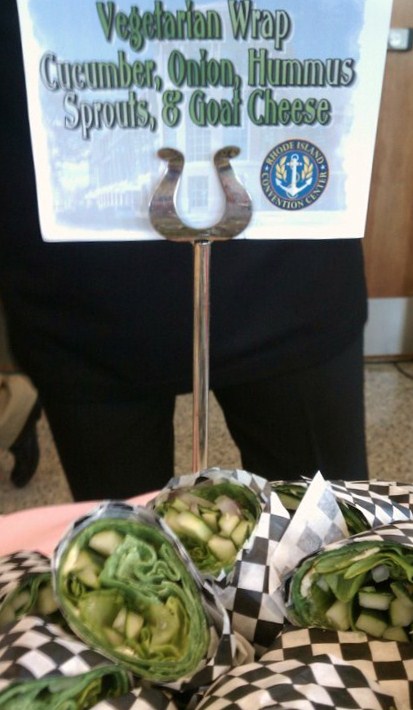 After we had all finished our snacks, sips of champagne and ice cream, we headed to Macy's and walked out with more than one bra each. Cup, Cup, Hooray!