I just turned um, '30'on December 6th….Believe me? Come on…..
The day began with a rainy drive to NYC followed by checking in to the Millennium Hotel in Times Square. Priority #1 was some birthday cupcakes at Crumbs bakery. We chose four cupcakes….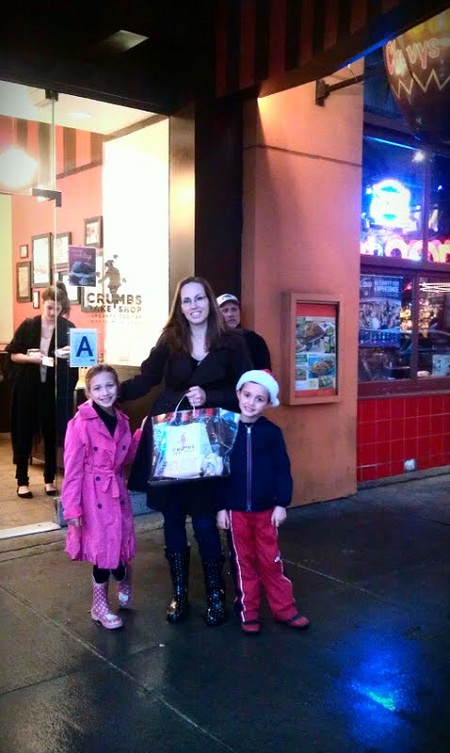 We chose carrot cake, devil's food, good guy and candy topped…Yum!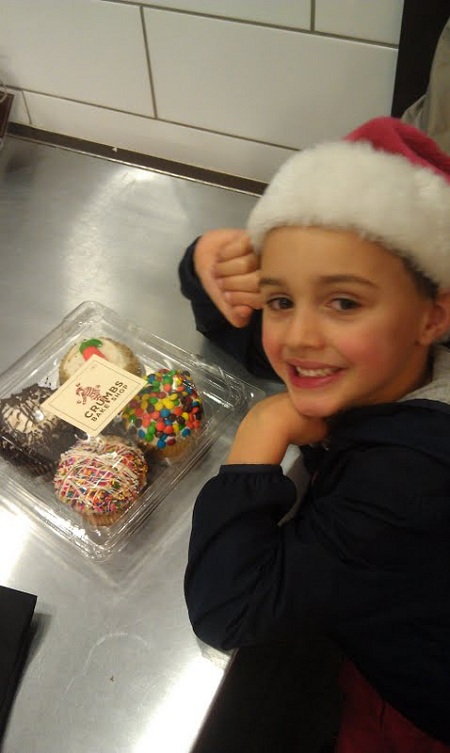 Then onto a celebration at Bowlmor to celebrate 'Santa's Hideout'! We were not excited….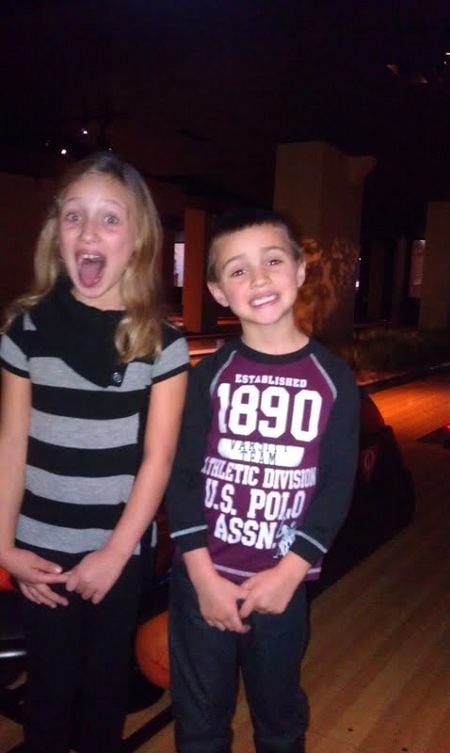 Daddy won the first game and was congratulated….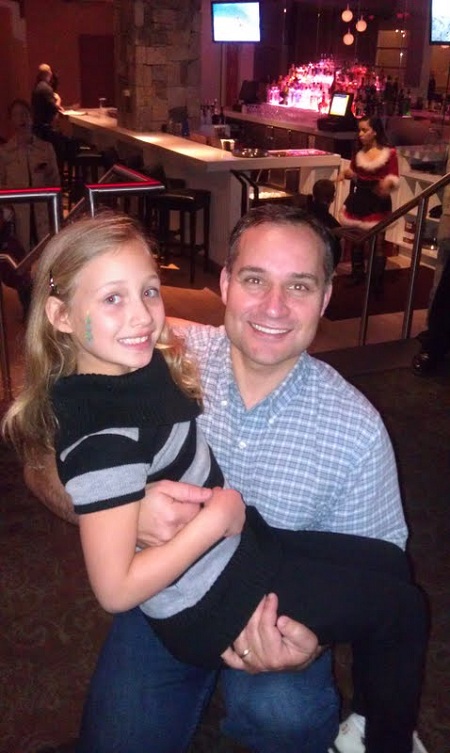 After the party, we decided to drain our energy by walking to Rockefeller Center…..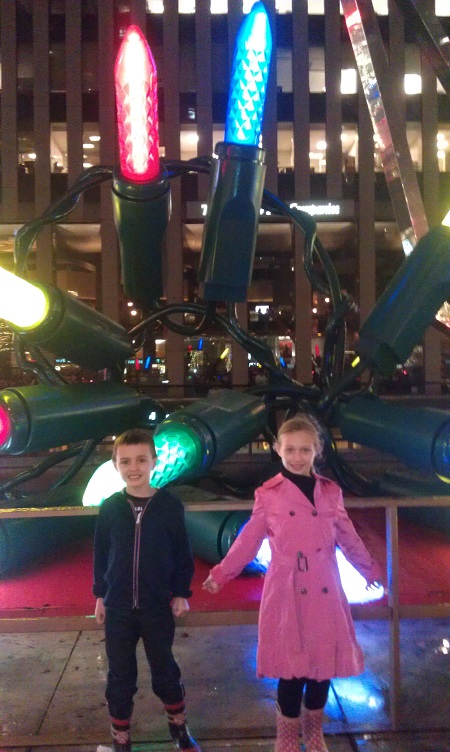 Some window shopping along the way….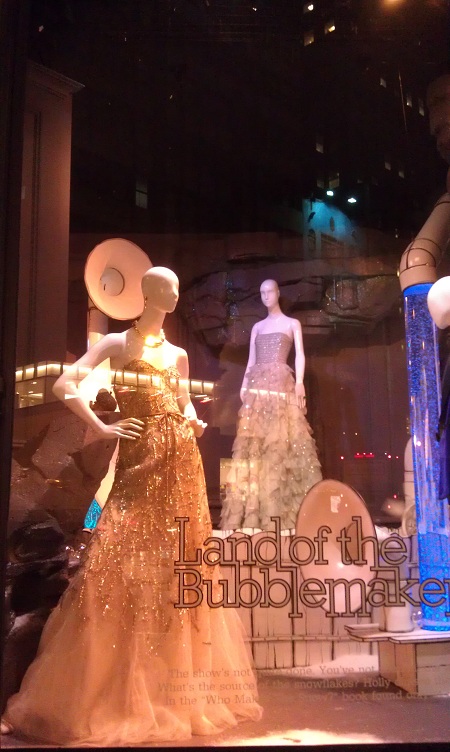 Our destination was reached and the tree was viewed in all its' glory….