Relax…..take a deep breath……ready for a few last minute Christmas gift ideas for the foodie or hostess in your life? Here you go!
You should be able to find these at a kitchen store or local book store.
Maldon Sea Salt: I was first introduced to this salt when I was at King Arthur Flour. I love for two simple reasons: like other large salt flakes, it does not dissolve into the food and it looks super pretty resting on the food.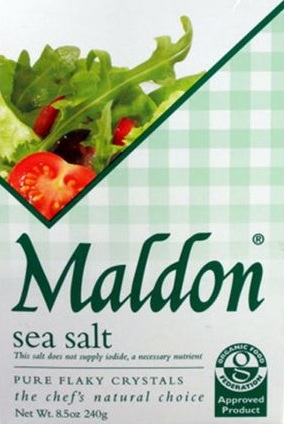 Tomato Paste in a tube: sounds delicious right? well, my hubby and I are huge fans for 1 reason: you ever need just a tablespoons or two of tomato paste and open a small can to only not use it all? well, problem solved as you have double concentrated paste and no waste.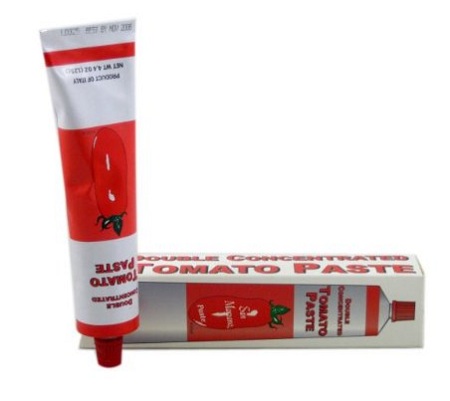 'Martha's Entertaining: A Year of Celebrations': Have an entertainer in your life that likes the fancier side of hosting?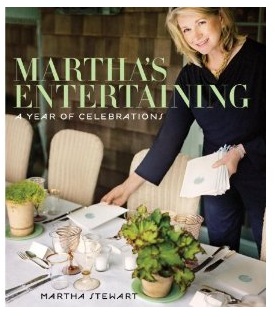 Cook without a Book: Meatless Meals: A Vegetarian friend or even a carnivore will love this book.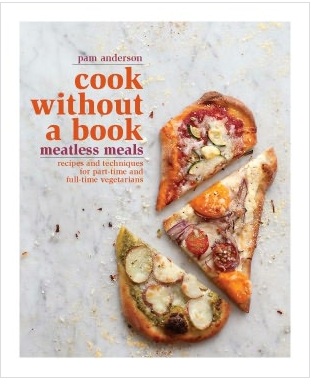 Power Foods: One of my favorite real food cookbooks!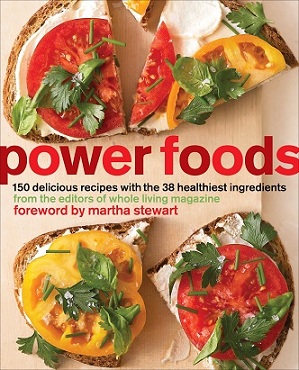 You can also make some super impressive homemade bark or butters. Happy Holidays!