It is cliche to say time flies so I will refrain however, last week our son turned 6! He requested a Lego party and so he got one.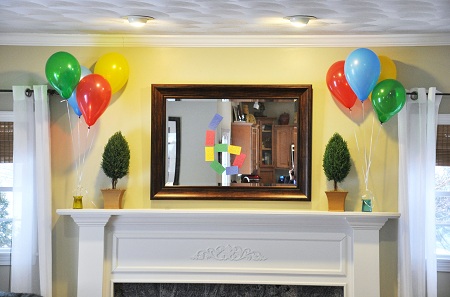 We made Lego decorations and had bright balloons….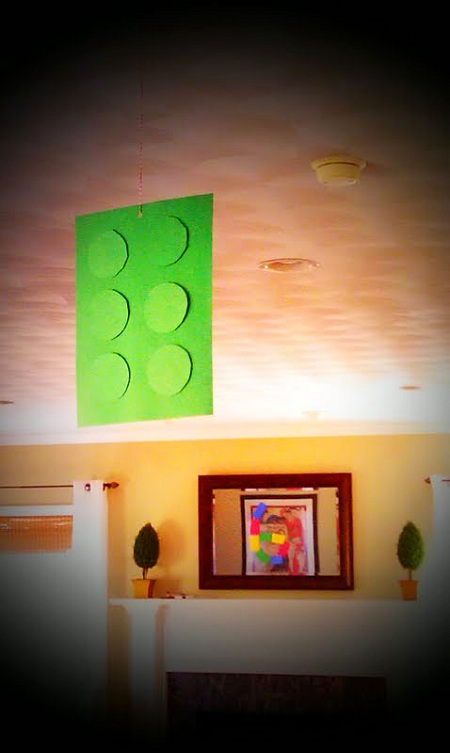 Naturally, we planned games and activities but we quickly learned that a group of boys just wants to run around and be loud. See, just run and chase….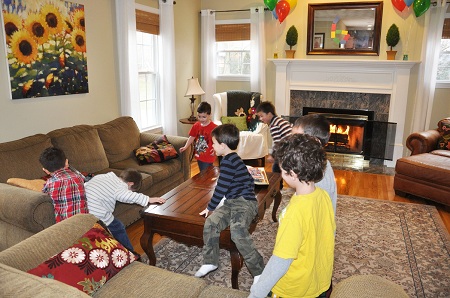 I made Lego cakes: a vanilla with blue icing and a chocolate with yellow icing.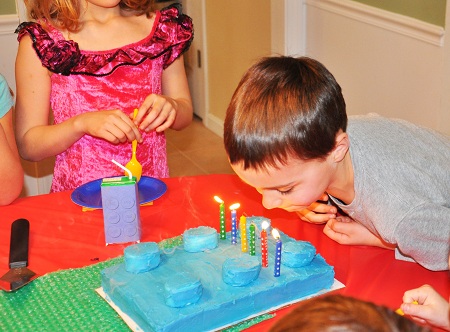 Thank You for the best party ever Mommy!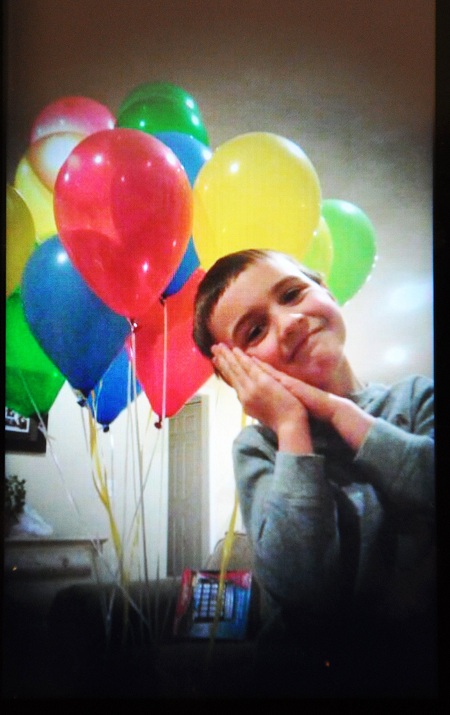 We love you Monkey!