The past few days have been so sweet around here that I may have sugar withdrawals when my friend Dawn leaves. No, not because of eating treats but because having Dawn here with my family has been delicious.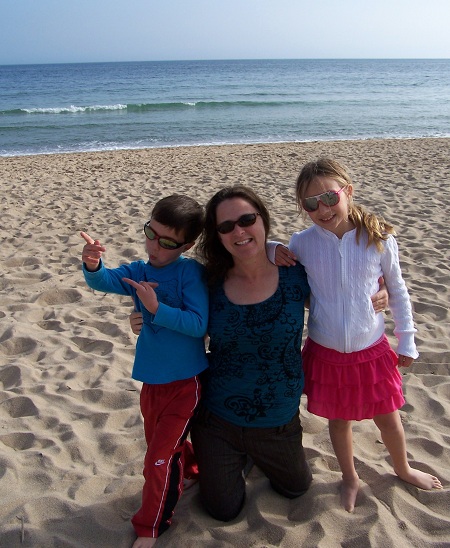 After school on Wednesday, we drove her rented red Mustang convertible to the beach. It was about 75 degrees here in Rhode Island and with the beach only 8 minutes away, we had to go get….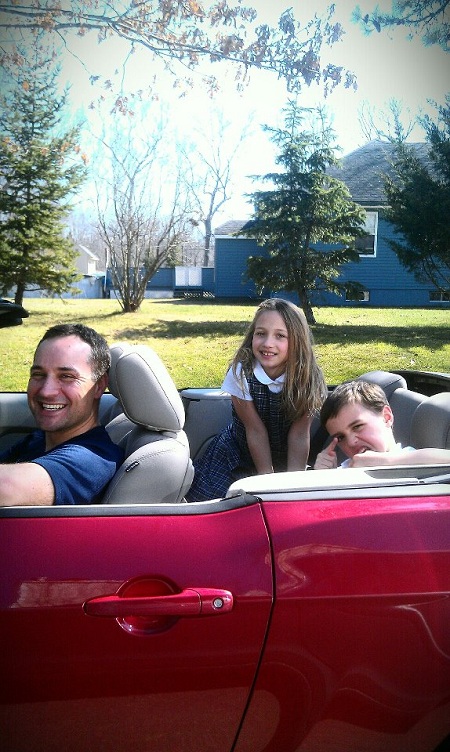 sand stuck in our toes….and other places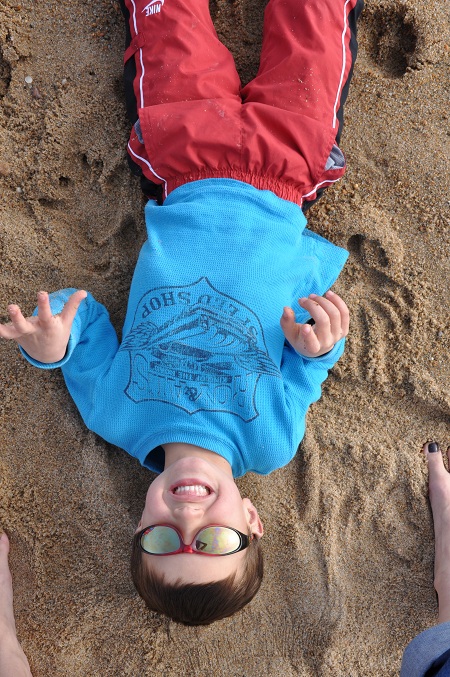 gather rocks to add to the collection….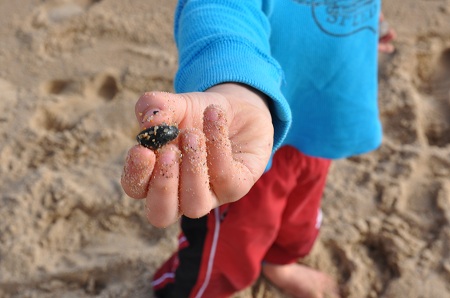 And play on someone's surf board.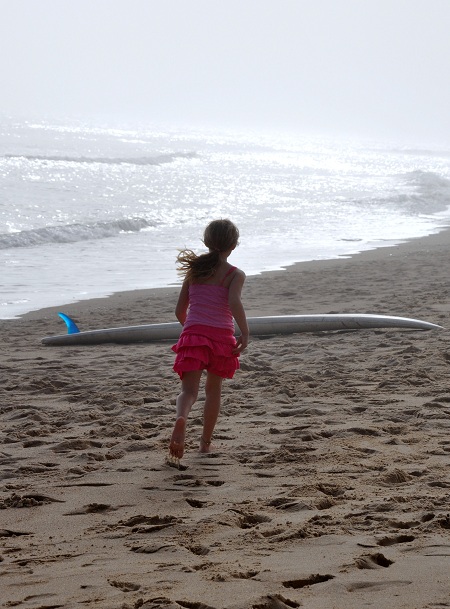 How often do you get to the beach?