I decided to start a new series titled 'A Day in The Life'. Why you may wonder? well, good question.  I happened upon a post by Gaby and thought, I am doing this.
This will be a fun way for us to see what we have in common or at the very least, another aspect of this online journal i.e., blog.
By the way, I take the term 'series' loosely.
Monday, March 12th:
Morning: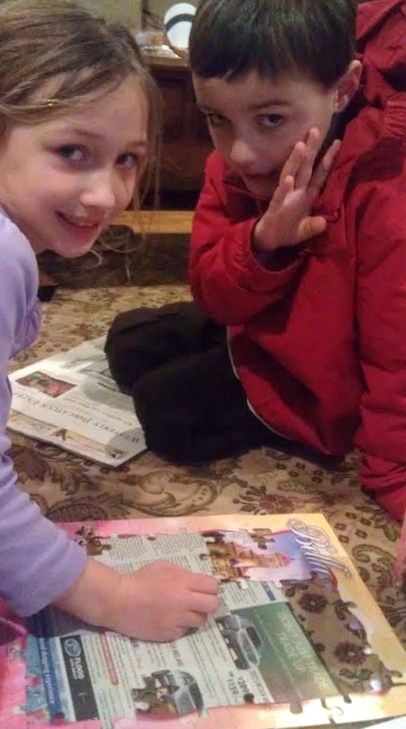 6:30 Woke the kids up and got them off to school
8:00 Loosely planned out the morning/goals for the day, chatted with hubby, worked on laundry
8:37 Posted the Backside Challenge #6
9:20 Started 2 recipes: a slow cooker recipe to be posted this week and the Rigatoni with Chicken Sausage & Sugar Snap Peas
9:55 Snacked on berries
10:05 Styled chicken recipe & photographed it.
10:30 Read and responded to emails
10:45 Ordered photos from the trip to Maine this past weekend
11:11 Cleaned the kitchen & worked on laundry
Afternoon: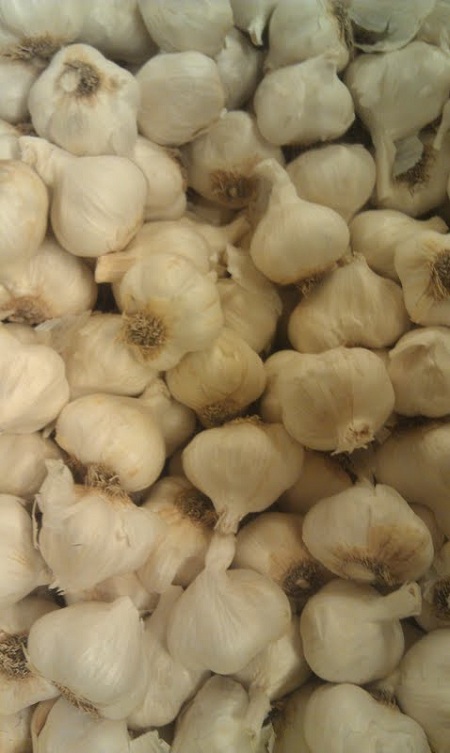 11:30 Went to the Post Office, Grocery store and CVS to pick up the photos ordered this morning
12:30 Read and responded to emails & choose the GaiamTV winner
12:40 Edited the photos from this morning and posted the Rigatoni with Chicken Sausage
2:40 Exercised
3:30 Picked up our daughter from school and took her to the doctors, went to the pharmacy
4:50 Home for dinner
Evening: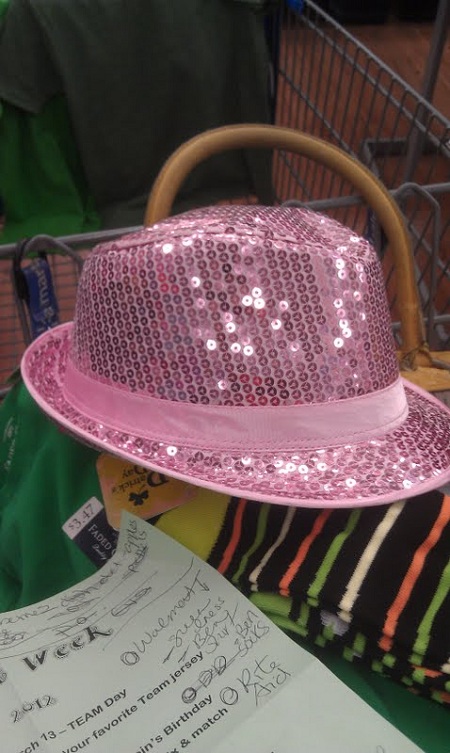 5:00 Ate dinner
5:30 Played outside (65 today!) for a few minutes then while kids and daddy played….
6:00 Went to get all the items the kids need for spirit week (Walmart & TJ Maxx)
7:45 Home to tuck kids into bed and cuddle time
8:35 Sipping on a pineapple-banana smoothie (my throat is super sore) while writing this post (It is 8:57 p.m.)
8:58 Will now work on a recipe for a campaign….hope you had a great day!
How was your Monday?