'Yesterday' was one the best days of my life……yesterday, as in 8 years ago today when I gave birth to our daughter Isabel.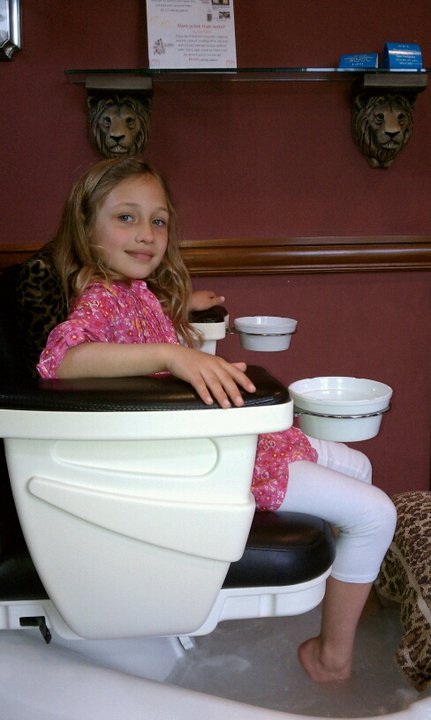 She is a kind, loving, thoughtful, patient, outdoorsy, lovely daddy's girl.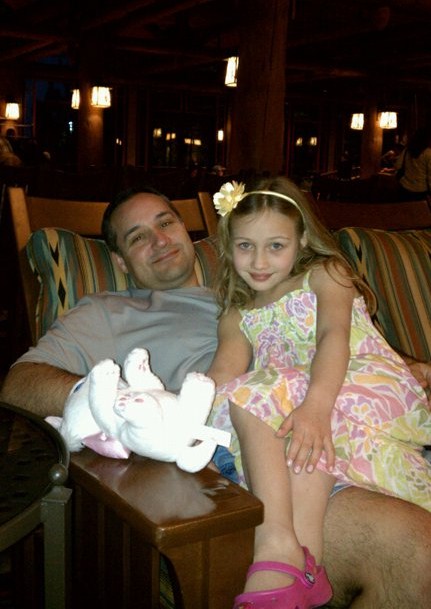 She brought us more joy than we knew was possible and makes our lives sparkle every day.
Thank You for being such a wonderful person Isabel!