Yesterday I headed to T.J.Maxx to get some wrapping paper and a dog toy to finish off the bridal shower gift I spoke of yesterday and while I was there I spied two outdoor chairs. They weren't very colorful but I thought they had potential.
I headed home to workout and then went back in the basement to do more sorting etc. Then I headed to the transfer station and when I got home, my hubby asked if he could take me out for a ride before we got the kids from school.
I knew this was a good opportunity to show him the chairs and guess what? We know own them. A few colorful pillows will be just the right touch.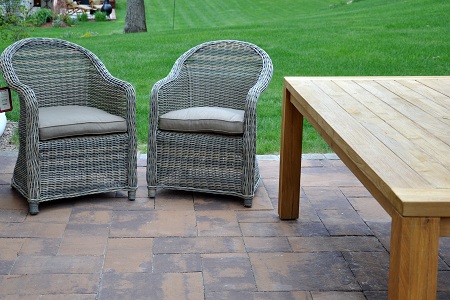 After kiddo homework and some monopoly playing, I changed up for the bridal shower, took my girl to gymnastics and then headed to Leo's Ristorante in Bristol, R.I. We were served many tapas style dishes but to be honest, my belly is still not 100% so I nibbled here and there. We started with clam cakes….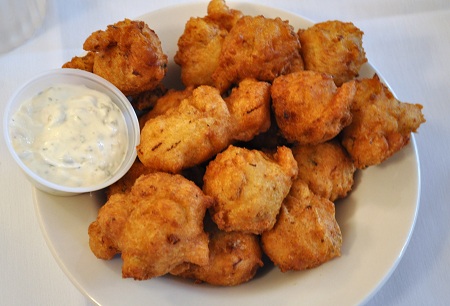 Followed by chicken salad served in edible spoons…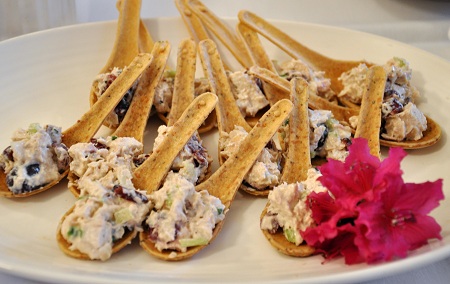 Then we had stuffed clams, chicken skewers, steak salad (I ate just the salad with some vinaigrette)…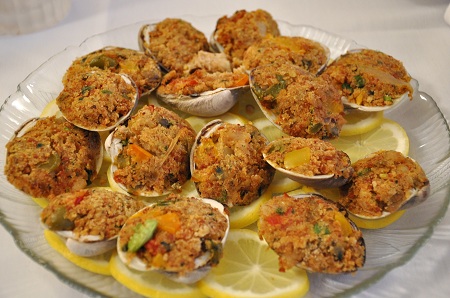 The last two dishes were Hoisin Salmon followed by dessert with covered strawberries and pistachio cannolis.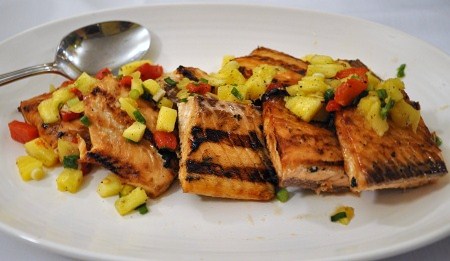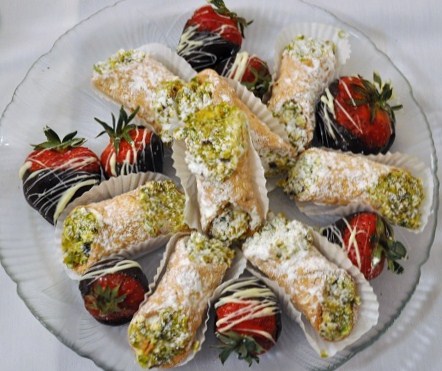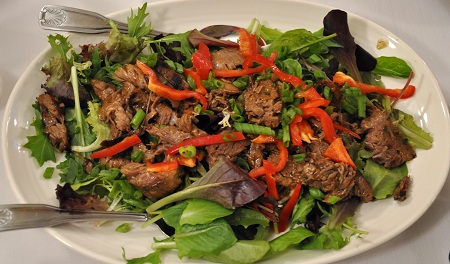 All the while, Jane was opening gifts. Naturally, I bought her some cooking/baking essentials.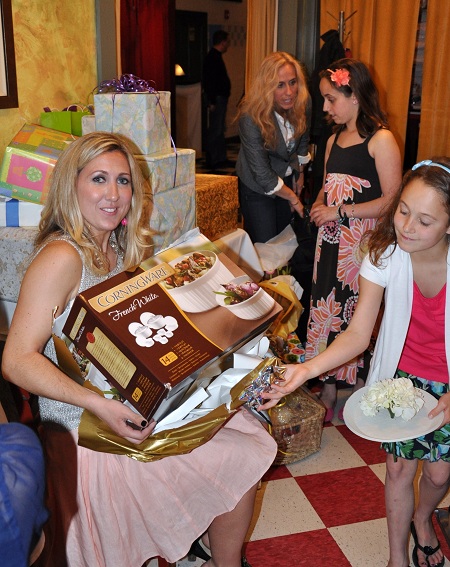 I was honored to take part. Three generations of lovely women: Jane, her Mom Sharon (both a part of Mom Generations) and Grandma Rita.