At 5 a.m. this past Sunday, we began a journey to Maine. My mom is having surgery this week so we wanted to give some major hugs and wishes before then. We packed up some healthy snacks and boy they came in handy when the kids finally snapped out of their sleepiness.
When we got to the hotel, we met at the grandparents and then ran to Olive Garden as all of us, except Mom, were craving a huge bowl of minestrone soup & salad.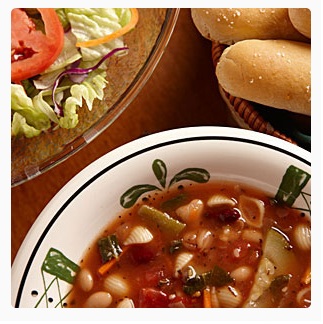 Following lunch, we went to see Madagascar 3 and then headed to a BAM book store. After that, we went to the pool to swim for 2 hours before grabbing some dinner.
Monday brought us a trip to visits the newest pet in the family, named 'Jimmy'. I bet he will be happy to not be hugged by children for a while.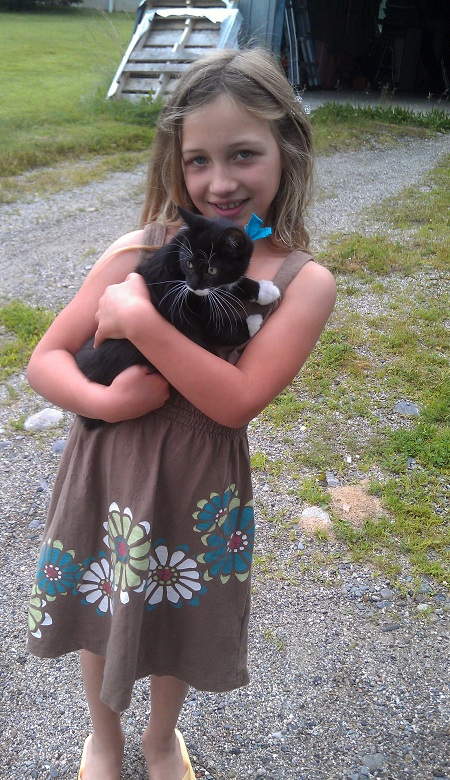 We headed home but not without experiencing some of Mother Nature's power with a line of T-storms that kept us on alert. Yes, that is a confused seagull in the photo.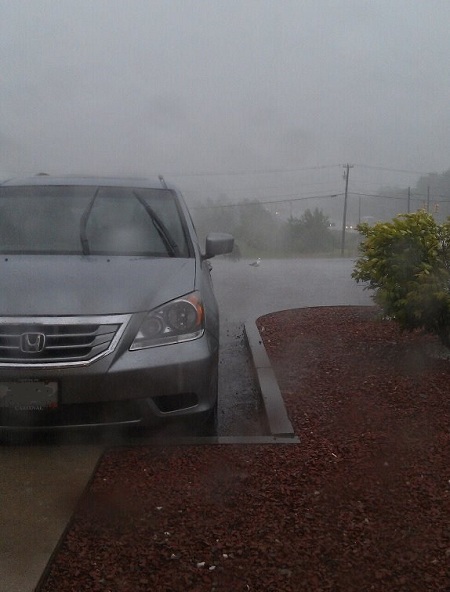 The trip home took an extra 2 hours so we kept ourselves busy with tissues.