To be honest, I am having a bit of trouble with the whole whip-lash thing since the accident. I am stiff and quickly reminded not to turn my head quickly or a certain way. Ouch.
But I am still a wife and mom and so I am chugging along, just a bit like a robot. Sunday began with a cheese food fest. The grandparents stayed over so they helped us sample the items I received from For The Gourmet.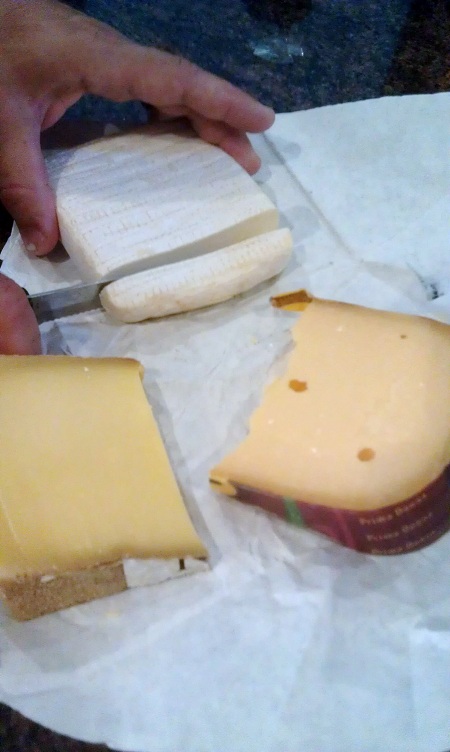 I knew that the Portuguese grandparents would be into experimenting with cheeses etc. The set I received (apparently I am 'influential in gourmet food on Twitter) included Prima Donna Cheese, Comte Cheese, Robiola Bosina, a tub of Pate De Campagne, Caperberries, a Wildflower Honeycomb & a Box of Crackers. My favorite cheese was the Comte, my hubby's was the Prima Donna and the grandparents adored the Robiola Bosina.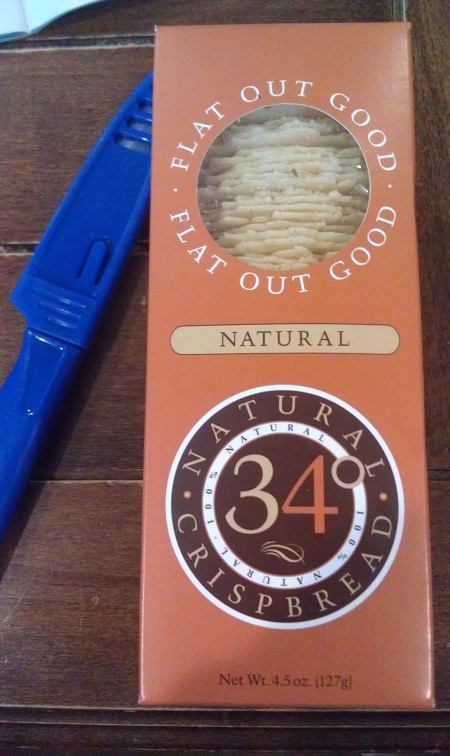 On Monday afternoon, a friend took both kids so hubby and I ordered some food and walked along the beach while a band played 'Monday Night Jams'.
The hubby was craving fried fish so while he was waiting for his order, he decided to play 'toss the malt vinegar packets into the van' which is the beach equivalent to 'let me see if I can get this in the garbage can'.. Silly Men.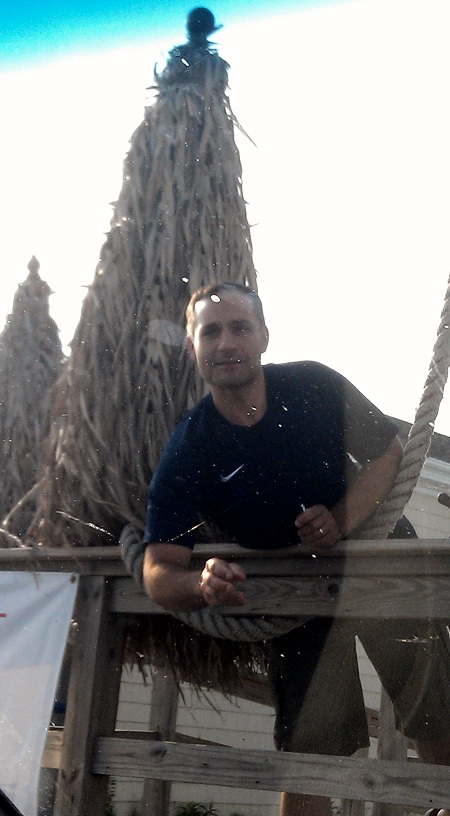 I choose to have a sauteed green beans foccacia. I have already shared my love of this sandwich. Then we gave into our sweet craving and each had a cupcake. Don't tell anyone.
Do you give 'gourmet' gifts of food to friend & family? Tell me what you include.