The other day, I shared that thanks to my neck injury, it was really hard to work on recipes, take photos, post etc. so I decided to ask some fantastic food bloggers to share their own Cherry recipes.
I requested a link and photo so my hubby could put this post together for you. The response was amazing and we will end up sharing two posts! Without further ado, my husband presents The Best, Ultimate, Fantastico Food Blogger Cherry Recipe Collection – Part 1
Simple Bites: Cherry Limeade Popsicles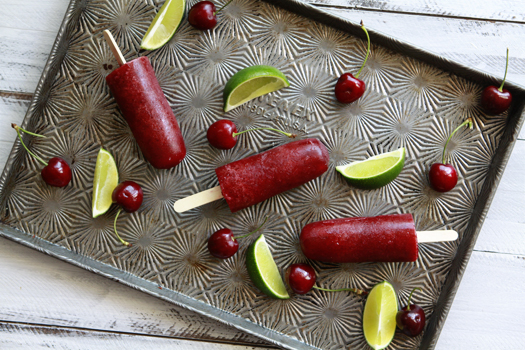 Simple Bites: Sweet Cherry-Plum Jam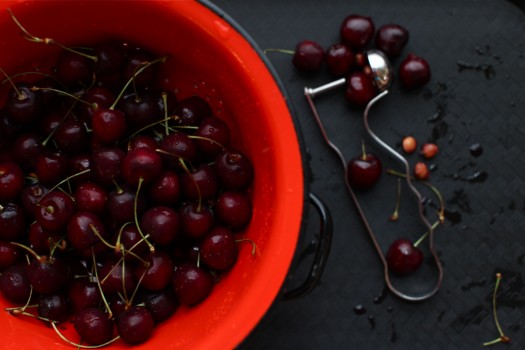 Barbara Bakes: Baked Cherry French Toast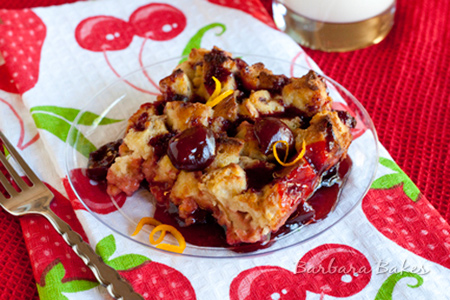 Taste and Tell: Blueberry Cherry Baked Donuts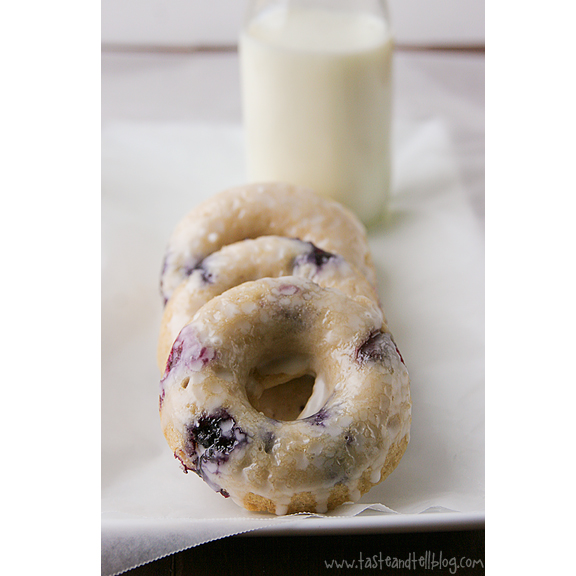 Awake at the Whisk: Cherry Chocolate Scones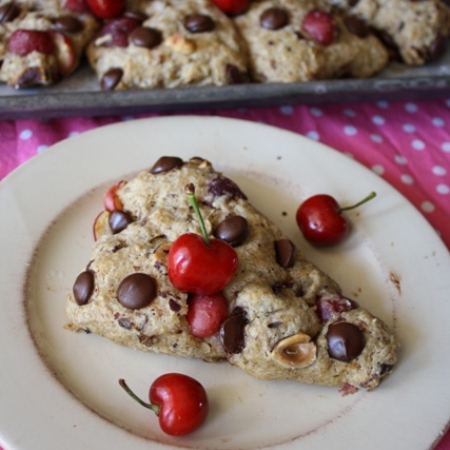 Magnolia Days: Cherry Cream Cheese Bites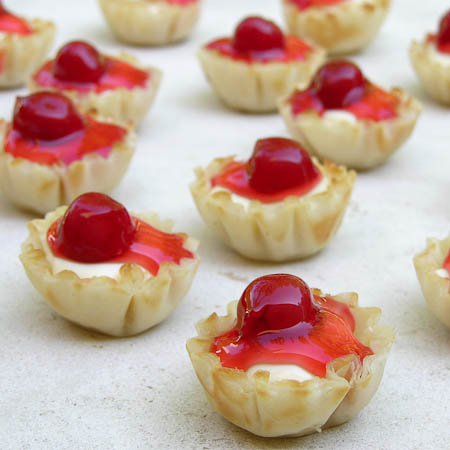 Java Cupcake: Cherry Limeade Cupcakes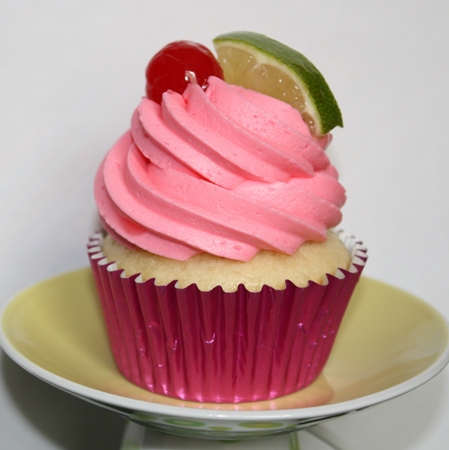 Ask Chef Dennis: Cherry Almond Cake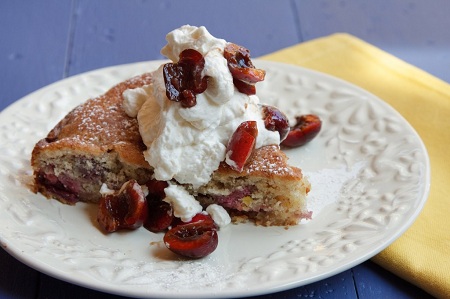 Miss in the Kitchen: Cherry-Vanilla Parfaits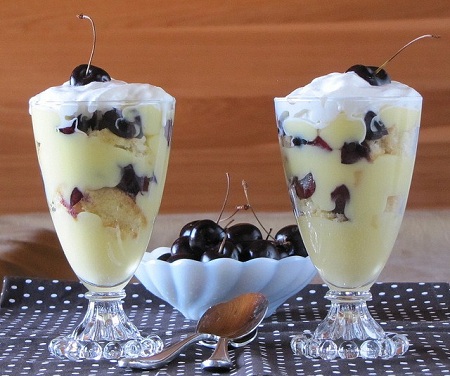 My Man's Belly: Infused Sour Cherry Vodka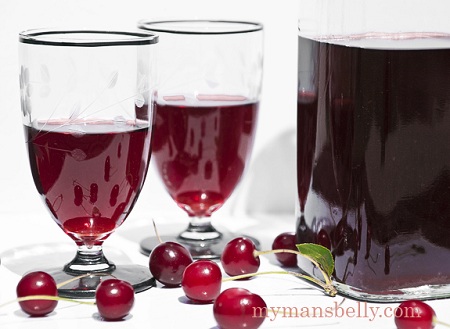 Jeanette's Healthy Livng: Triple Fruity Freeze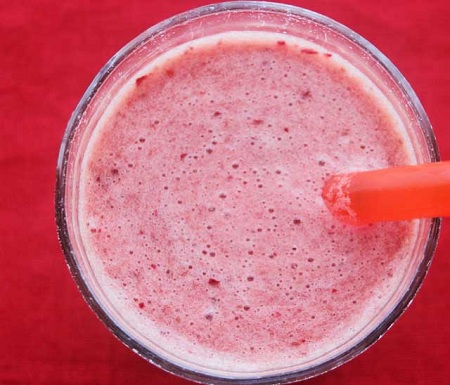 Simple 'Cherries on Ice' by Stay at Home Foodie who also shared the leading photo.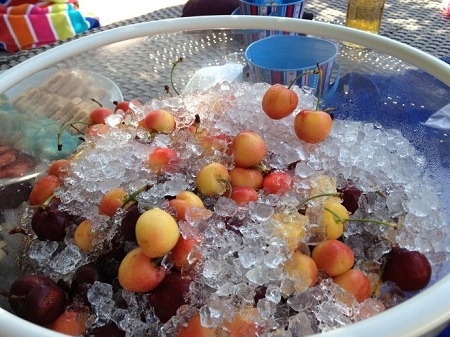 Finally, my wife's friend Kristin (remember, this is Jen's husband) posting today, from Better Recipes shares how to pit cherries without a cherry pitter. I wish my wife saw this before she bought a pitter.
I will be posting more soon (if Jen lets me rest between posts).