Many of us may feel a bit guilty when we go shopping but shopping most often resolves around needs. There are household necessities, clothing necessities (hello back to school), Wedding gifts etc. Plus, shopping can be important.
Yes, it can all of you with raised eyebrows.
Macy's has teamed up with the March of Dimes to hold the Shop for a Cause Fundraiser. Simply buy a Macy's saving pass for $5 between today & August 25th for in store use OR buy it online on August 25th to use for online shopping. You then get 25% off on regular, sale & clearance items including home (caveat: 10% off electronics, watches, furniture, mattresses, rugs/floor coverings) on August 25th. Plus, you can use the shopping pass on sale items as well. Yay!
The March of Dimes works to prevent birth defects, premature birth, and infant mortality, and also advance maternal and health research. Macy's will donate 100% of the $5 cost of the savings pass to the March of Dimes to help give more babies a healthy start in life.
Below I am sharing a shopping list of kitchen must-haves (and amazing gift ideas) – so shop and feel proud that you are helping the March of Dimes save babies.
Le Creuset Signature Enameled Cast Iron Oval Dutch Ovens: You know how badly everyone covets these. On my wishlist is an oval version but which color to choose?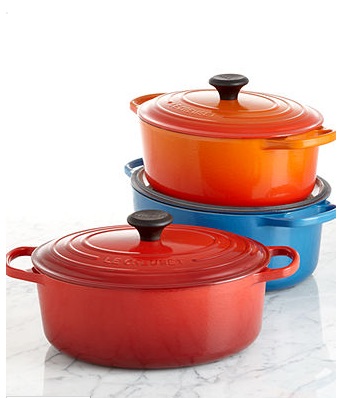 OXO POP Containers: These are the best storage containers – seriously. Run to Macy's.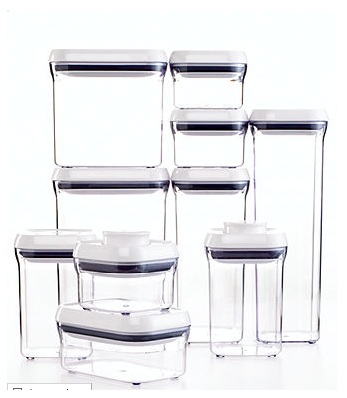 The Kitchenaid Stand Mixer: This machine is an American icon and this particular purchase would donate twice: to Breast Cancer research and to the March of Dimes. Double purchase justification!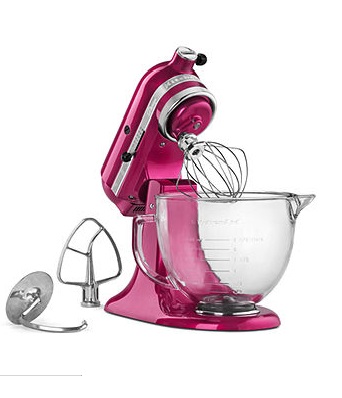 I have this Wolfgang Puck Reversible Grill & Griddle and I adore it. As in, I have been seen hugging it before I tuck it back into it's special spot.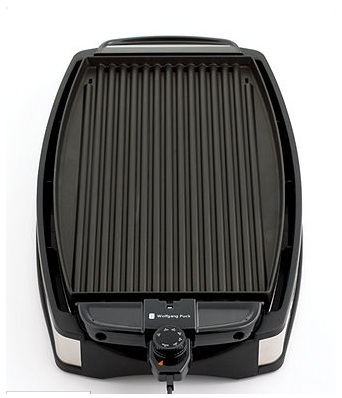 Finally, I insist you grab this set of Corningware Bakeware because I recevied them as a Wedding gift almost 11 years ago and still use them all the time. Classic.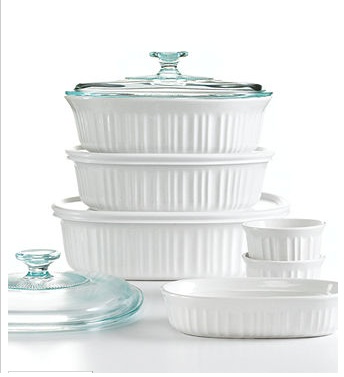 Go on, get shopping. Who can say don't go don't that Le Cruset you have been eying when your shopping pass is supporting the March of Dimes!
Disclosure: This post (+ my sharing on social media) was inspired by my participation in a compensated program initiated by Women Online/The Mission List to raise awareness about the March of Dimes/Macy's charitable fundraiser. All commentary, opinions, and fabulous finds are, of course, my own.