Hola! It is a fabulous Friday afternoon here in Rhode Island and I am feeling in the mood to share.
Okay, I am also lying on ice on the couch and not in the mood to cook so I decided to browse Pinterest.  And you should care….
Because I am thinking about you and thinking that you might be needing some recipe inspiration.
Okay, I am also thinking about me and wanting to take a nap….
And maybe a Vicodin.
So let me show you some great Pinterest boards that you need to go stare at tonight instead of the Spongebob show you have the kids watching….
Food & Drink Inspiration by Just Precious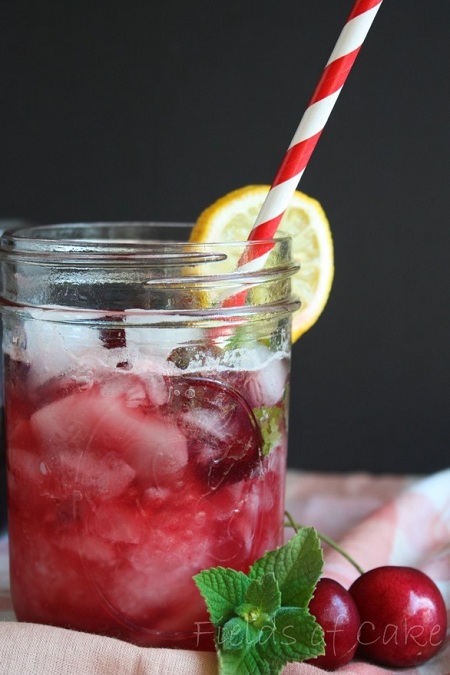 To be honest, I already took a Vicodin….
Must Make Recipes by Centsible Life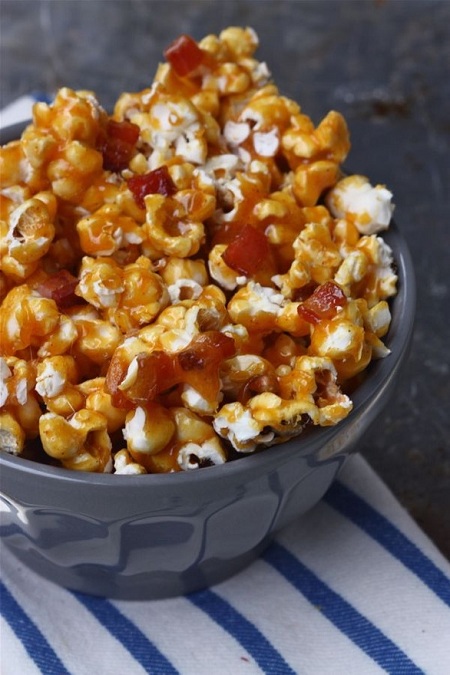 I am getting sleepy….
Food Porn by Musing of A Housewife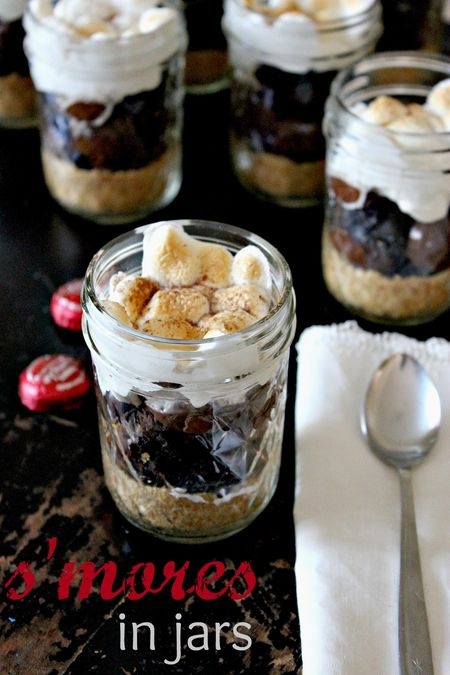 And happy……
Yummy & Healthy by Baby Pop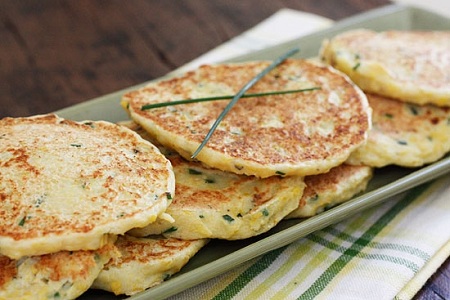 See you after my nap….
Berry Fresh by Party BluPrints