There are once in a lifetime opportunities that occur that, no matter how you feel, you must take advantage of. One of those opportunities in sipping Newman's Own coffee with Nell Newman at Green Mountain Coffee in Vermont. right?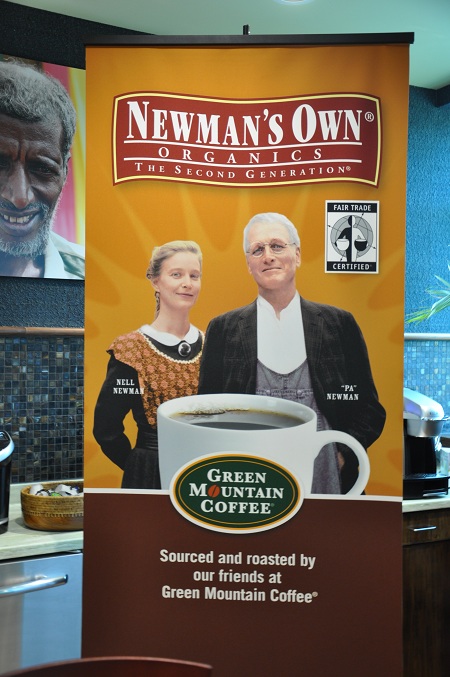 One opportunity I did pass one was riding up in the car with the other bloggers (Isra, Melanie & Jodi) which makes me sad. Why you ask? The awful vocal pain carries on so it was best if I spent the 4 hour drive not talking but getting my car dancing on with only passerby's as witnesses.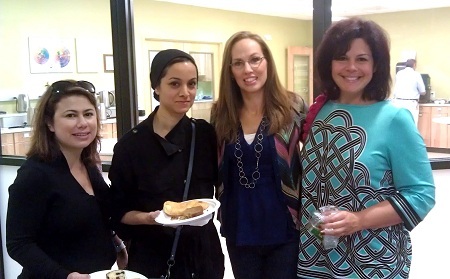 Once I arrived in Waterbury, Vermont, I spent two hours getting tons of work done – no interruptions was a unique and fabulous experience.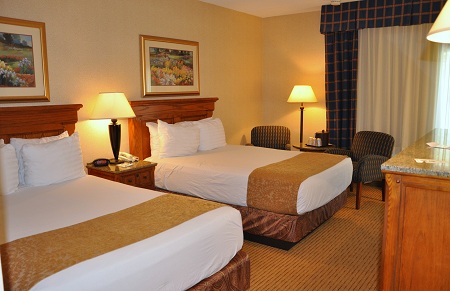 Before dinner, I did explore the hotel and could not stop giggling at the Love Boat meets my grandparents 'sitting room' decor. I felt as if I should get a perm and find some parachute pants so that I was appropriately dressed.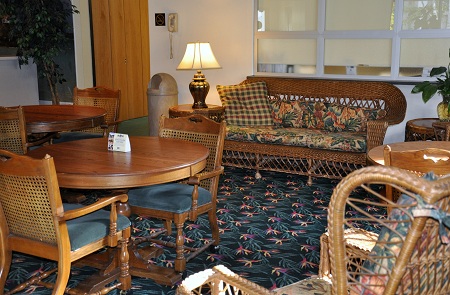 For dinner, the group of us: Isra, Melanie and Jodi went to Arvad's in town.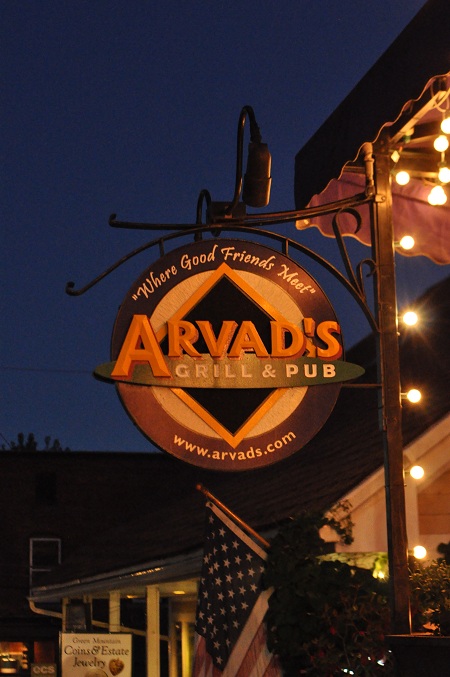 We were all excited for sweet potato fries and tried their spinach pie and calamari as well.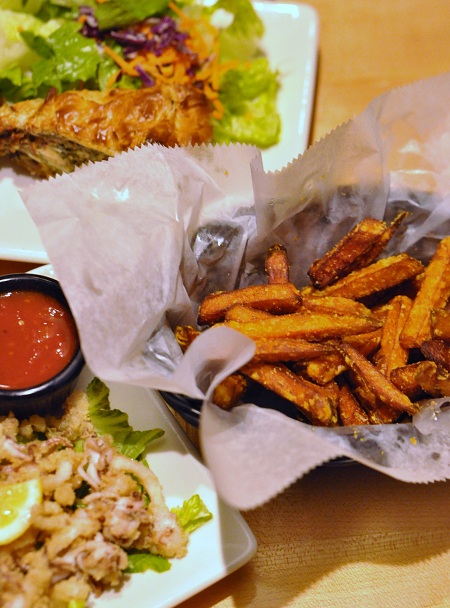 I enjoyed a veggie burger with guacamole and Cabot cheddar on top (If in Vt., you must eat Cabot cheese) with a side of an awesome Broccoli Salad.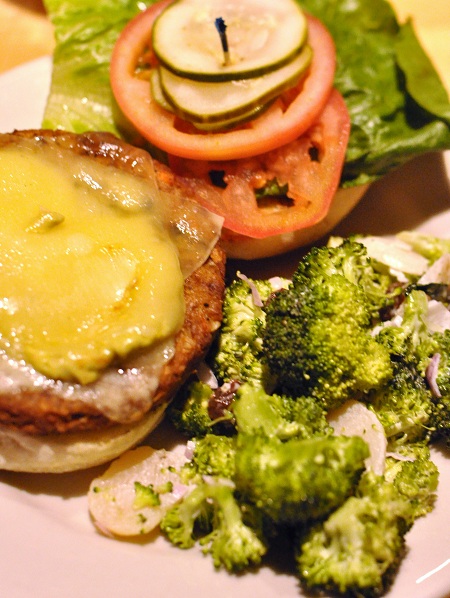 Monday morning came to quickly because I could not sleep (Ugh!) so I grabbed some breakfast in the hotel and finished up some more work….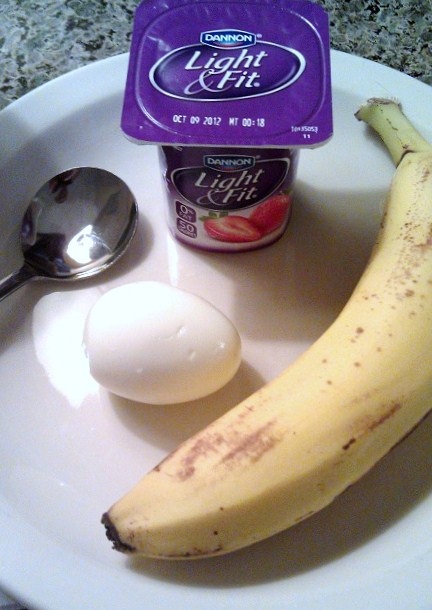 We were up in the mountains (and why some refer to those who live in RI and CT as 'flat-landers')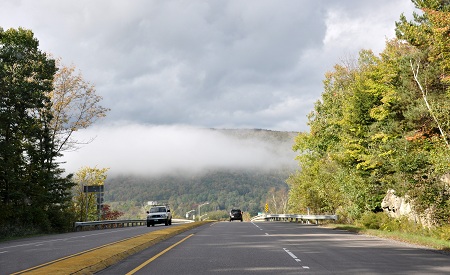 Then headed over to the Green Mountain Coffee facilities.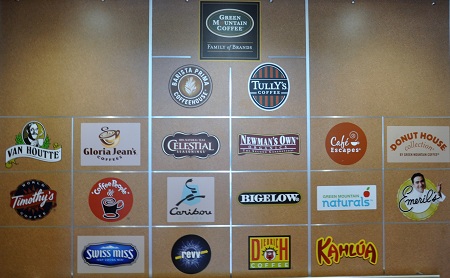 We all exclaimed 'Whoa' when we saw the set-up and the excitement built as we saw Nell Newman.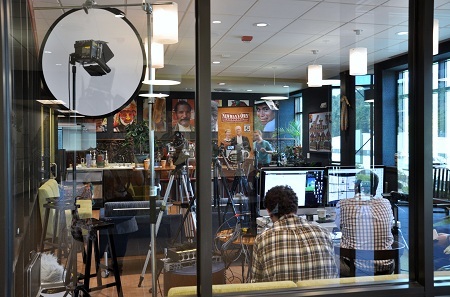 We met the lovely people of Green Mountain, Nell Newman and two McDonald's representatives.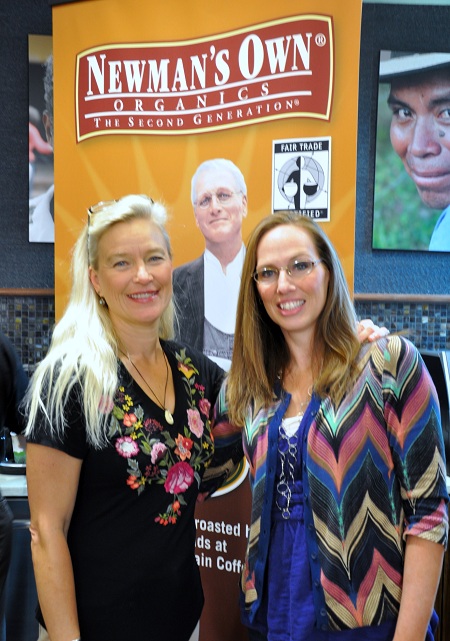 As you can see, I got a bit excited just before the telecast began after Melanie inspired me.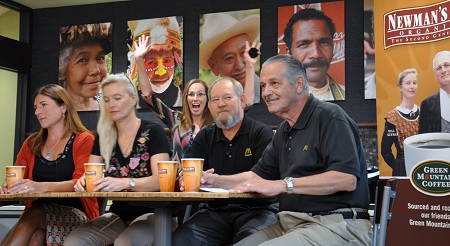 Once the telecast began, I asked a few questions and thought I would share the answers with you:
a. Do any part of the sales of the Newman's Own Organic coffee sold at McDonald's go towards the Newman Charities: Yes, a potion of the proceeds do go to the Newman Charities
b. How do you choose the Fair Trade coffee suppliers to buy from: We source from different regions depending on the beans we need and the season so we can bring the freshest beans to you.
c. Is Newman's Own coffee available all over U.S? Yes in many grocery stores but not at McDonald;s.
Don't forget to visit McDonald's for free organic coffee this week so go grab at least one a day!
Disclosure: My travel expenses for this trip was covered by McDonald's of Eastern Massachusetts.