Besides the fact that fitness and an active lifestyle is important in this family, I have been going through some medical struggles for a while and the one resource I always come back to for comfort, relaxation, and motivation, is music.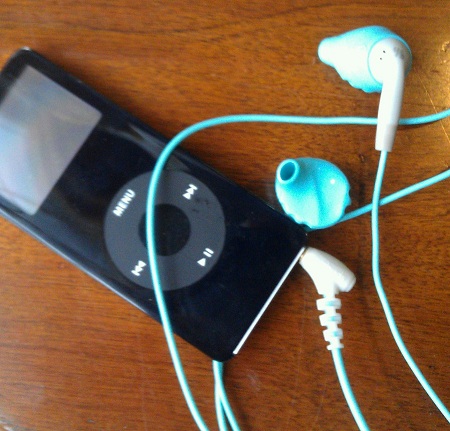 Luckily, after missing for 2 years, I relocated my iPod and did a happy dance which was soon followed by a wee squeal as I was asked to try Yurbuds. Besides the act that I could not even find my previous pair of earphones, I honestly has not found a pair I enjoyed.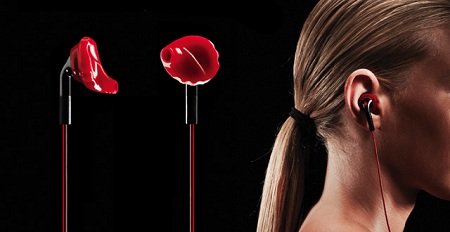 They either did not fit, hurt after a few minutes or kept falling out. My hubby offered to let me borrow his but they are um, the outdated over the ear kind that always slip off.
Without further ado, my thoughts on the Yurbuds.
*I love that the silicone is easy to clean and comfortable!
*Two sizes come in the package so it is easy to find the best size for you. I enjoy the smaller size best although both stayed in place.
*Allows ambient sound.
*Sweat and germ resistant which is very appealing as earphones can get nasty.
*Guaranteed – don't fit or not comfy? contact them and they will work with you to fix it!
*Some may think the cord is a bit too long but that is a tough situation as too short stinks too!
*TwistLock technology is pretty neat as it locks them into place for a secure fit that never falls out, even under the most intense workout conditions.
*I love the colors…and so do the kids as they want me to get one in each color! I think it is fun to add a bit of personality and style to your gym gear.

The Yurbuds mission statement: 'Our mission is to transform the Athletes' experience through personalized service and exceptional audio products that integrate ergonomics and emotive design. We have a world-class patented design that complements the human ear while providing exceptional sound quality.'
Disclosure: I received the Yurbuds as part of a review program with Fitfluential Ambassadors.