Last Saturday, there was a Hurricane Sandy Fundraiser in our town put on by the Misquamicut Beach Association and hosted by three restaurants in town: The Twisted Vine, The Malted Barley and Perks & Corks.
We did our part by first eating and contributing at The Twisted Vine. We kept ourselves entertained while we waited for food…..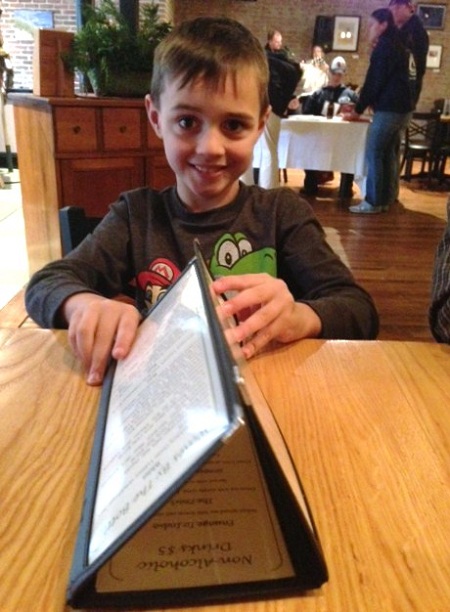 Heck, we even entertained ourselves while we ate. We dined on split pea soup, shrimp pineapple kabobs over cilantro-lime rice & my hubby and I shared one of their unique gourmet grilled cheese sandwiches.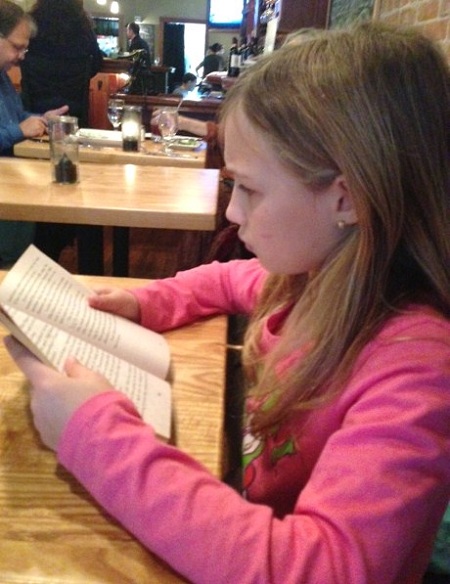 Then we went for a walk as it drizzled and then headed into The Malted Barely to fill our bellies with pretzel.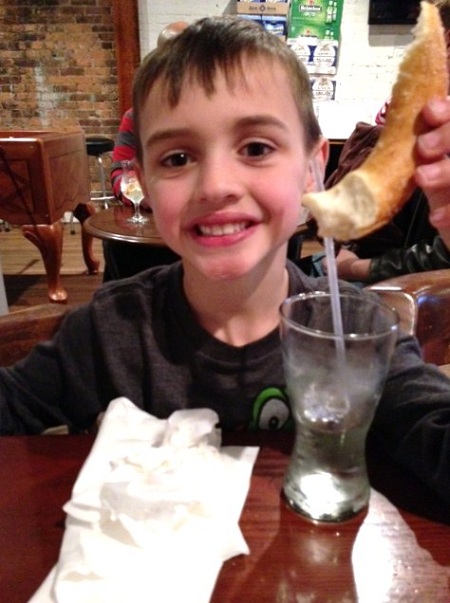 Hubby and I shared the jalapeno cheese pretzel while the kids went old school with the basic salt pretzel.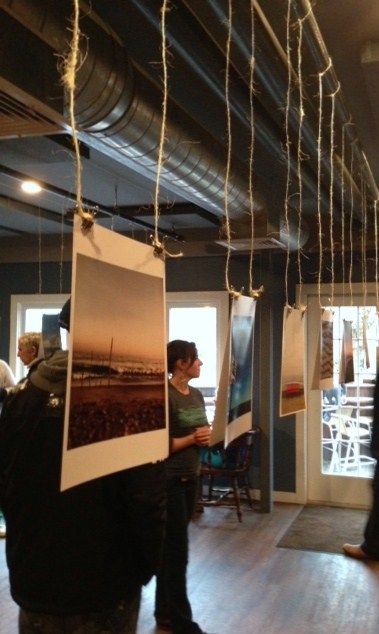 At each restaurant, there were silent auctions, framed art for sale and even unframed art with all monies going to the fund.