It has been quite a while since I posted 'a day in the life' story.
These posts are my little electronic diary and hopefully something that gives you fun family ideas and maybe even bring a smile to your face.
The weekend following Thanksgiving was a busy one for sure. Friday night included a ride on The Polar Express….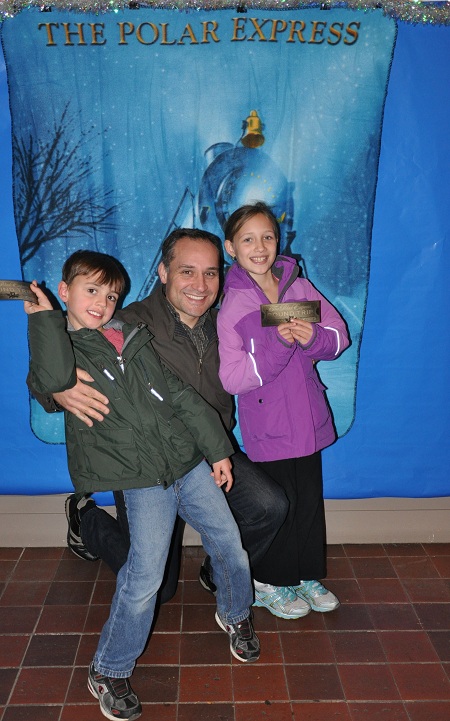 Complete with Hot Chocolate and Golden Tickets……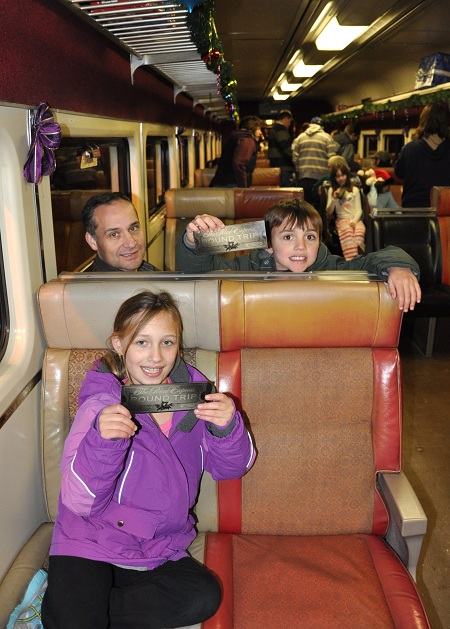 Singing, Dancing, and a visit with the conductor and Santa.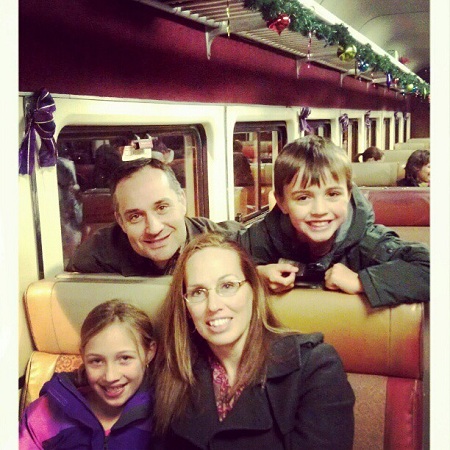 On Saturday evening, we watched the lighted boat parade in Mystic, CT. Shortly after this photo was taken, the spasms in my lower neck/upper back began (yes, from the car accident in July) and the rest of the evening was spent lying down and hiding tears. However, I was happy to have had such a fun filled evening.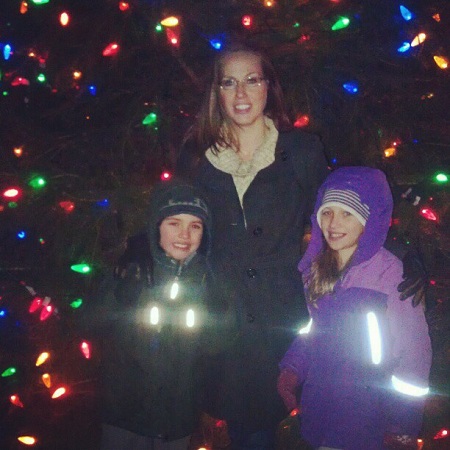 On Sunday, the kids and my husband spent hours ice skating downtown followed by decorating our Christmas Tree. We are so lucky to have such an invovled and energetic daddy and husband.