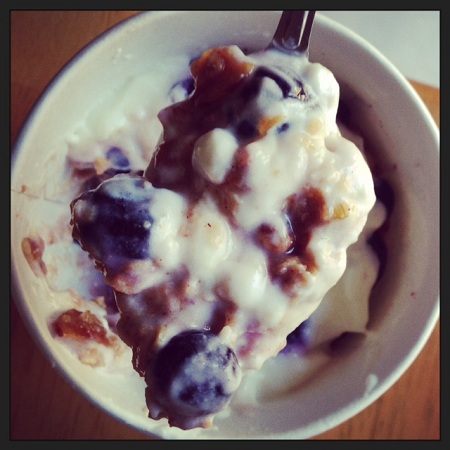 I meant to post last night but I fell sleep while icing my neck and reading the latest Patricia Cornwell novel. To be honest, I don't appreciate the weight of a 500-page novel when I have to hold it above my head.
For breakfast Thursday morning, I had some non-alcohol bananas foster shots, worked a little and then headed to Physical Therapy.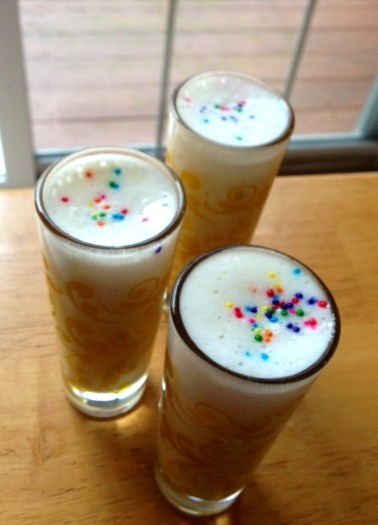 At physical therapy, I was given my own box of Kinesio Tape.  Can you believe they call this color 'Red'?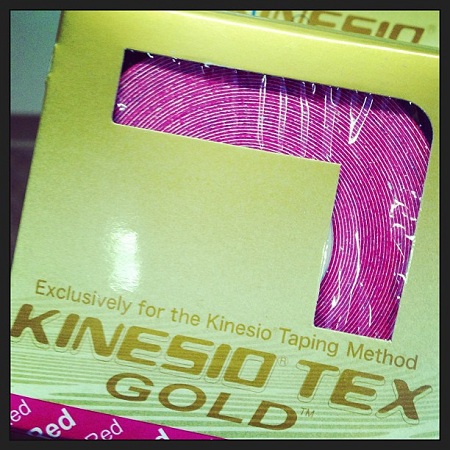 After school, the kids had a play-date and then the mom/my friend Barbara gave me some fabrics to use as photo props so keep your eyes peeled for the new pops of color.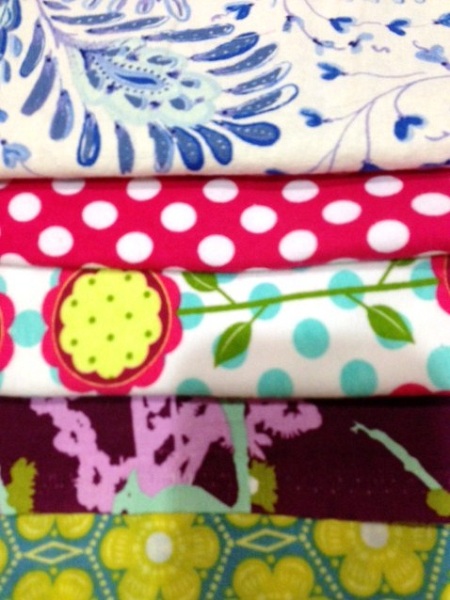 My hubby then took on making dinner while I helped the kids with homework.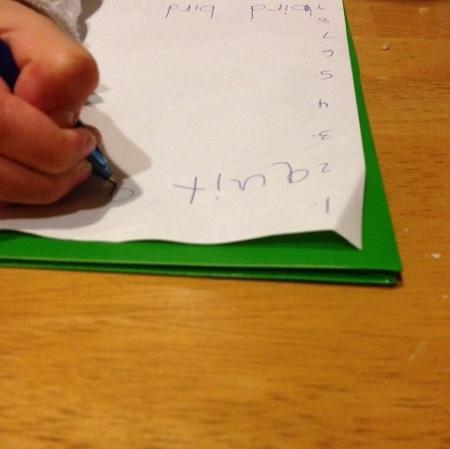 He whipped up a stir-fry using leftover pork chops, green beans and brown rice. I am a lucky woman.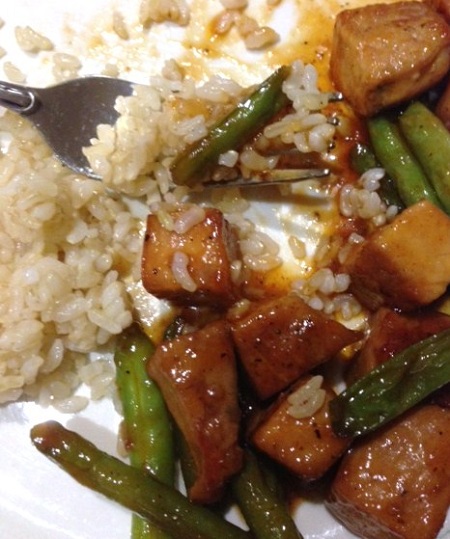 Today, brought some time on the bike…..followed by breakfast with friends. My choice was a black bean & veggie hash with poached eggs and feta. It may not look pretty but it was tasty!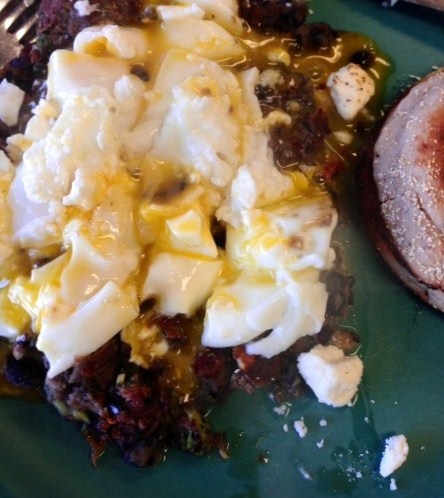 I came home to ice my neck, write a post, rest, have a blueberry, granola & yogurt parfait for lunch and go get my kids. Hope you have a fantastic weekend ahead!