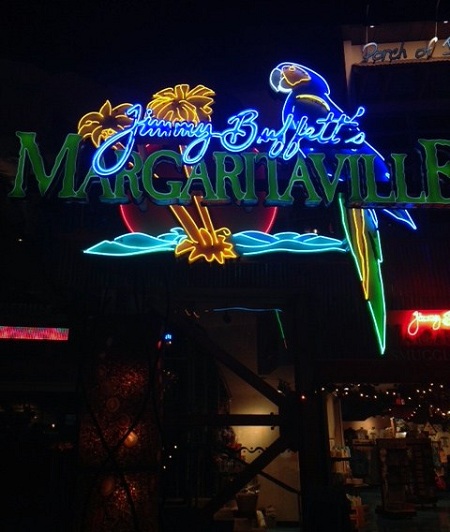 "Some people claim that there's a woman to blame………But I know its nobody's fault"
Well, maybe it is my fault. My fault that the title of this post is slightly misleading.  While it is Restaurant Week at the Mohegan Sun Casino, we did not celebrate with Jimmy Buffet in person however, we did dine at Margaritaville.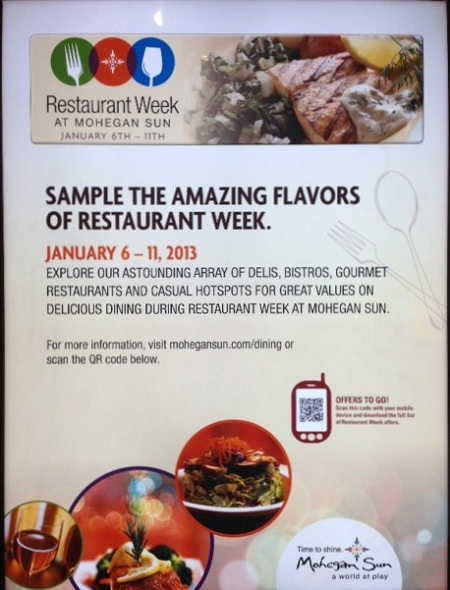 When I was invited to take part in the celebration this week, I told my hubby that I would let him choose the restaurant and he chose Margaritaville. He also chose to start off the night with conch fritters and a margarita.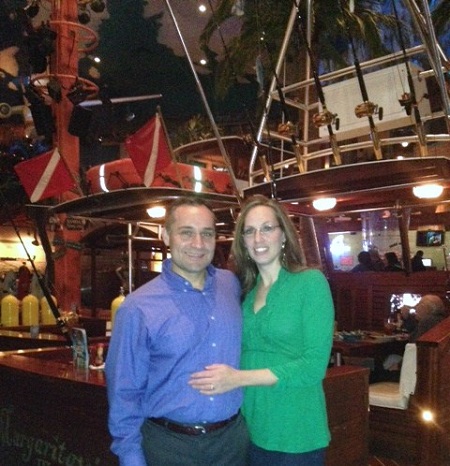 Followed by the Restaurant week special of stuffed shrimp. To be honest, the shrimp were not impressive however, the mushroom risotto that was served on the side was spectacular. I would go back and just order a heaping dish of it.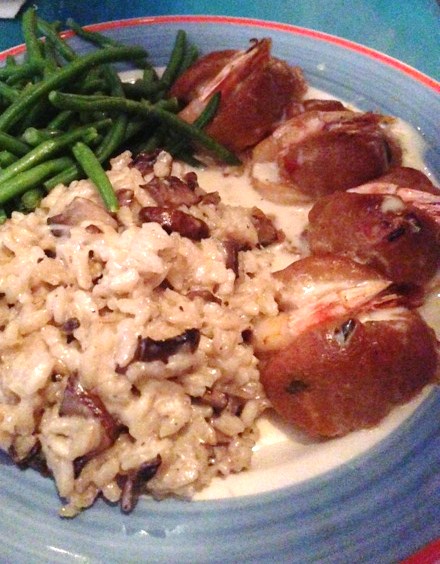 I ordered the fish tacos and enjoyed the fillings however, as with many restaurants, they were overly salty.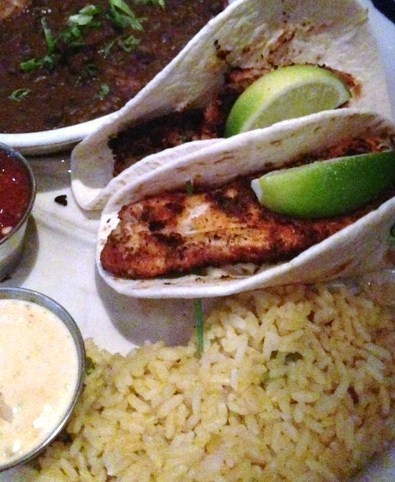 The atmosphere is very Florida keys/Jimmy Buffet including surf birds, palm trees and…….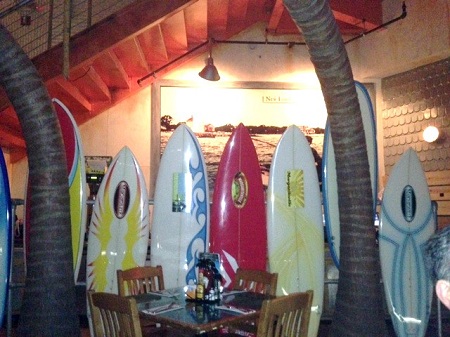 A giant animated that will 'make' you a huge margarita.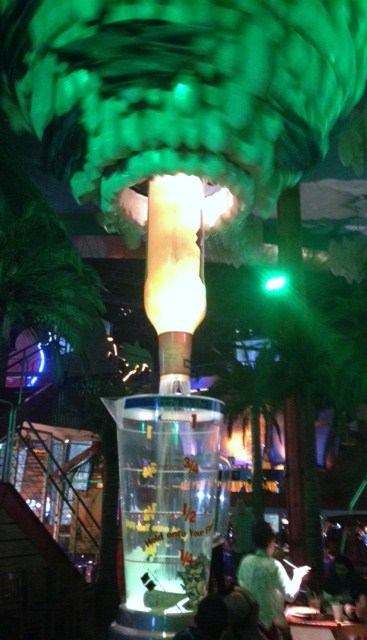 I also noted some menu items that I may create and share with you. Overall, Margaritaville was a good experience although I am not a fan of chain restaurants and I was disappointed that the server had no idea it was restaurant week or what the specials were.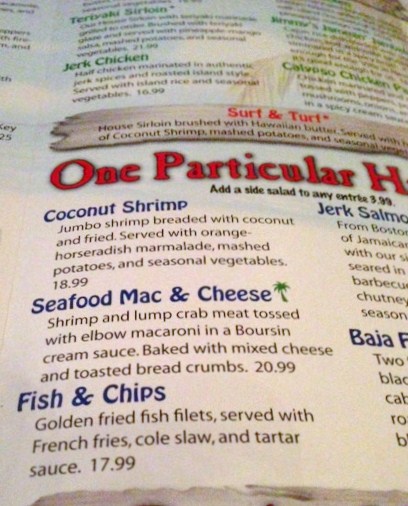 Disclosure: I received a gift card that covered a portion of our dinner. All opinions are my own.