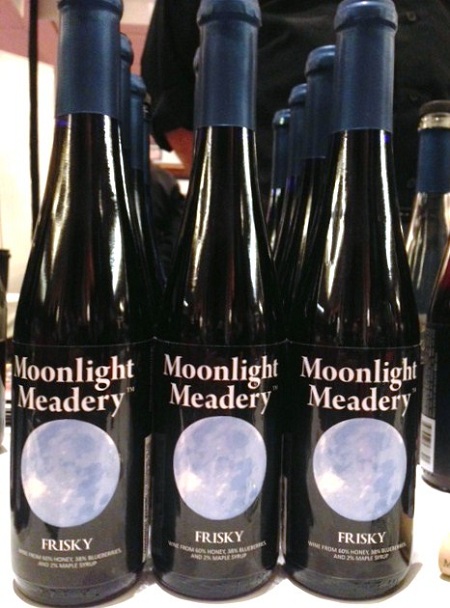 I must start off with telling you that the Mohegan Sun WineFest needs to be on your 'must-do' list for 2014. It is way more than sipping wine too!
As soon as we arrived at the Media Check-in, we ran into Wendy and Jeanette which made me so happy because I was determined to spend ome time with them: quality people I tell you.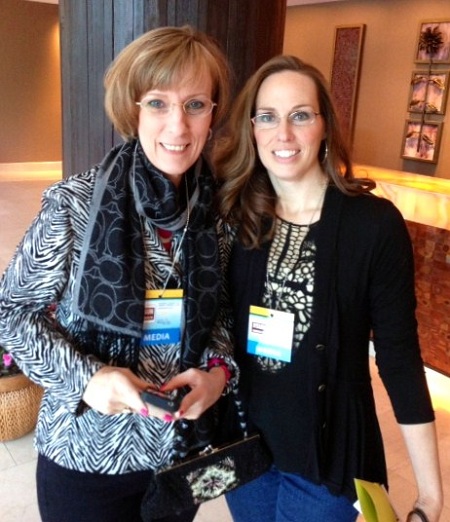 When I first walked in, I was thrilled to see Dorie Greenspan right away.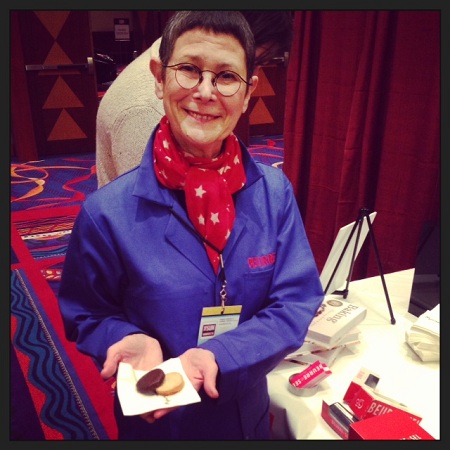 She was promoting her line of the nest grown-up cookies ever. They are called Beurre & Sel. The two flavors she offered from the collection were 'World Peace' & 'Sables'. I wish I had asked if she was selling them there!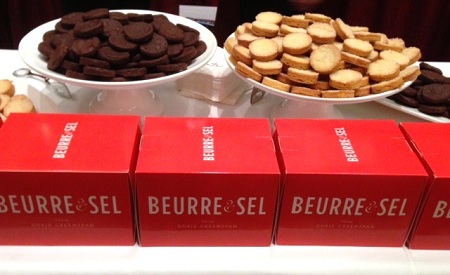 Kim #2 and I then got down to wine tasting business: One of my favorites were the selections from The Wine Sisterhood so I am especially sad my photo was blurry. We were also big fans of the Willamette Valley Pinot as well as, the 'Sassy Bitch' selections and to be honest, the name drew us to them immediately.
We had fun sipping the Moonlight Meadery (I mean names like 'Frisky' and 'Sensual' are irresistible) and a wine that does the work of suggesting pairings for you = brilliant.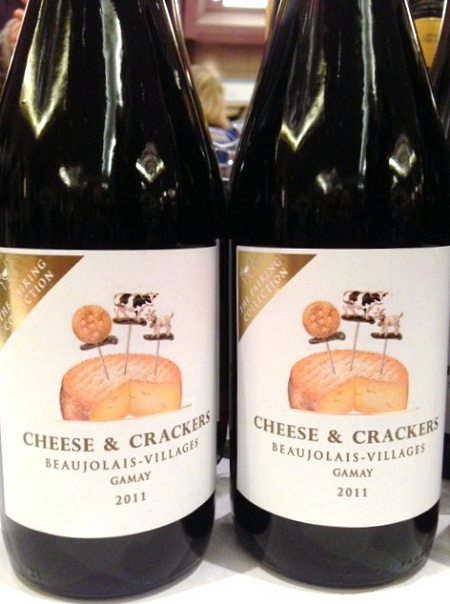 More ….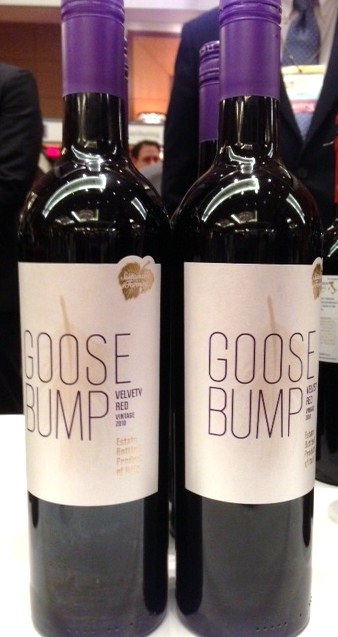 But there is more than wine: There was rum and Kahlua. Not only Kahlua but dreams-come-true Kahlua Midnight as in Kahlua AND Coffee. Swoon!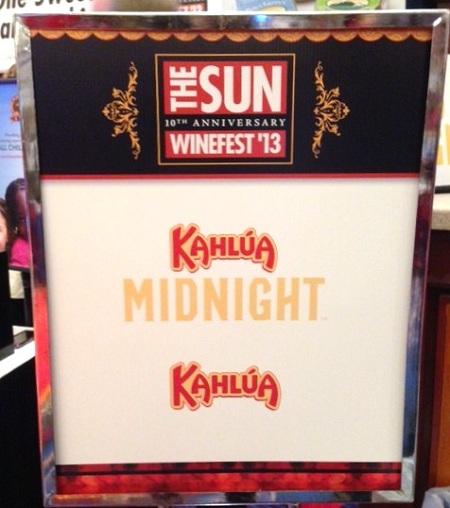 As you can see, it was a busy place with two levels of fabulousness and this was before the general public came in….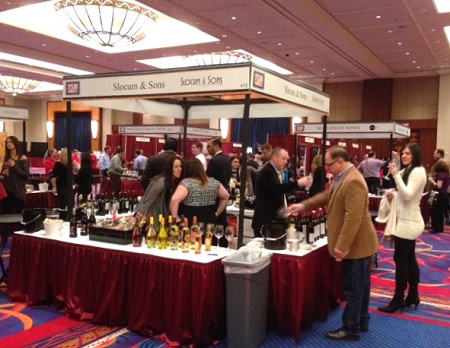 Naturally, there was food….both booths & restaurants:
I was happy to find the Rhode Island company 'Wicked Natural' amazing products including their brand new sweet potato & black bean salsa.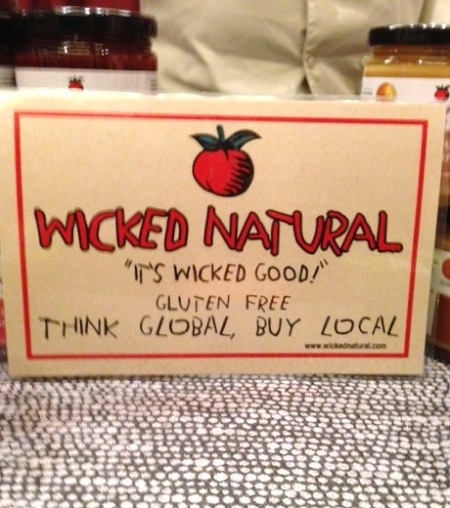 There was also the fabulous Pete & Gerry's Eggs (These people smile non-stop) brought their eggs and sense of humors….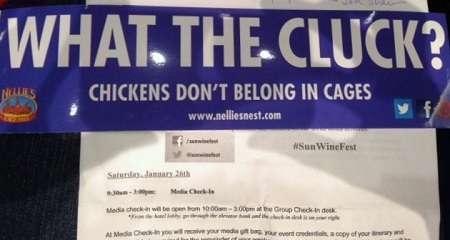 These was some amazing cheese. I ran into my friend Paula and she literally dragged me over to try the Tickler cheddar with onions.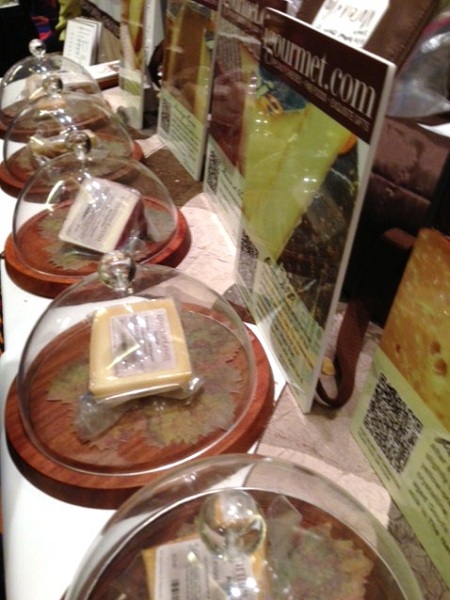 Speaking of food, I used my tokens to nibble on a flank steak with mashed potato dish by Octogan Restaurant and some sweet potato gnocchi with pancetta, mushroom and spinach by First Blast.
Before I forget to tell you, there was a second floor with beer selections as well. Stay tuned for Part 2 of this report and it is all about Robert Irvine!!
Disclosure: Two tickets and food tokens were provided. All opinions are my own.