Monday night I had the honor of introducing my friend to The Malted Barley. We shared a dessert pretzel and only shared because we were too full from dinner to have one of our own.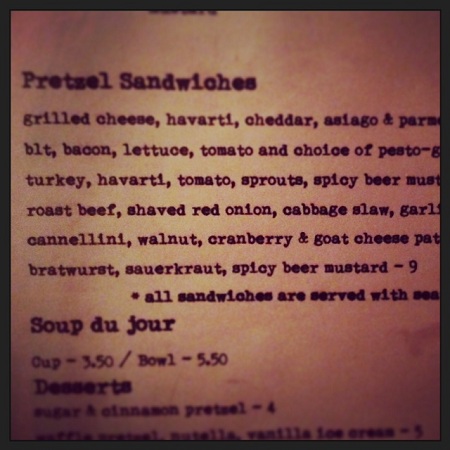 Tuesday was a fun and exhausting day as I took our daughter to Old Navy to try on some clothes we are going to wear for a fashion show. Naturally, we stopped at Starbucks along the way.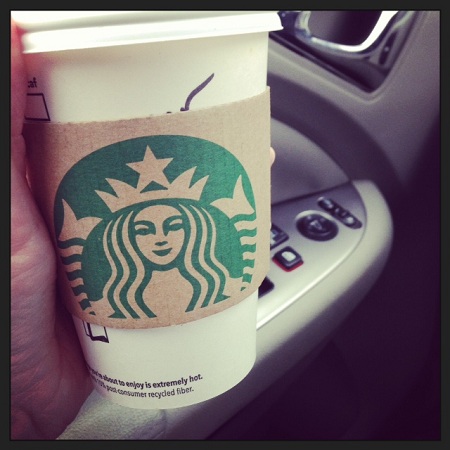 I am still going to Physical Therapy and after the hard work today, I expect tomorrow to be a very achy day but since I also have a dental cleaning, I will focus on super smooth and shiny teeth.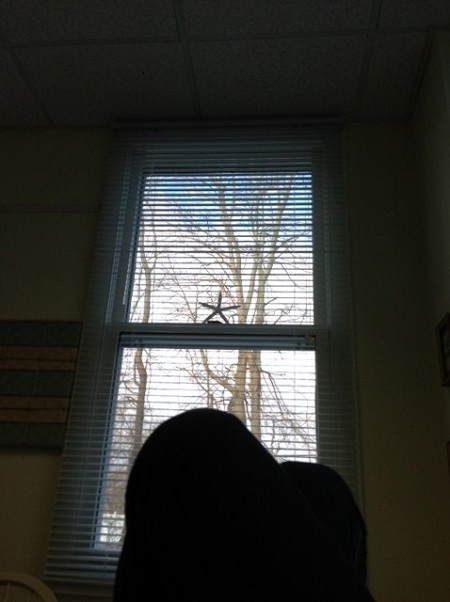 Today we woke to a light snow that looked lovely. I expect it is the equivalent to the saying 'In like a lion, out like a lamb.