Although most of the trip to San Jose involved meetings, there was some time to get fresh air and explore.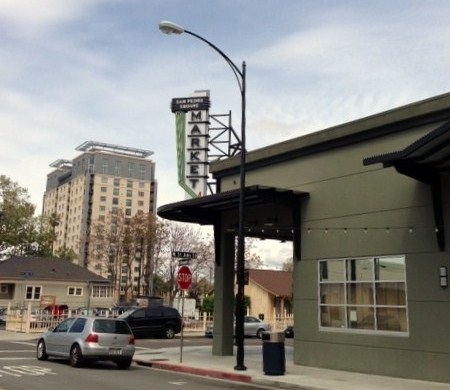 One place I could see out my hotel window, was a building with a 'Market' sign. It looked a bit eclectic from the outside so I guessed it was not a regular grocery store.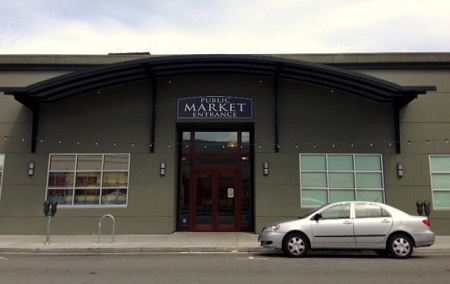 Once we were close enough, I saw the market was called the 'San Pedro Square Market'.  As soon as we walked in, we saw that there was seating in the center which was surrounded by open air stores.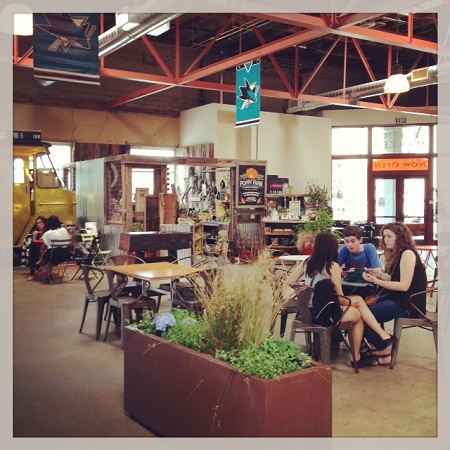 To the right, I was surprised to see an indoor open seating beer company named 'Market Beer Co.'…..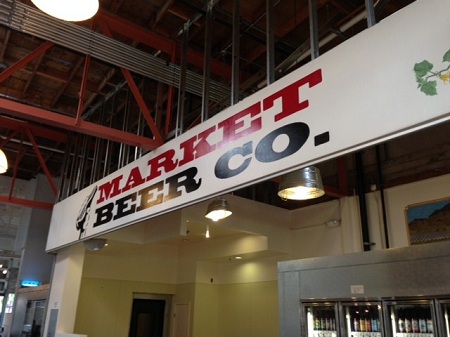 with plenty of variety….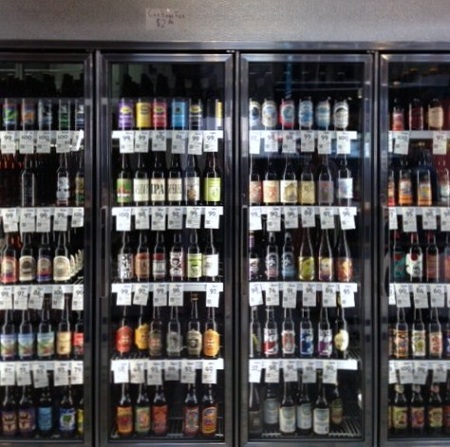 Then we were tempted by macaroons by Chocatoo….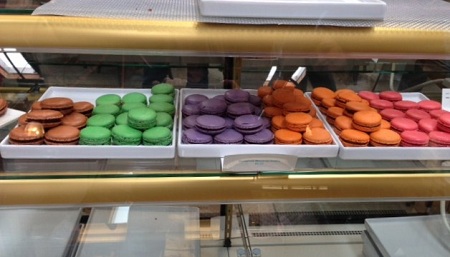 and many other delectable temptations…..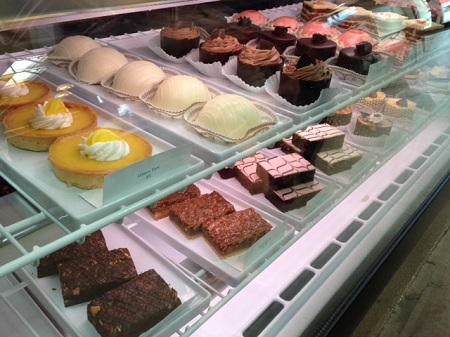 There was also the best little home & garden store called 'Poppy Farm' that had some great antiques and shabby chic type offerings.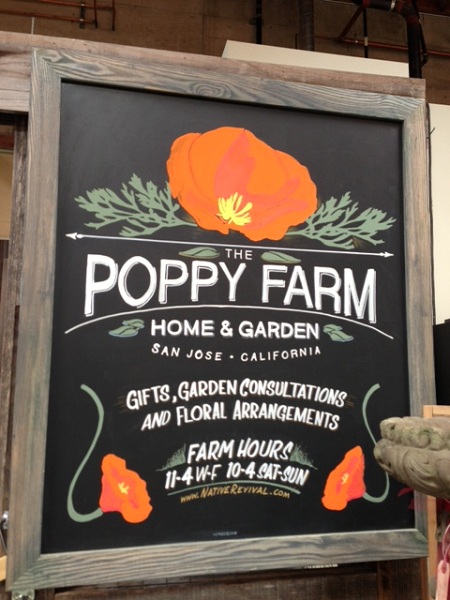 Have you ever been to San Jose?