Last week my daughter and I attended the Give & Glam event in Newport, Rhode Island.
We were there as a vendor for 'Rhode Island Recipes Cookbook' aka 'Our Love Letter to Rhode Island Foods'.
I was blown away by the number of people that walked to our table and said 'I saw you on TV yesterday' or 'I read all about your book in the paper yesterday' or I'll take three please!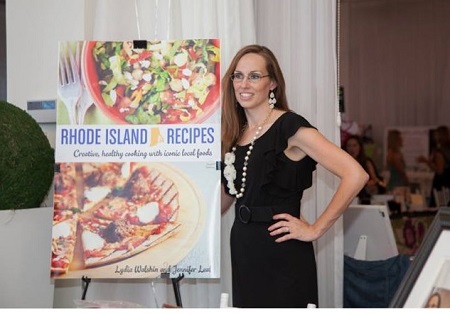 I was also proud to have my daughter by my side and seeing getting more of a feel for what Mommy does and how excited others are for the book that Lydia and I work wrote.
Also in attendance was a traveling fashion truck as well as,  a woman wearing a Wonder Woman costume made of balloons. Yes, balloons.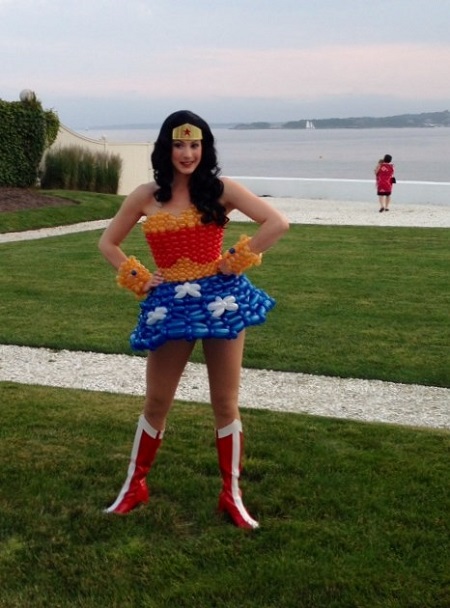 We spent some time with is Rhode Island 2013. Her Mother was such a sweet woman and was looking forward to meeting us and picking up two copies of the book.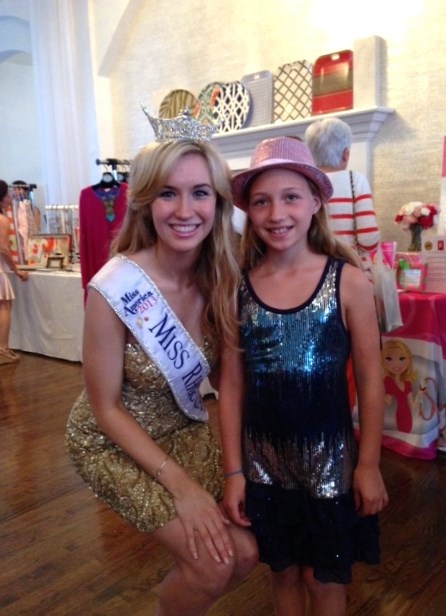 Finally, I was thrilled to spend some time with fellow authors and RI resident, Jackie Hennessey and Elyse Press Major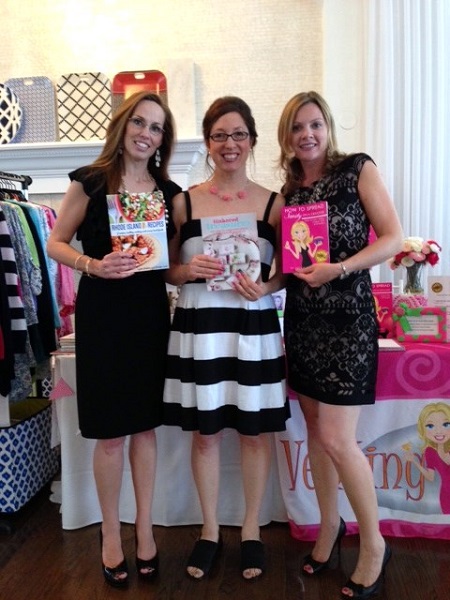 Top two photos by bellaria designs