A few weeks ago, I told you about the amazing opportunity I had with Invisalign to 'Smile It Forward' (I am a member of the Invisalign Mom Advisory Board. I will be receiving complimentary treatment from Invisalign).
Since I still had money left, I wanted to share the other smiles that  deliver. and to remind you that there are TWO days let to enter to win $500 for you and $500 for a friend – talk about a Merry Christmas!
With our remaining money, we: completed the scholastic book fair wish list for three teachers….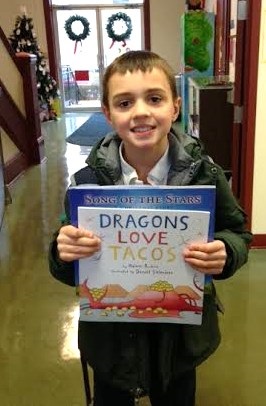 Bought some Christmas gifts and grocery cards for an adopted family in need….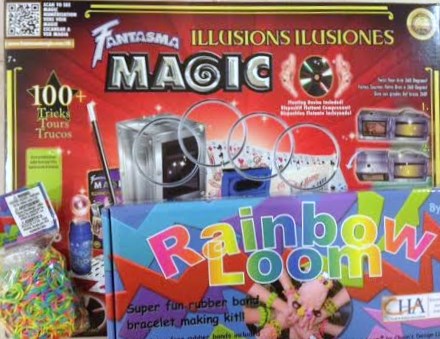 Purchased the items that our local animal shelter needs the most…..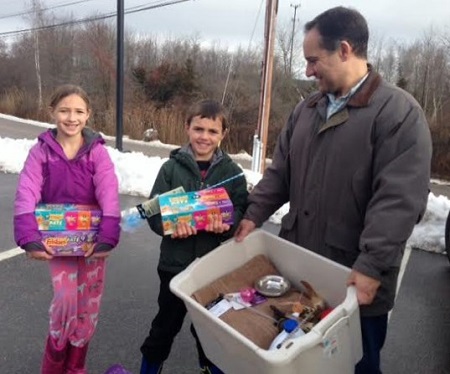 Disclosure: I am a member of the Invisalign Mom Advisory Board. I will be receiving complimentary treatment from Invisalign, but all opinions expressed are my own. http://shout.lt/ggGP