On October 7th 2014, we will be marking our 13th Wedding. Since Columbus weekend will be too busy for us to go away, we went away this weekend to the Ocean Edge Resort in Brewster, Massachusetts.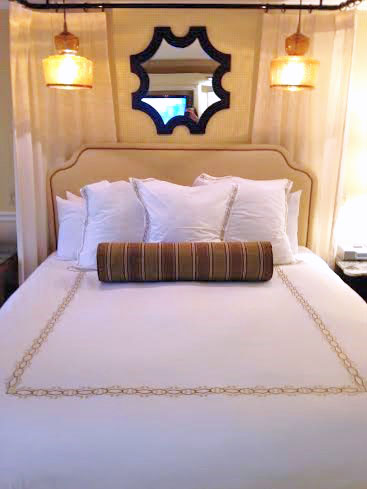 When you arrive, you check-in inside of the Nickerson Mansion, which set the romantic tone for the weekend.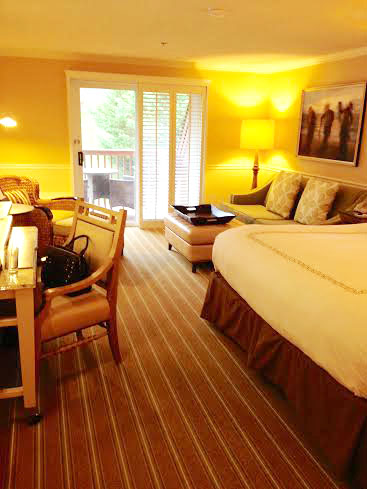 I was surprised to find out that even though we reserved a room in the mansion, opposed to their villas, there are no actual guest rooms inside the mansion, but instead there are two buildings behind it that contain the actual guest rooms.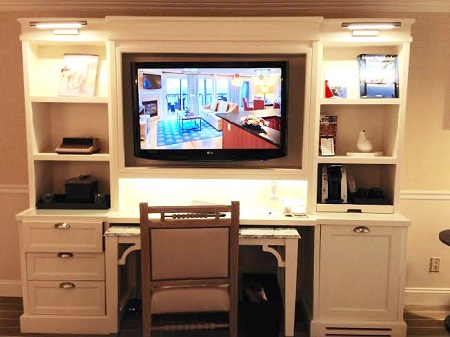 To be honest, when I first entered the guest room building, I was underwhelmed however, once we opened the guest room door, I was happily surprised.
The rooms are elegant and have a classy beachy feel. See what I mean?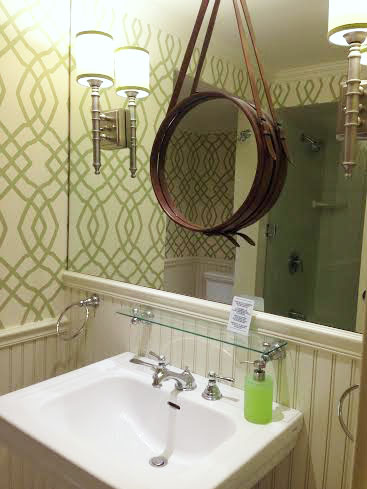 The resort grounds are gorgeous, there are bike trails, tennis courts, heated pools, wedding venues. And, there is a lovely trail to the beach.