For our special Anniversary meal, we dined at Chillingsworth Bistro in Brewster, Massachusetts.
We choose the 3 course meal: Our First Course were Pumpkin Gnocchi w/Fall Vegetables & Sage Butter Fondue and the Fried Panko Crusted Cape Oysters w Pickled Vegetables and Wasabi Aioli.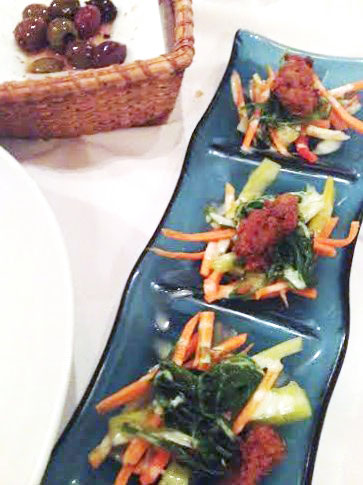 The Second Course included: Pan Seared Sea Scallops, Napa Cabbage, Corn, Bacon, Chive and Veal 'Jus' and Miso Salmon, Daikon-Cucumber Relish, Curried Sticky Rice, Curried Coconut Milk 'Jus'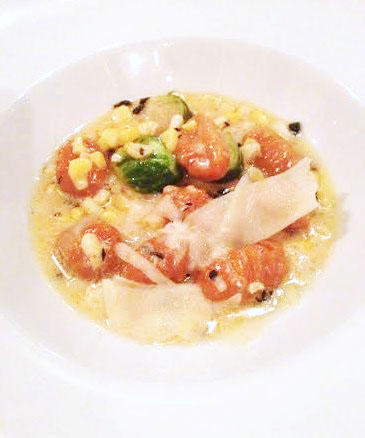 The Third Course: 'New York' Style Cheesecake w/ Blueberry Compote & Pistachio Creme Brulee.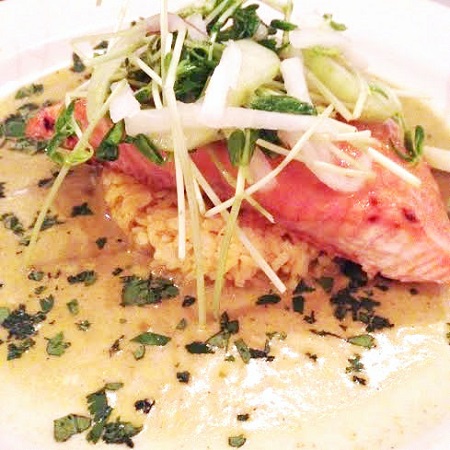 We were too full to have the dessert so we took it back to the 'mansion' and ate them along side some champagne.
Lead photo courtesy of Chillingsworth.com