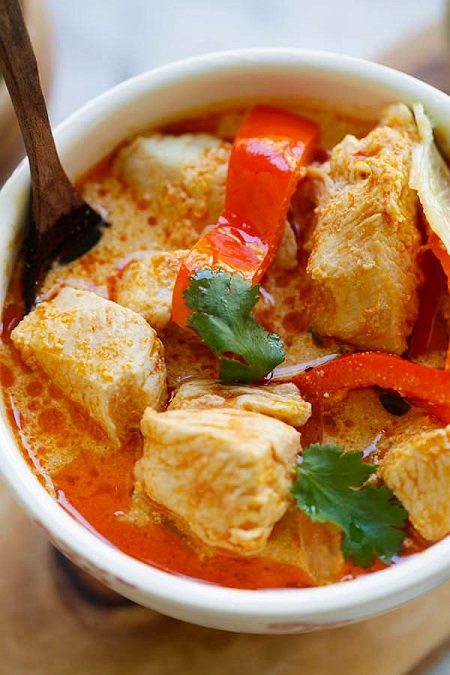 This weekend we have family coming to celebrate New Year's with us.
My cousin and I are going to tackle the Instant Pot. We plan to first experiment with making soup.
Why soup? I want to give them something comforting and warm after their travels.
I have been looking around Pinterest and am thinking of trying one of these soups – which would you make first?
Instant Pot Chicken Noodle Soup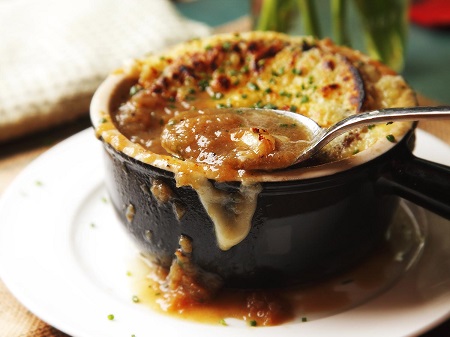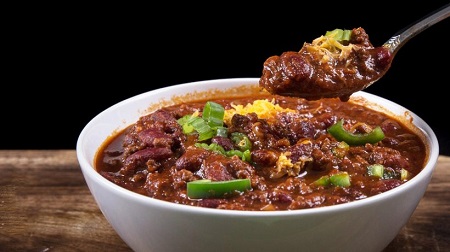 Creamy Thai Coconut Chicken Soup (Lead photo)
Pressure Cooker Chunky Potato Cheese Soup