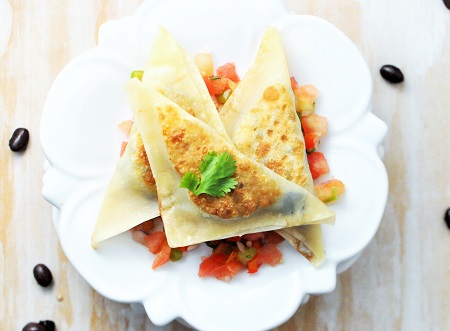 The image below sums things up in my closet. Even if the pants were fitting properly, we need to reassess the levels of sugars, salts, meats, etc., that we consume.
This time of year is the perfect time to start afresh, and with that in mind, I have been a busy bee today: I have made a turmeric alkaline broth, the recipe included below, and a yummy dish to share with you tomorrow.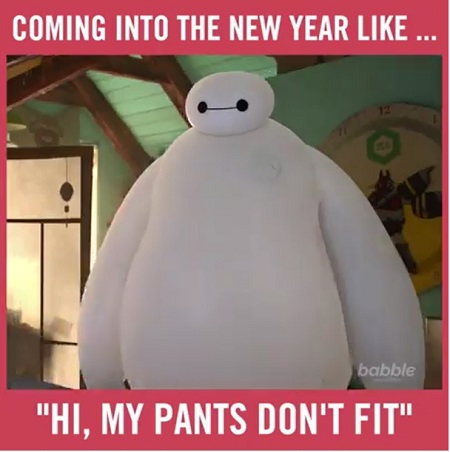 Plant-Based Black Bean Quinoa Wonton Ravioli Recipe (Yield = ~15 ravioli)
Ingredients:
½ cup black beans (from a can rinsed and drained)
½ cup
Guacamole
1/3 cup cooked Quinoa
15 wonton wrappers
2 Tablespoons olive, grapeseed or avocado oil
Directions:
1. Combine all ingredients in a bowl.
2. Place the wontons on a baking sheet/platter and dollop about one teaspoon of hummus in the center of each square.
3. Fill a small bowl with some cup water. Wet your finger with water and use to trace along the edge of the wonton square. Fold diagonally in half and seal, pressing both sides firmly together.
4. In a nonstick skillet, over medium high, heat the oil.
5. Sauté raviolis on both sides until crisp. Cool on drying rack.