I heard you. I posted the Ultimate St. Patrick's Day Corned Beef and Cabbage Recipe Collection on Saturday, and soon after some of you sent me some messages.
"But what if I don't like traditional Corned Beef and Cabbage?", "I am not so sure I am a cabbage fan. What else could I try?". "Any other ideas than the same ole' traditional favorites?'
I directed some of you to the Cabbage soup my husband makes, that made this entire family cabbage fans.
But if you want some more alternatives, then I will do what I can to help you out.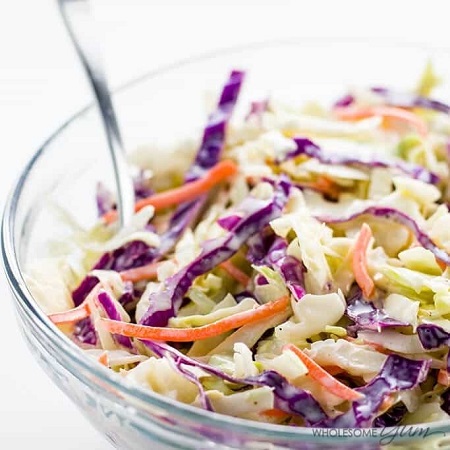 Coconut Almond Warm Cabbage Salad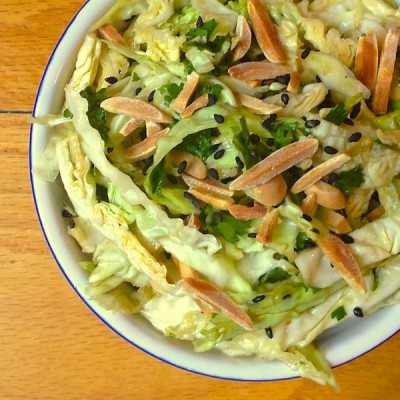 Vegetarian Stuffed Cabbage Rolls Recipe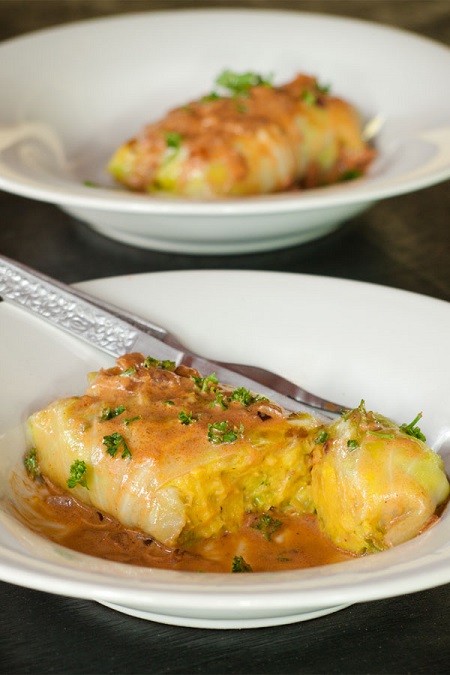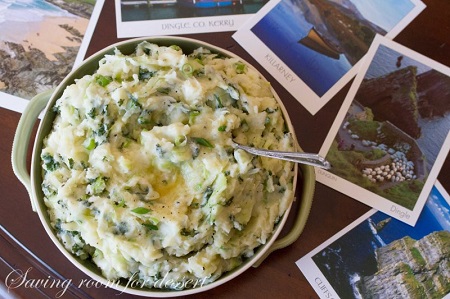 Easy Chinese Cabbage Salad Recipe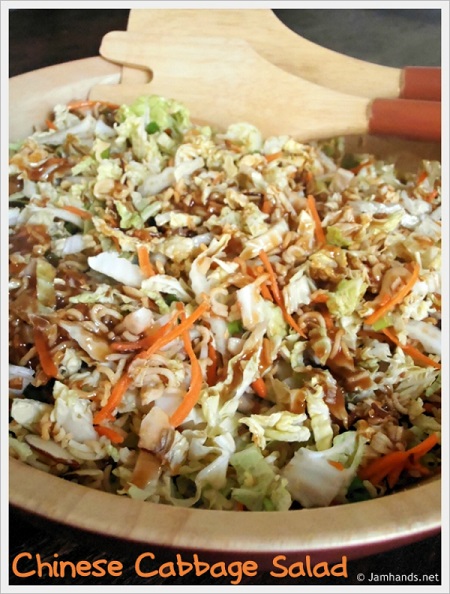 Corned Beef Potato Gratin with Brussels Sprouts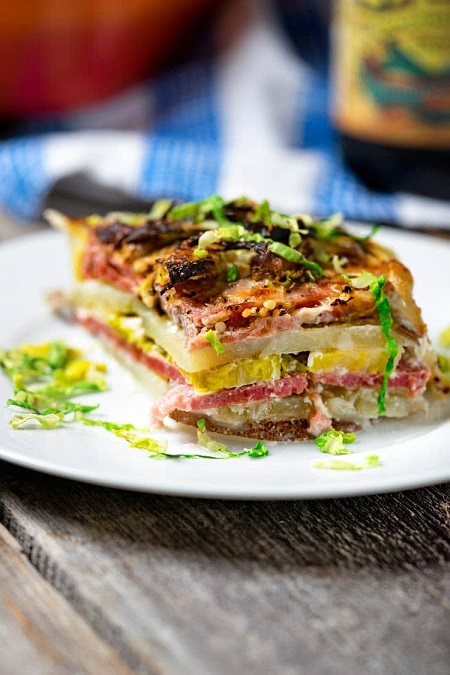 Braised Cabbage with Potatoes And Smoked Sausages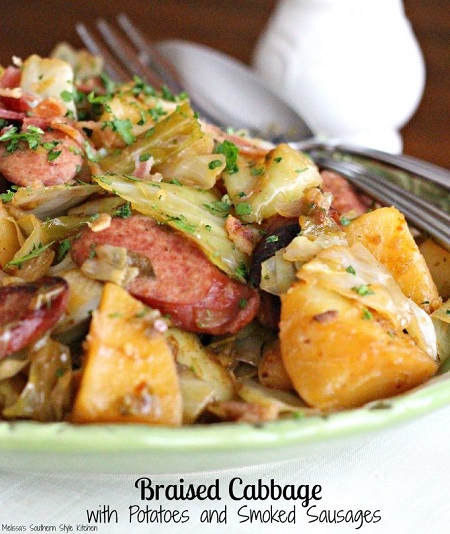 Reuben Egg Rolls (lead photo)
Beer Brined Corned Beef Sliders with Pickled Cabbage Slaw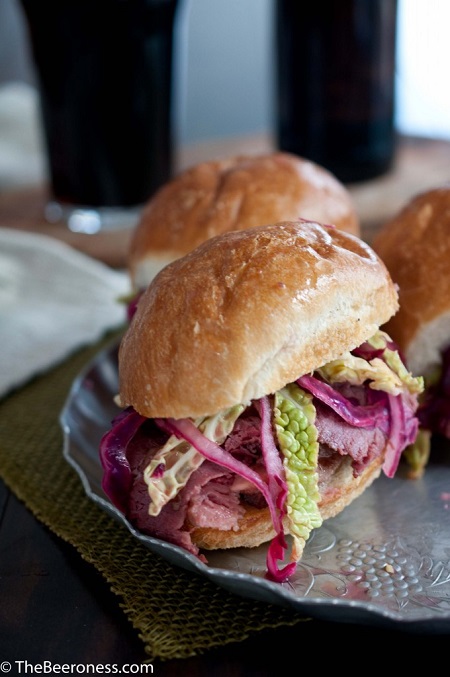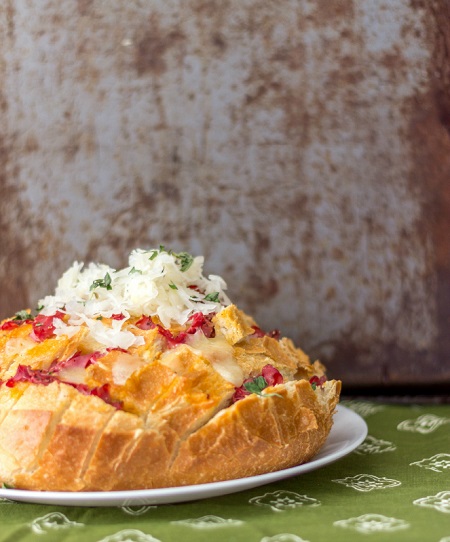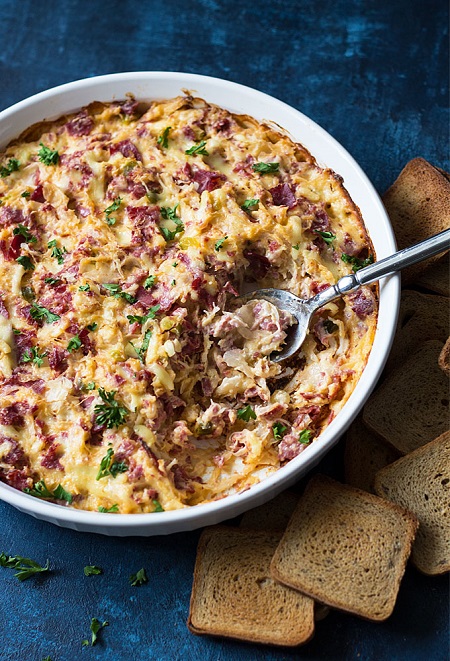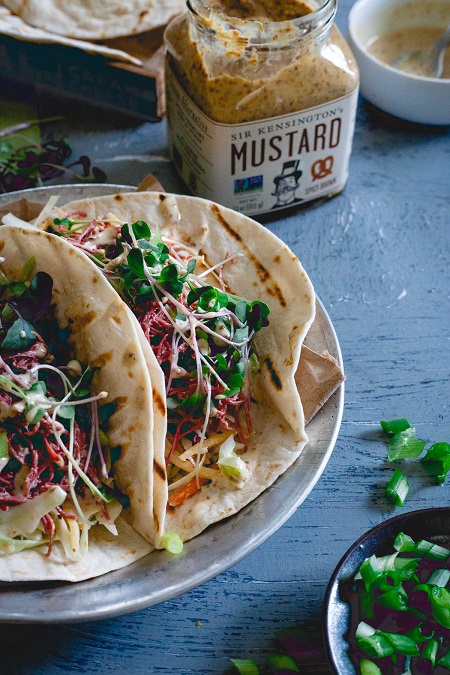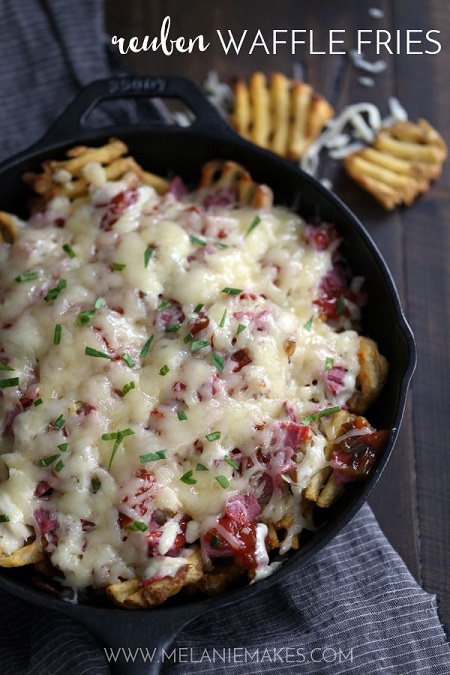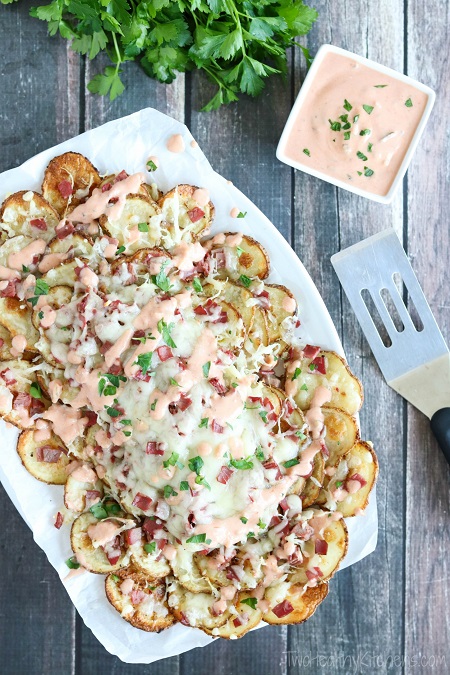 Chicken Reuben Sheet Pan Nachos